Let's talk about our top winter seller...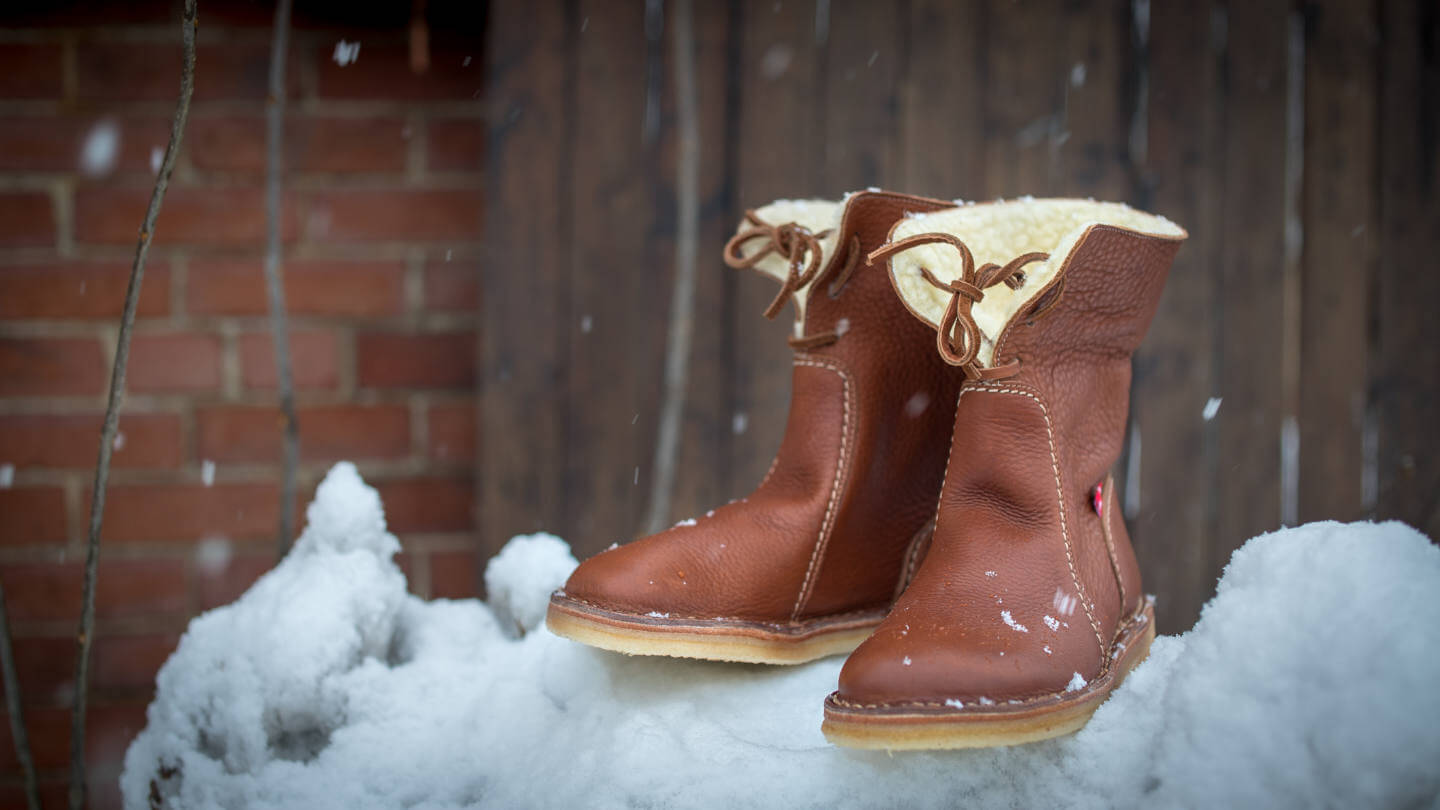 Features
Duckfeet Århus are pull-on 100% premium European sheep wool lined boots made from vegetable-tanned pebbled leather, with crepe rubber soles. The leather is soft and flexible right out of the box.
The wool lining covers the entire interior all the way to the toe, and the heel is capped with leather.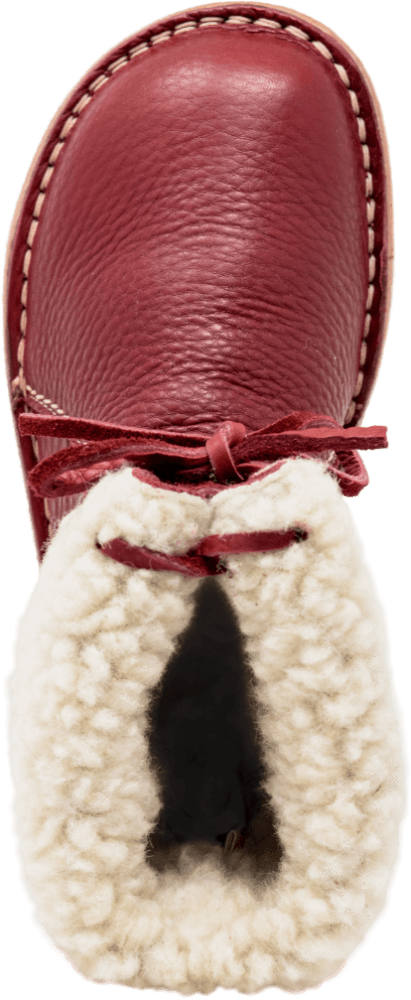 This unisex boot keeps very warm in the winter.
Both the leather and wool are natural materials that are very breathable.
Duckfeet Århus are water resistant and do well in snowy and rainy weathers; the crepe rubber is supportive and hardwearing, and the leather needs no breaking in.
The Århus is a great option for those looking for a durable winter boot that offers plenty of comfort and warmth.
Styling
One of the best features of this boot is the soft pebbled leather. These are ready to wear right out of the box.
The pull-on style can be worn up or folded down.
The laces offer a small adjustment on the shaft.
These may be tougher to wear with orthotics due to the European sheep wool lining. The wool does offer some cushioning to the foot.
These unisex leather boots are great for narrow or wide feet.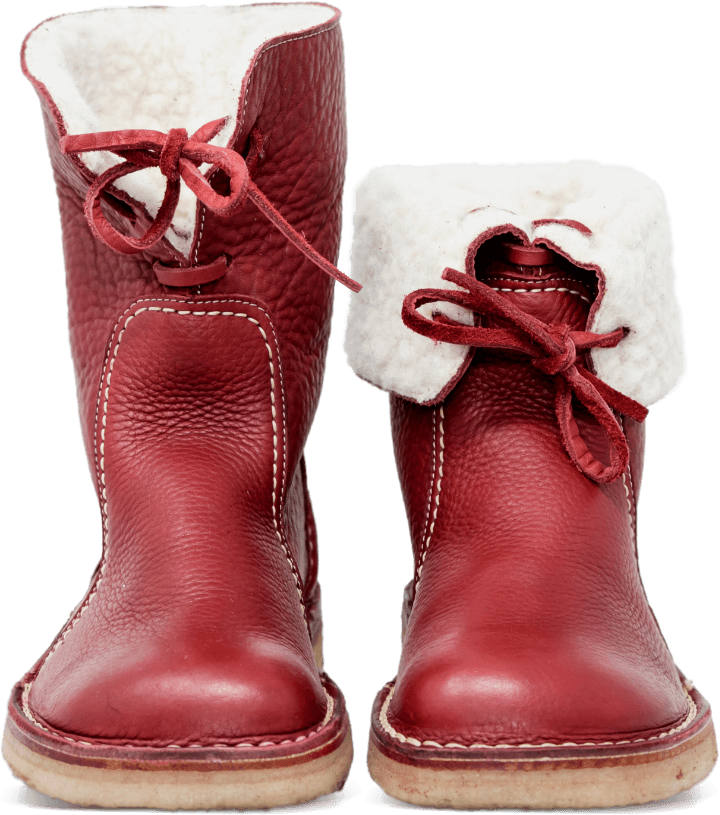 Sizing & Fit Notes
We stock the Århus in Euro sizes 36 - 46.
The fit of the Århus runs slightly smaller than other Duckfeet shoes due to the wool lining. You may need to size up from your typically Duckfeet size in our unlined models. Please see our Fit Guide here.
If you are measuring your foot and the measurement matches the maximum length of a size, choose the next size up.
It's important to ensure your big toe is no more than lightly touching the end of your shoes when standing or walking. You can always start wearing the 

Århus without socks if you notice a more snug fit. After a few days of wear, increase sock thickness to help the leather relax and give more room to your feet.

The toe box of the 

Århus 

has ample room to allow toes to spread naturally and the boot progressively narrows towards the heel to keep feet secure.
Colors
The Århus comes in Nut, Black, Granate, Cream, Chocolate, Stone, Royal Blue, and Olive. Take a better look at those colors here.

More from the blog