Our classic, year-round Mary Jane - versatile & reliable.
A shoe for every occasion
The Himmerland is a go-to classic shoe for all looks. Designed for everyday casual wear, these can also be dressed up for those occasions that require a bit more polish.
The Himmerland fits differently to our other buckle-up shoes, due to the buckle sitting slightly more toward the ankle. This, combined with a deeper foot bed, makes for a secure fit. Strong hard leather molds to foot shape. The deeper foot bed also allows the Himmerland to work well with orthotics.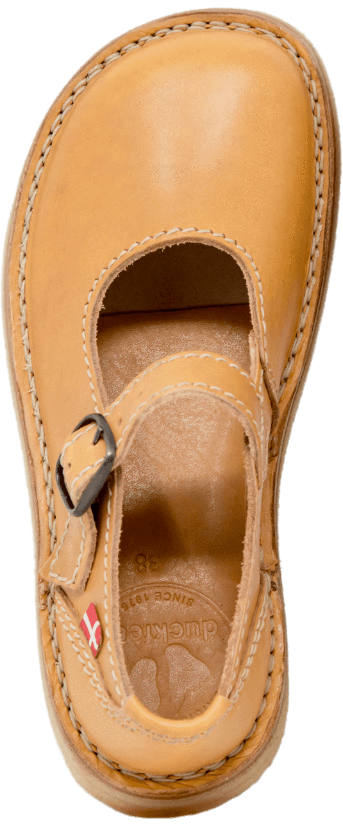 Specifications
upper: Water-resistant eco-friendly terracare® leather
lining: None
sole: Natural Italian crepe rubber
style: Mary Jane, buckle-up
arch: Flat
sizing: Duckfeet fit true to size. Medium to wide fit. Available in Womens & Mens unisex sizing.
made: Sourced and produced entirely within Europe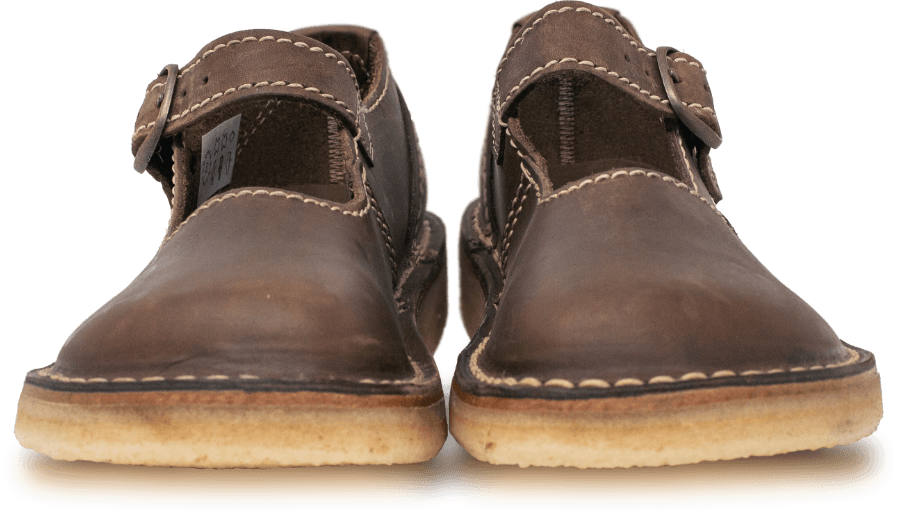 More from the blog