What is Live Shopping?
Duckfeet USA's Live Shopping brings a uniquely personalized shopping experience to your computer or mobile device. Connect 1-on-1 with a member of our Duckfeet USA Customer Service Team to assist with all your Duckfeet needs. Powered by Bambuser, Live Shopping works as a video call where you can see the styles you're interested in and get expert opinions from our team in real-time!
Live Shopping is available Tuesday through Thursday, 10 am – 3 pm Eastern Time.
Get Started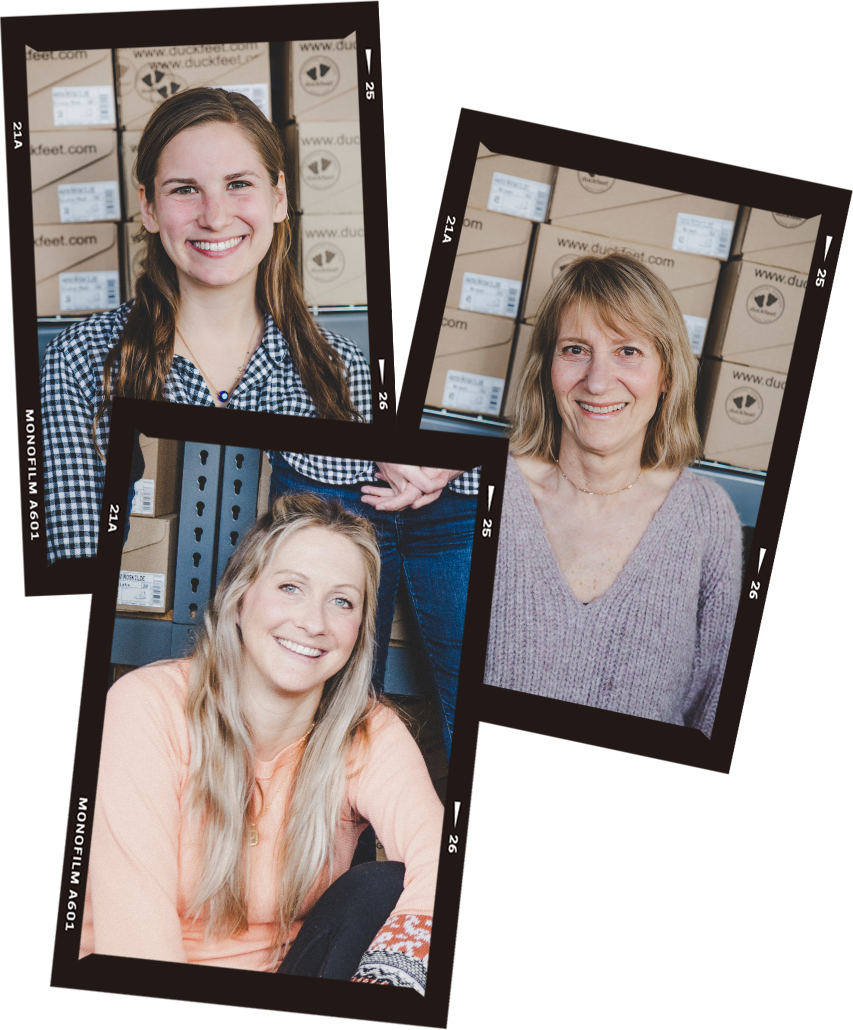 You will receive an Appointment Confirmation email with a link that will bring you directly to your session at the scheduled time.
Please check your SPAM folder if you do not receive the Appointment Confirmation email in your INBOX.
You can also come back to this page at your scheduled time, and use the DROP-IN feature by clicking the GET STARTED button near the top of the page.
Need a hand? Contact us! info@duckfeetusa.com