Meet Fyn
Note: Some size–color combinations may be out of stock but are offered as a pre-order; please see the product's original purchasing page for details.
We've road tested quite a few Duckfeet, and we've found the Fyn [finn] shoe is good for those on their feet, and those who require orthotics. Why? Fyn's extra lace hole and deeper foot bed allows this shoe to really support your feet, giving you a feeling of security and comfort. Fyn is a unisex style that works great on both wide and narrow feet.
Available in Women's & Men's unisex sizing.
What's in a name?
Headquartered in Denmark, Duckfeet® boots and shoes have been handcrafted for over 40 years. Each pair is naturally tanned and processed by hand, and built in Europe with exclusive-quality leather that's sourced close to home in Scandinavian countries. Each style is uniquely named for a city, town or region throughout Denmark, and the minimalist Danish design and natural fit have become a brand signature to this day.
Explore The Map
Details
Upper
Water-friendly eco-conscious Terracare® leather.
Insole
Terracare® leather
Outsole
Natural Italian crepe rubber
Style
Classic lace-up shoe, with unique stitching across front of shoe.
Arch
Flat
Made
Sourced & produced entirely within Europe
Duckfeet have a medium to wide fit; a wide toe box allows toes to splay naturally. See our fit guide
Treat your Duckfeet
$18
Keep your Duckfeet in prime condition and help break them in faster with Duckfeet-brand Leather Care Cream & Sponge Kit.
Duckfeet Leather Care is a purely natural product with vegetable extracts and resins refined with marigold oil. Duckfeet Leather Care cleans, nourishes, activates, and protects all Duckfeet leather of all colors. Duckfeet Leather Care does not contain animal fats, alcohol, or chemical additives.
add to cart
Checkout Chatter
Size Chart
For wool-lined models, we find most people prefer to size up 1 European (Duckfeet) size.
| | U.S. Women's | U.S. Men's | mm | in |
| --- | --- | --- | --- | --- |
| 36 | 6 | – | 230 | 9.05 |
| 37 | 6½ – 7 | – | 236 | 9.29 |
| 38 | 7½ – 8 | – | 243 | 9.56 |
| 39 | 8½ – 9 | – | 250 | 9.84 |
| 40 | 9½ | 8 | 256 | 10.07 |
| 41 | 10 | 8½ | 263 | 10.35 |
| 42 | 10½ – 11 | 9 | 270 | 10.63 |
| 43 | 11½ – 12 | 9½ – 10 | 277 | 10.90 |
| 44 | – | 10½ – 11 | 283 | 11.14 |
| 45 | – | 11½ | 289 | 11.38 |
| 46 | – | 12 | 295 | 11.61 |
| 47 | – | 12½ – 13 | 301 | 11.85 |
Jeans
rich sky blue reminiscent of faded denim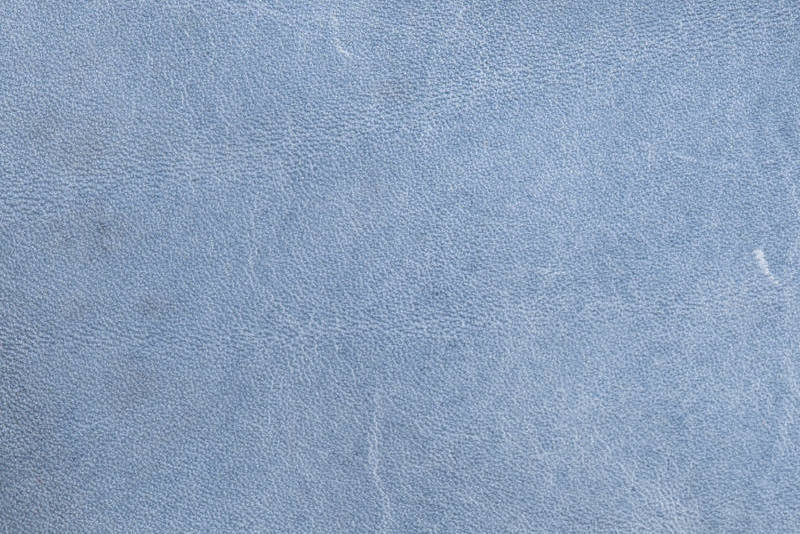 Slate
deep grey with blue/brown undertones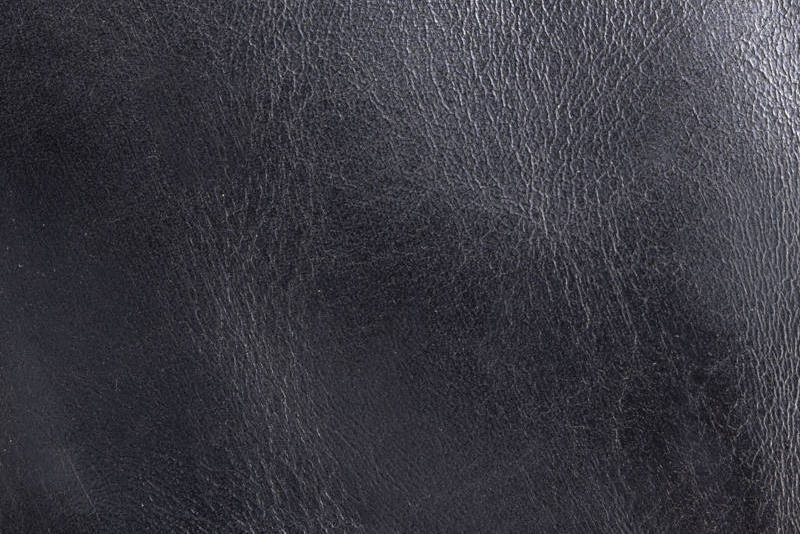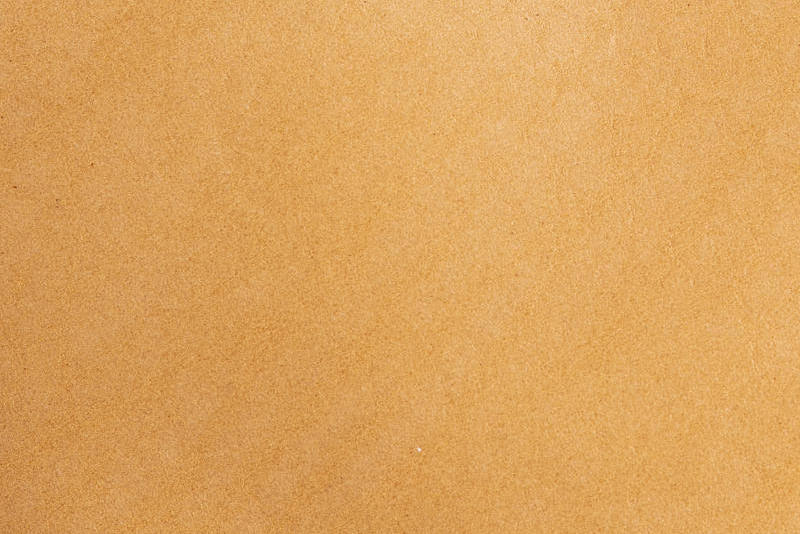 Black
cold-toned deep black
with brown stitching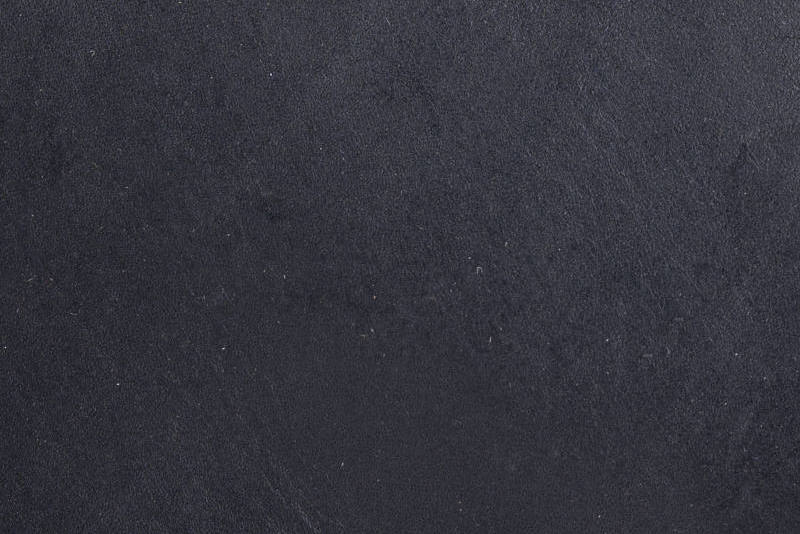 Brown
medium warm-toned chestnut brown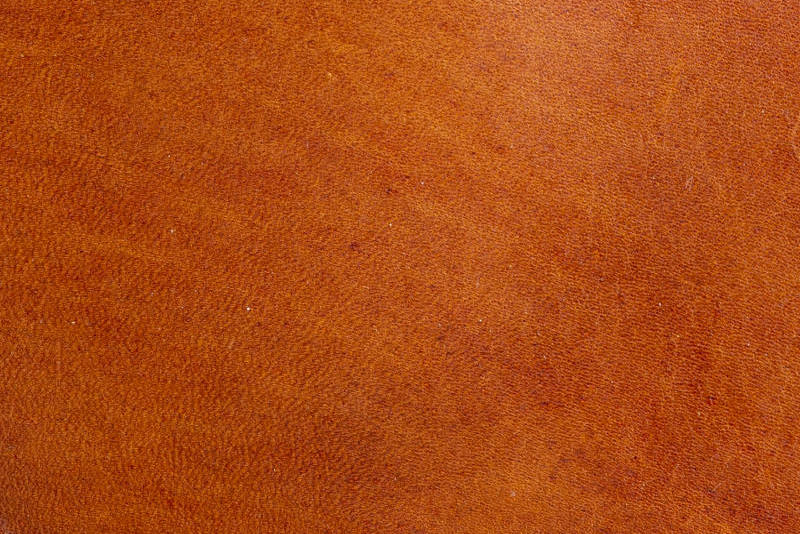 Cocoa
rich, medium earth-toned brown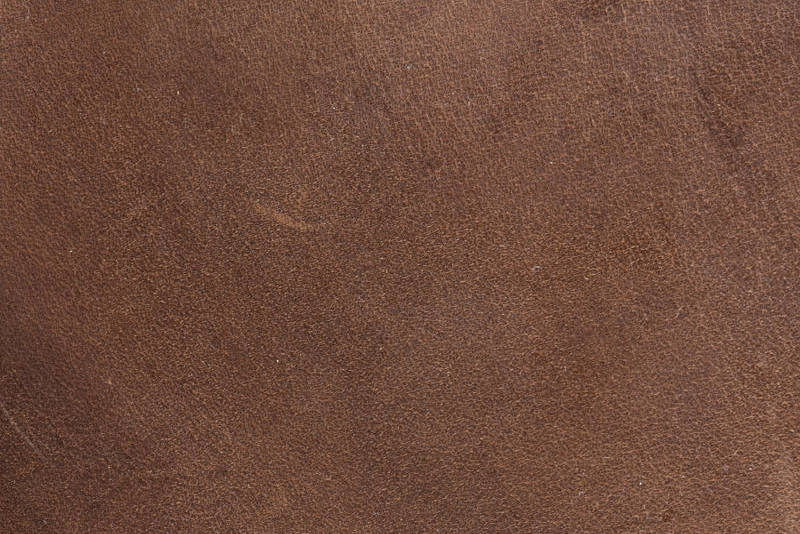 Granate
deep rich pomegranate red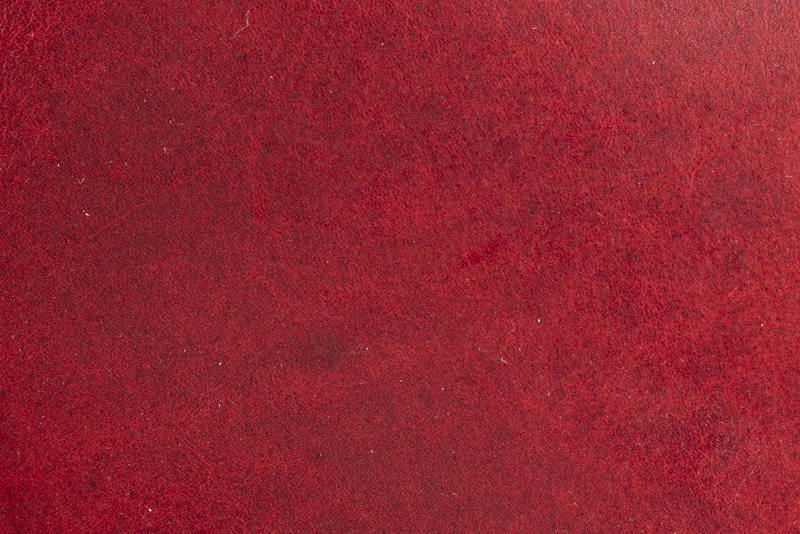 Blue
deep cold-toned dark blue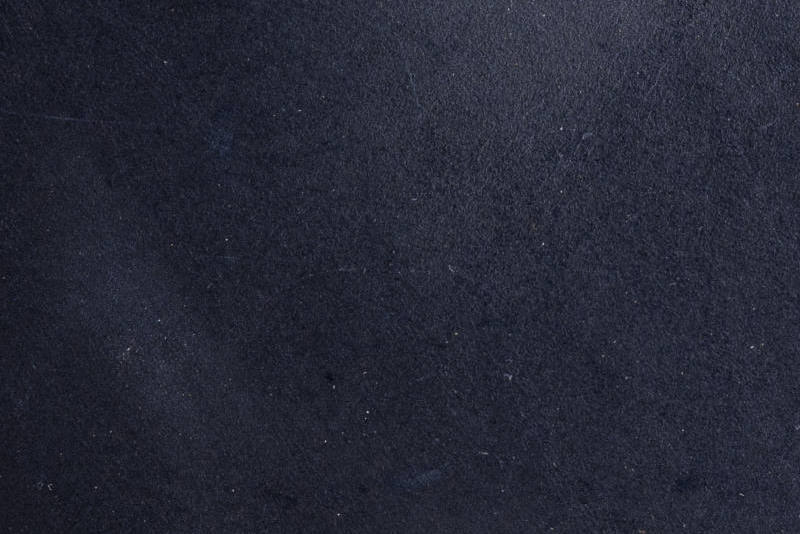 Green
rich cold-toned evergreen