Meet Mandø
The newest summer creation from Duckfeet. For those mild to warm weather days, the Mandø [man-doe] sandal utilizes the toe-post style to secure your foot in place. The Mandø showcases the quality leather that Duckfeet has become known for while letting your feet be free to breathe.
Available in Women's & Men's unisex sizing.
What's in a name?
Headquartered in Denmark, Duckfeet® boots and shoes have been handcrafted for over 40 years. Each pair is naturally tanned and processed by hand, and built in Europe with exclusive-quality leather that's sourced close to home in Scandinavian countries. Each style is uniquely named for a city, town or region throughout Denmark, and the minimalist Danish design and natural fit have become a brand signature to this day.
Explore The Map
Details
Upper
Water-friendly eco-conscious Terracare® leather.
Insole
Terracare® leather
Outsole
Natural Italian crepe rubber
Style
Casual toe-post sandal
Arch
Flat
Made
Sourced & produced entirely within Europe
Duckfeet have a medium to wide fit; a wide toe box allows toes to splay naturally. See our fit guide
Checkout Chatter
For wool-lined models, we find most people prefer to size up 1 European (Duckfeet) size.
| | U.S. Women's | U.S. Men's | mm | in |
| --- | --- | --- | --- | --- |
| 36 | 6 | – | 230 | 9.05 |
| 37 | 6½ – 7 | – | 236 | 9.29 |
| 38 | 7½ – 8 | – | 243 | 9.56 |
| 39 | 8½ – 9 | – | 250 | 9.84 |
| 40 | 9½ | 8 | 256 | 10.07 |
| 41 | 10 | 8½ | 263 | 10.35 |
| 42 | 10½ – 11 | 9 | 270 | 10.63 |
| 43 | 11½ – 12 | 9½ – 10 | 277 | 10.90 |
| 44 | – | 10½ – 11 | 283 | 11.14 |
| 45 | – | 11½ | 289 | 11.38 |
| 46 | – | 12 | 295 | 11.61 |
| 47 | – | 12½ – 13 | 301 | 11.85 |
Cocoa
rich, medium earth-toned brown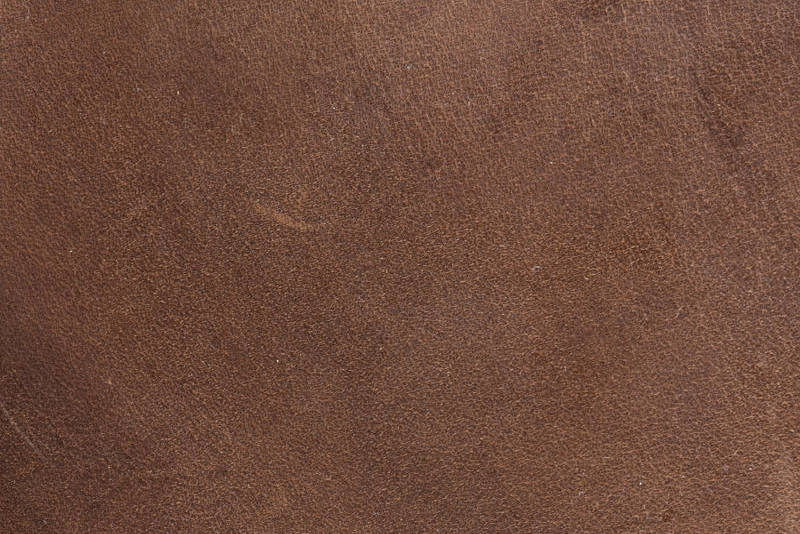 Turquoise
deep & rich greenish-blue teal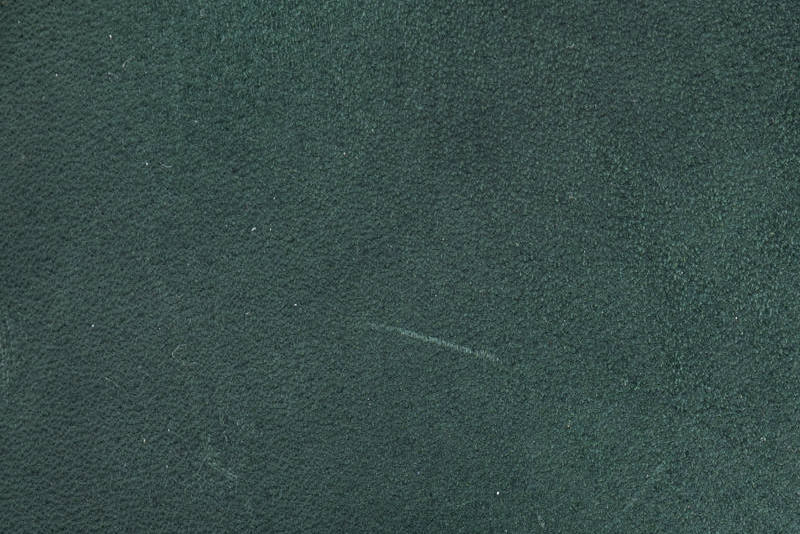 Brown
medium warm-toned chestnut brown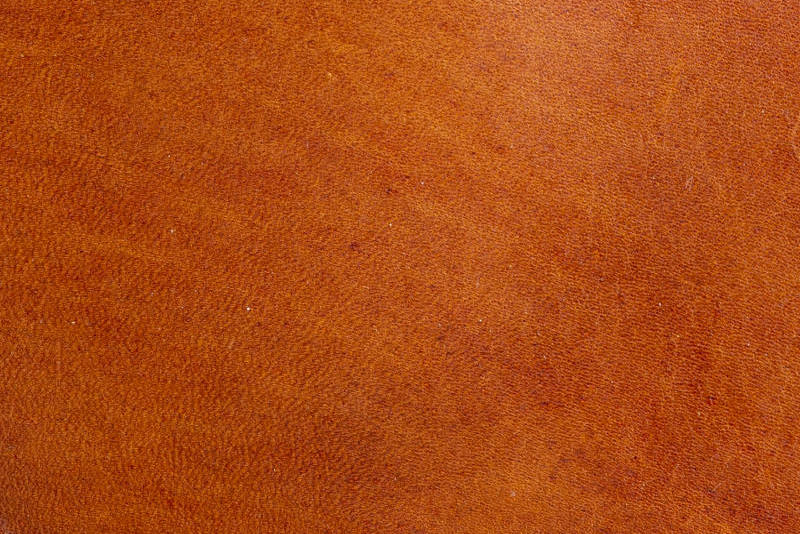 Slate
deep grey with blue/brown undertones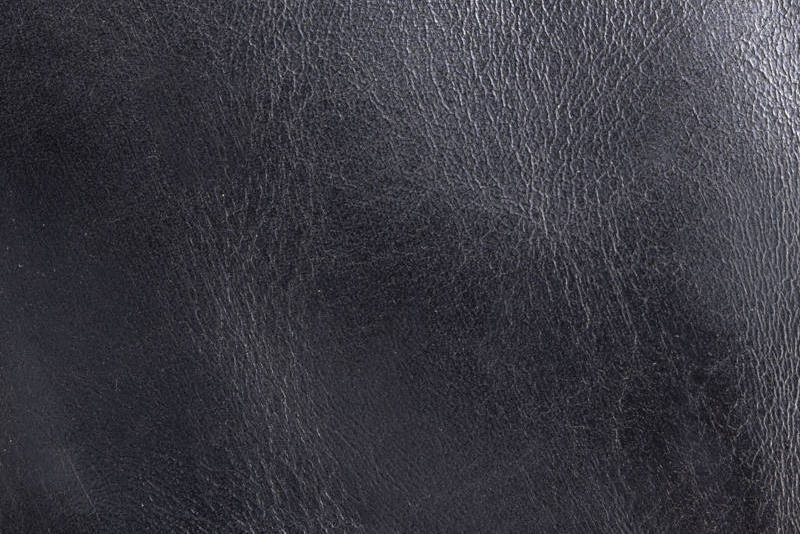 Bordo
dark red wine with deep brown undertones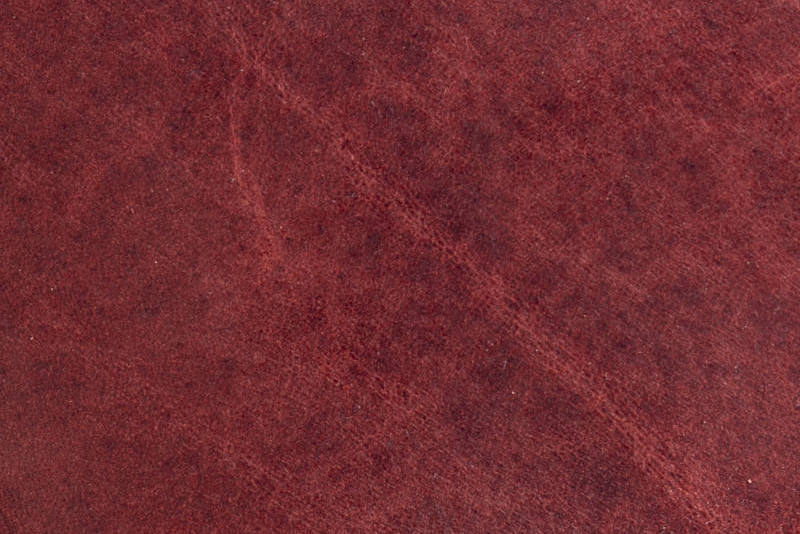 Jeans
rich sky blue reminiscent of faded denim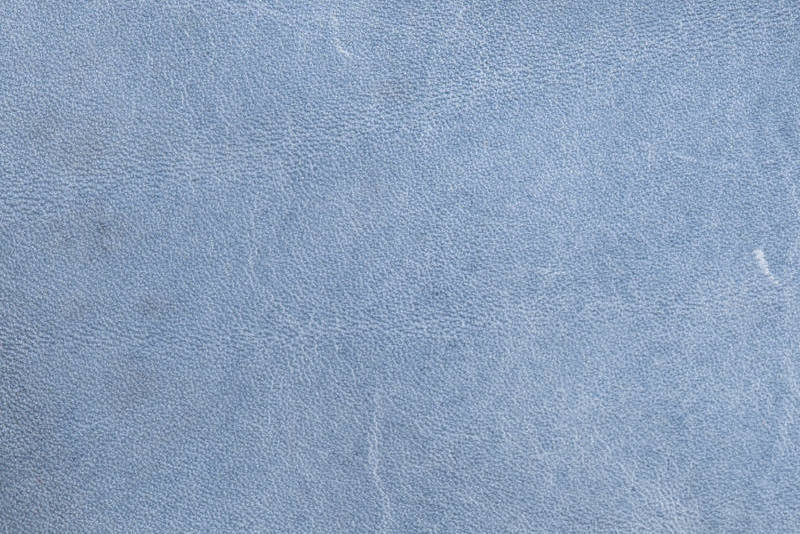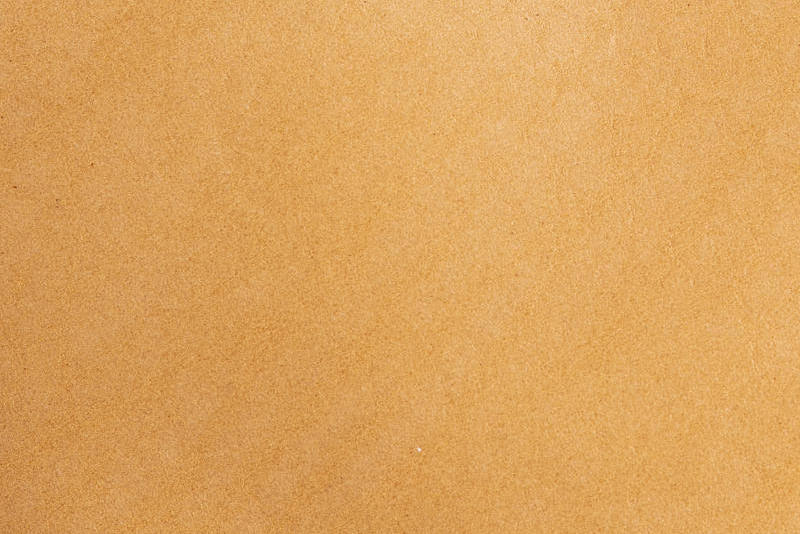 Black
cold-toned deep black
with black stitching