Meet Odense
Odense [O-den-say] combines the versatility and durability of our highly popular Fåborg boot with a 100% wool lining for added comfort and warmth. Handcrafted from premium leather & 100% natural wool, Odense is a great choice for cooler months, but also wears well in all but the warmest of climates thanks to the wool's temperature-regulating characteristics. 
Available in Women's & Men's unisex sizing.
What's in a name?
Headquartered in Denmark, Duckfeet® boots and shoes have been handcrafted for over 40 years. Each pair is naturally tanned and processed by hand, and built in Europe with exclusive-quality leather that's sourced close to home in Scandinavian countries. Each style is uniquely named for a city, town or region throughout Denmark, and the minimalist Danish design and natural fit have become a brand signature to this day.
Explore The Map
Details
Upper
Water-friendly eco-conscious Terracare® leather.
Insole/Lining
100% premium European sheep wool
Outsole
Natural Italian crepe rubber
Style
Lined all season lace-up boot
Arch
Flat
Made
Sourced & produced entirely within Europe
Duckfeet have a medium to wide fit; a wide toe box allows toes to splay naturally. See our fit guide
Due to the 100% premium European sheep wool lining, we suggest sizing up 1 European (Duckfeet) size.
Checkout Chatter
For wool-lined models, we find most people prefer to size up 1 European (Duckfeet) size.
| | U.S. Women's | U.S. Men's | mm | in |
| --- | --- | --- | --- | --- |
| 36 | 6 | – | 230 | 9.05 |
| 37 | 6½ – 7 | – | 236 | 9.29 |
| 38 | 7½ – 8 | – | 243 | 9.56 |
| 39 | 8½ – 9 | – | 250 | 9.84 |
| 40 | 9½ | 8 | 256 | 10.07 |
| 41 | 10 | 8½ | 263 | 10.35 |
| 42 | 10½ – 11 | 9 | 270 | 10.63 |
| 43 | 11½ – 12 | 9½ – 10 | 277 | 10.90 |
| 44 | – | 10½ – 11 | 283 | 11.14 |
| 45 | – | 11½ | 289 | 11.38 |
| 46 | – | 12 | 295 | 11.61 |
| 47 | – | 12½ – 13 | 301 | 11.85 |
Slate
deep grey with blue/brown undertones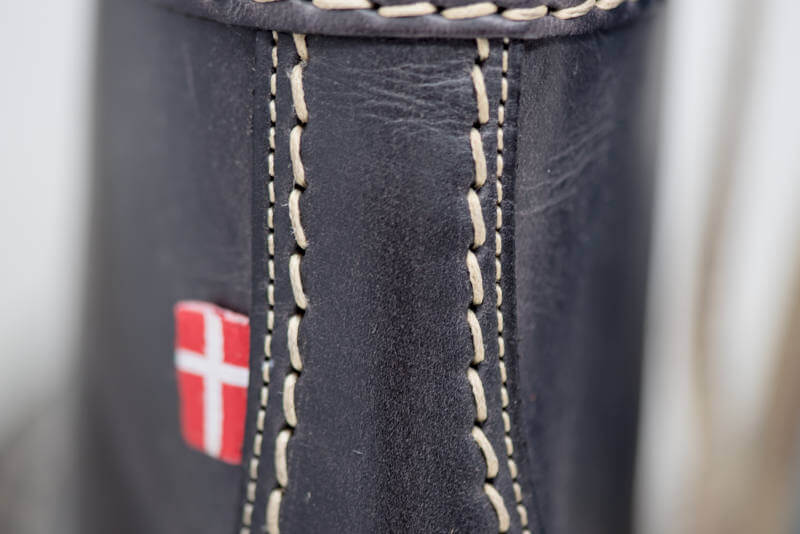 Brown
medium warm-toned chestnut brown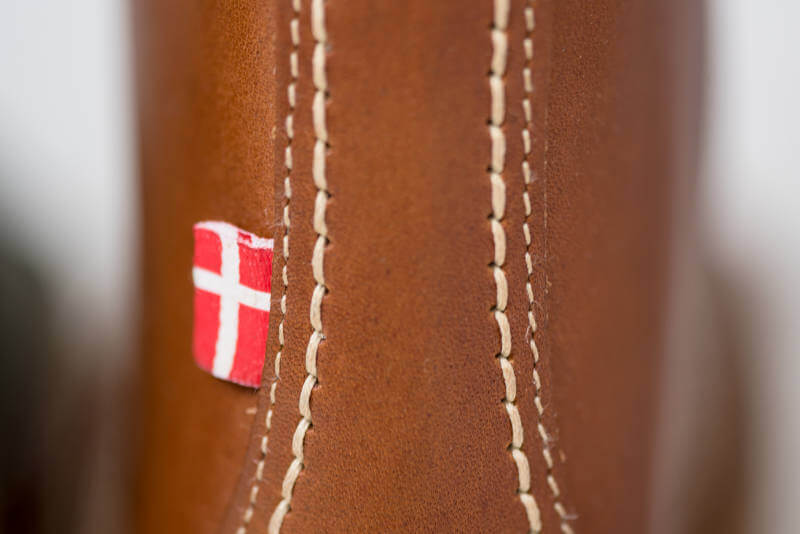 Cocoa
rich, medium earth-toned brown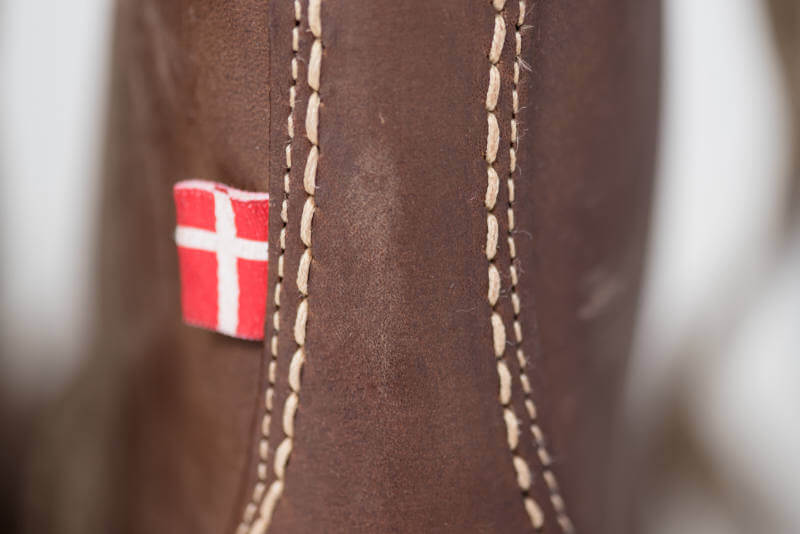 Blue
deep cold-toned dark blue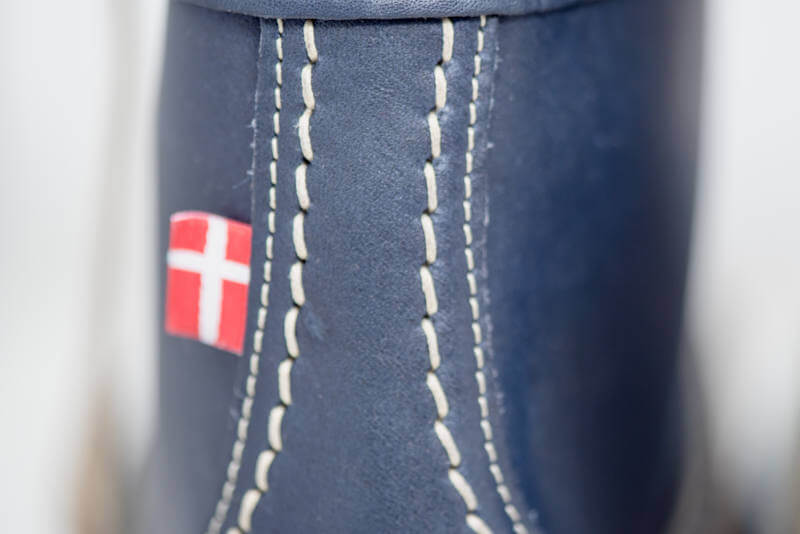 Granate
deep rich pomegranate red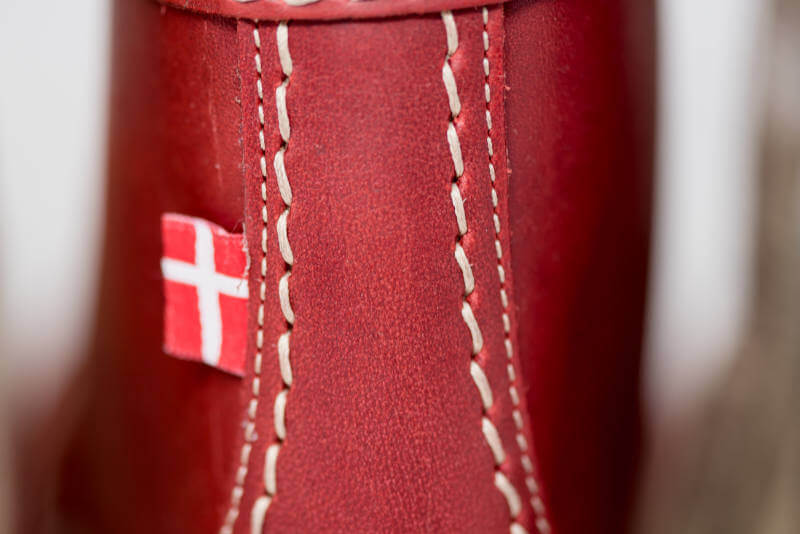 Green
rich cold-toned evergreen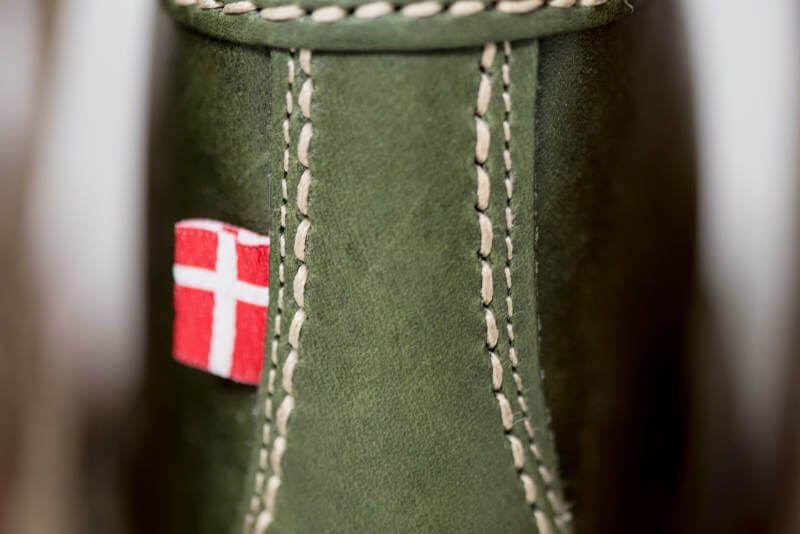 Jeans
steel blue reminiscent of faded denim