Ribe
Note: Some size–color combinations may be out of stock but are offered as a pre-order; please see the product's original purchasing page for details.
The extra-soft tumbled leather and stitch detail of Ribe [reeb] makes for an interesting yet classic boot, which is as versatile as it is comfortable. These boots are a dream to wear while you wander and don't need breaking in. Just pop them on and walk out the door.
Available in Women's & Men's unisex sizing.
Upper
Water-friendly eco-conscious Terracare® pebbled leather.
Insole
Terracare® leather
Outsole
Natural Italian crepe rubber
Style
Lace-up chukka boot
Arch
Neutral (accommodates most inserts and orthotics)
Produced
Made in Poland
Sizing
Duckfeet have a medium to wide fit; a wide toe box allows toes to splay naturally. See our fit guide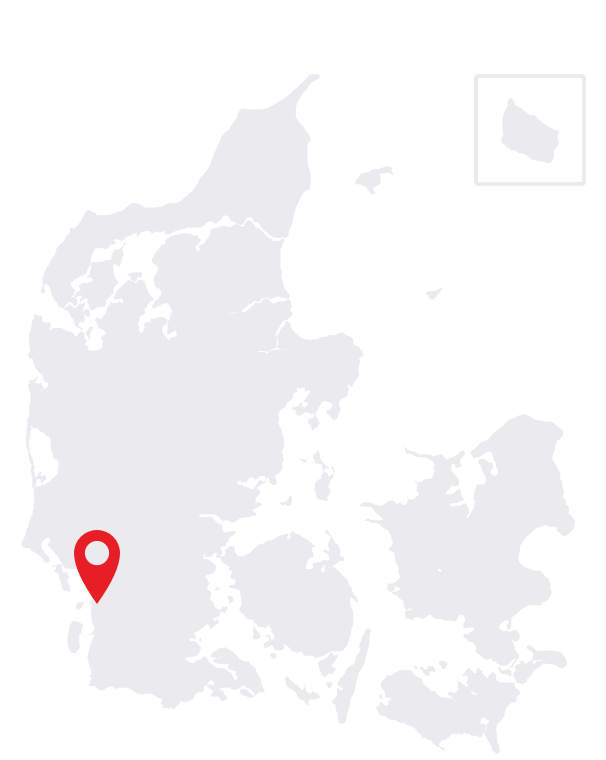 55.3269° N, 8.7747° E
Welcome to
Ribe
Ribe is the oldest town in Denmark and is located in South Jutland. Many people properly knows about Ribe Cathedral, from where you can look beyound The Wadden Sea National Park, a part of UNESCO World Heritage List. Ribe also offers a journey back in time when wandering through the old beautiful streets. In 2014 Ribe was chosen as "Europe's Best Big Time Small Destination" by Global Grasshoppers.
Treat Your Duckfeet
Leather Care Kit
Keep your Duckfeet in prime condition and help break them in faster with Duckfeet-brand Leather Care Cream & Sponge Kit.
Duckfeet Leather Care is a purely natural product with vegetable extracts and resins refined with marigold oil. Duckfeet Leather Care cleans, nourishes, activates, and protects all Duckfeet leather of all colors. Duckfeet Leather Care does not contain animal fats, alcohol, or chemical additives.