Tønder
Note: Some size–color combinations may be out of stock but are offered as a pre-order; please see the product's original purchasing page for details.
The Tønder [tune-ar] shoe is a classic low-cut silhouette built from the same super-soft tumbled leather that make the Ribe and Århus so instantly wearable. The natural tanning and handmade construction brings out nuanced differences in the soft pebbled leather, while double natural stitching accentuates the shoe's clean lines. A brushed suede lining and pebbled-leather footbed help make the Tønder an everyday go-to that gets better every time you put them on.
Available in Women's & Men's unisex sizing.
Upper
Water-friendly eco-conscious Terracare® pebbled leather.
Insole
Terracare® leather
Outsole
Natural Italian crepe rubber
Style
Lace-up ankle shoe
Arch
Neutral (accommodates most inserts and orthotics)
Produced
Made in Poland
Sizing
Duckfeet have a medium to wide fit; a wide toe box allows toes to splay naturally. See our fit guide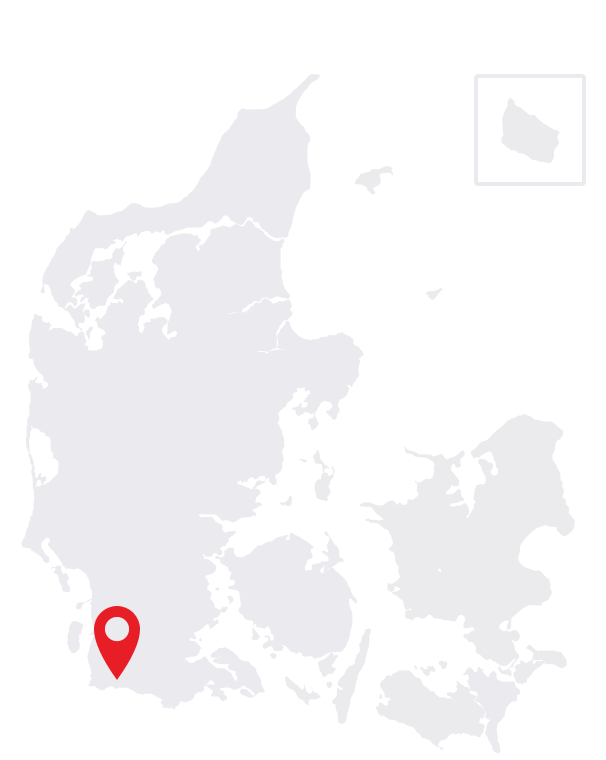 54.9396° N, 8.8644° E
Welcome to
Tønder
Tønder is part of Sønderjylland and is located just 5 km from the Danish-German border. Tønder is probably best known for the Tønder Festival, which is a great folk and jazz festival, with performances from both National and International artists. Tønder is a beautiful and cosy town with lots of life and culture.
Treat Your Duckfeet
Leather Care Kit
Keep your Duckfeet in prime condition and help break them in faster with Duckfeet-brand Leather Care Cream & Sponge Kit.
Duckfeet Leather Care is a purely natural product with vegetable extracts and resins refined with marigold oil. Duckfeet Leather Care cleans, nourishes, activates, and protects all Duckfeet leather of all colors. Duckfeet Leather Care does not contain animal fats, alcohol, or chemical additives.