Reveling in Springtime Merriment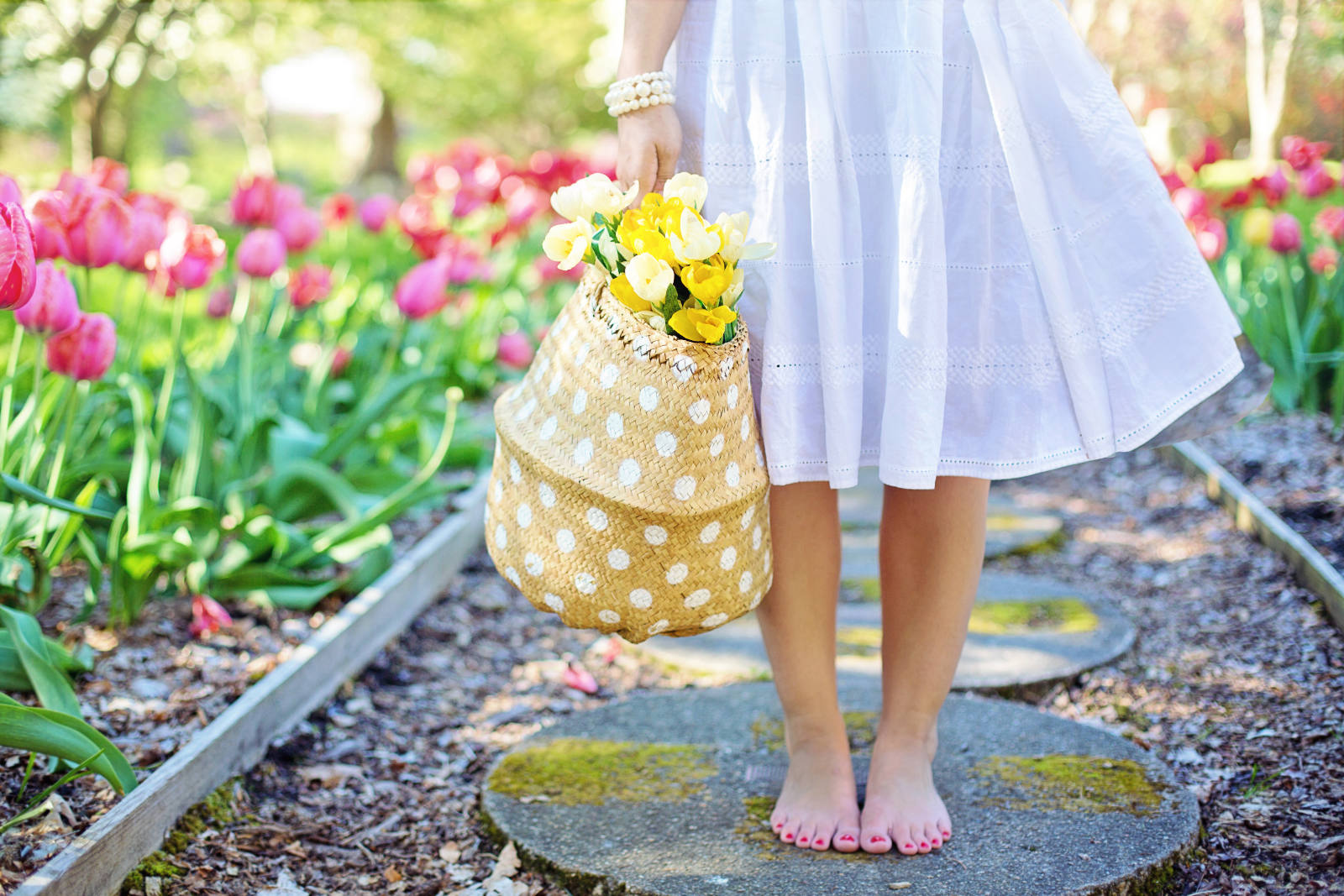 Spring is in full effect for most of us. Trees are nearing full bloom. The days are getting longer and warmer and the energy around us feels lighter, more buoyant. It's hardly a wonder that this time of year has long been an occasion for festivities all around the globe.
What Is May Day?
Throughout cultures, May Day has marked a celebration of all things Spring. While its origins stem back to the ancient Celts, May Day festivities took root in many countries across the northern hemisphere, even spanning across religions.
Ancient Celts marked May 1 as the halfway point between the Spring Equinox and the Summer Solstice, the day that divides the darkness from the light and welcomes the return of life and fertility.
May Day In History
In May Day festivities, fire was used symbolically - both people and livestock would leap over, or cross it, for both blessings and protection. Neopagans and Wiccans still mark this holiday, although it's not as widely practiced in this day and age.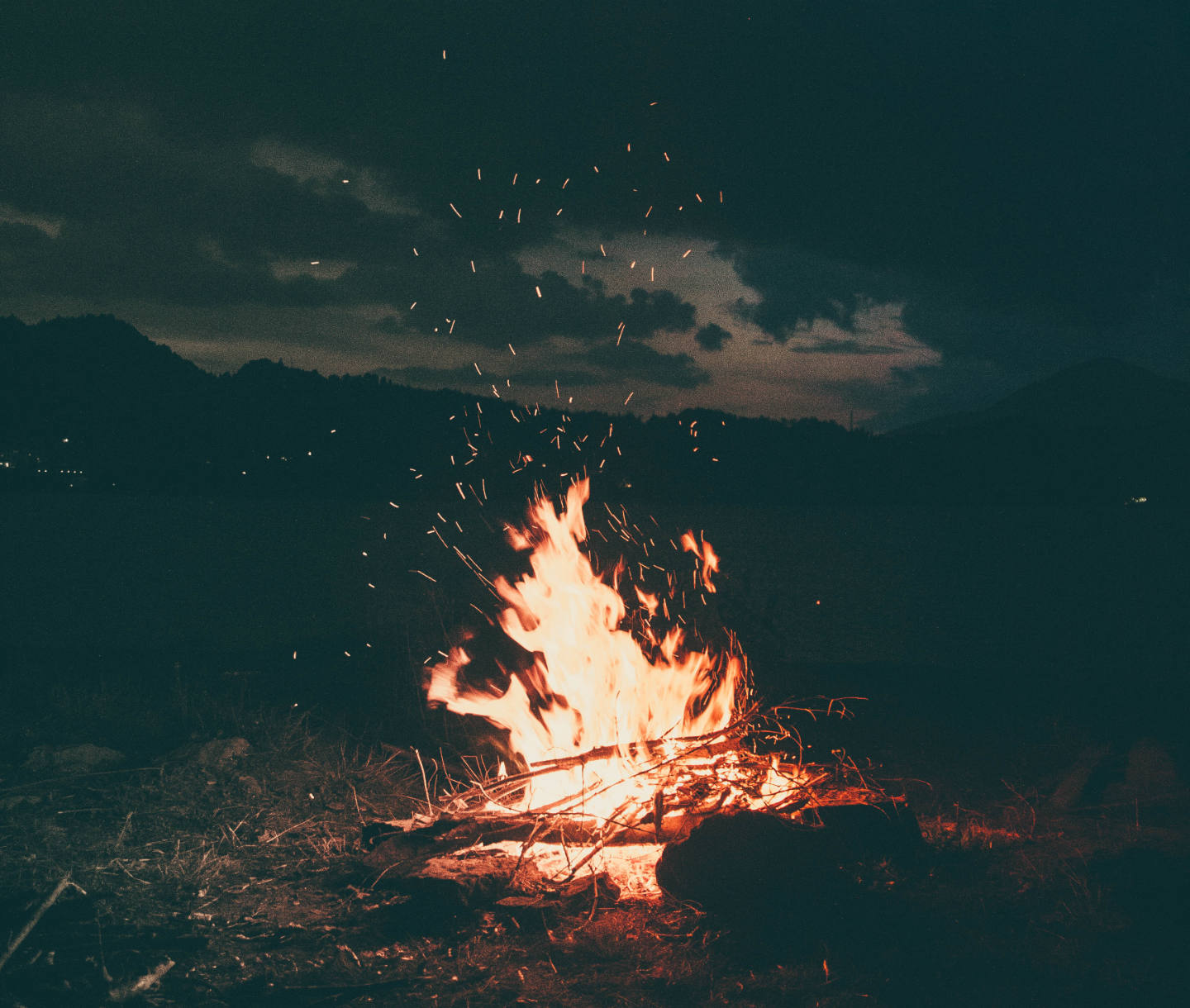 Romans celebrated Floralia (between April 20 and May 2), which honored Flora, Goddess of Flowers. Theatrical performances and competitive events were among the most popular rituals, as was the customary releasing of hares and goats.
Since the 800s, Germany has celebrated Walpurgis Night (the eve of April 30 - May 1), a Christian tradition which marks the canonization of St. Walpurgis. Bonfires are still a part of this holiday today, symbolically warding off evil spirits and witches.
And since the 18th century, Roman Catholics have often observed the day with various devotion to the Virgin Mary.
A Call to Celebrate
For many of us, May Day conjures up images of Maypoles and brightly-colored ribbons - thought to have originated in Medieval times - and in many parts of the world, this tradition is still practiced. Throughout Europe, the holiday is marked with traditional dancing and crowning of a May Queen.
May Day celebrations in America have seen varying degrees of popularity. In the 19th and early 20th centuries, Americans practiced the custom of giving May Baskets - assortments of flowers and sweets left anonymously on the doorsteps of friends and neighbors (explore May Basket ideas).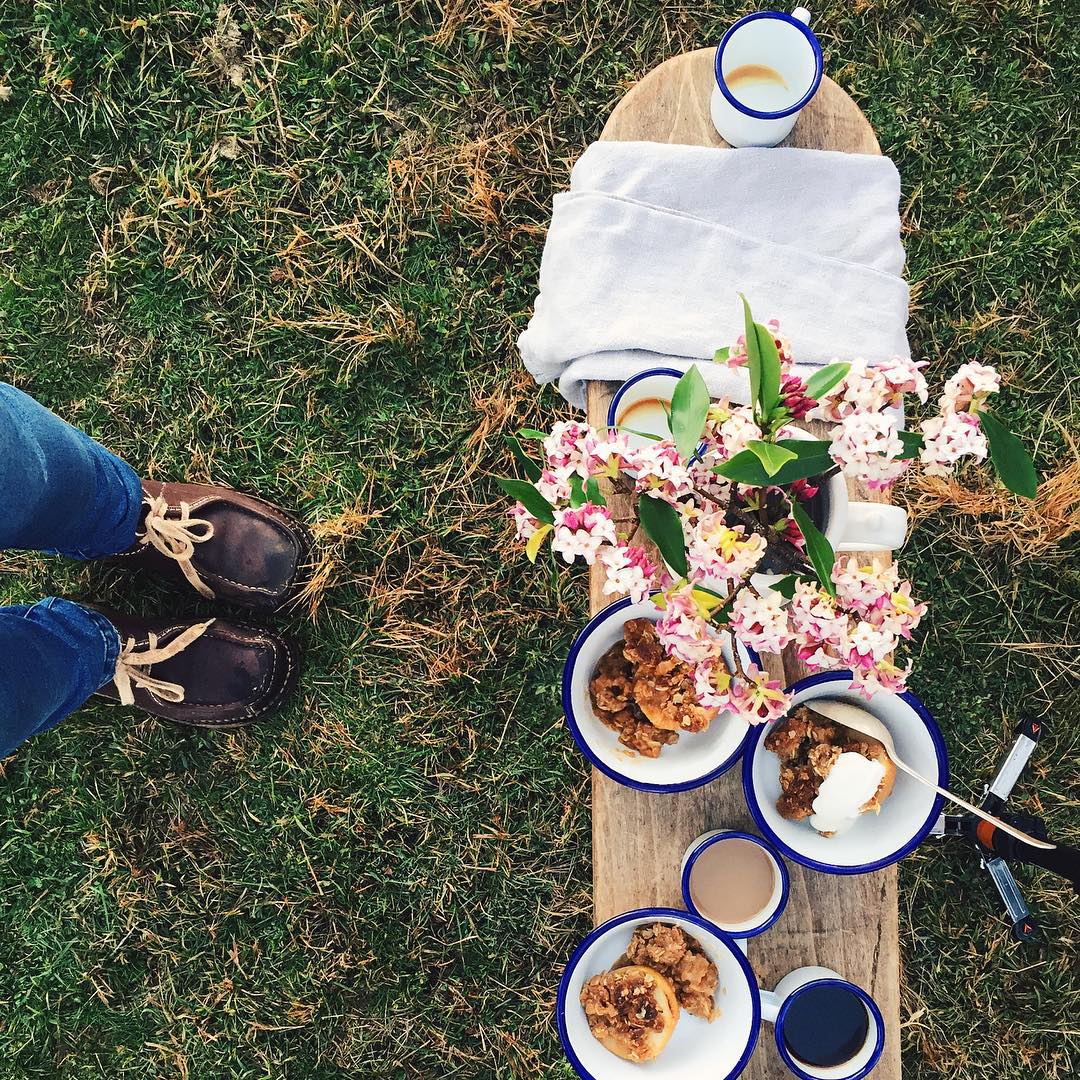 @locallovely
There are many ways to incorporate elements of May Day into your routine. Some of our favorites include:
Plant flowers or tend to a garden
Have a picnic with friends
Create floral arrangements - give bouquets to loved ones or even try making a floral crown
Spend time in nature - go for a walk, a hike, dip your toes into the ocean, lay in the grass
Host a bonfire
At the core of May Day traditions is a welcoming of new life - the fresh energy of spring - and there are many ways to honor that. Whether you live in a community that celebrates May Day or not, it's a perfect opportunity to pause and savor the shifting of the seasons.