Danish "Duckfeet" Cookies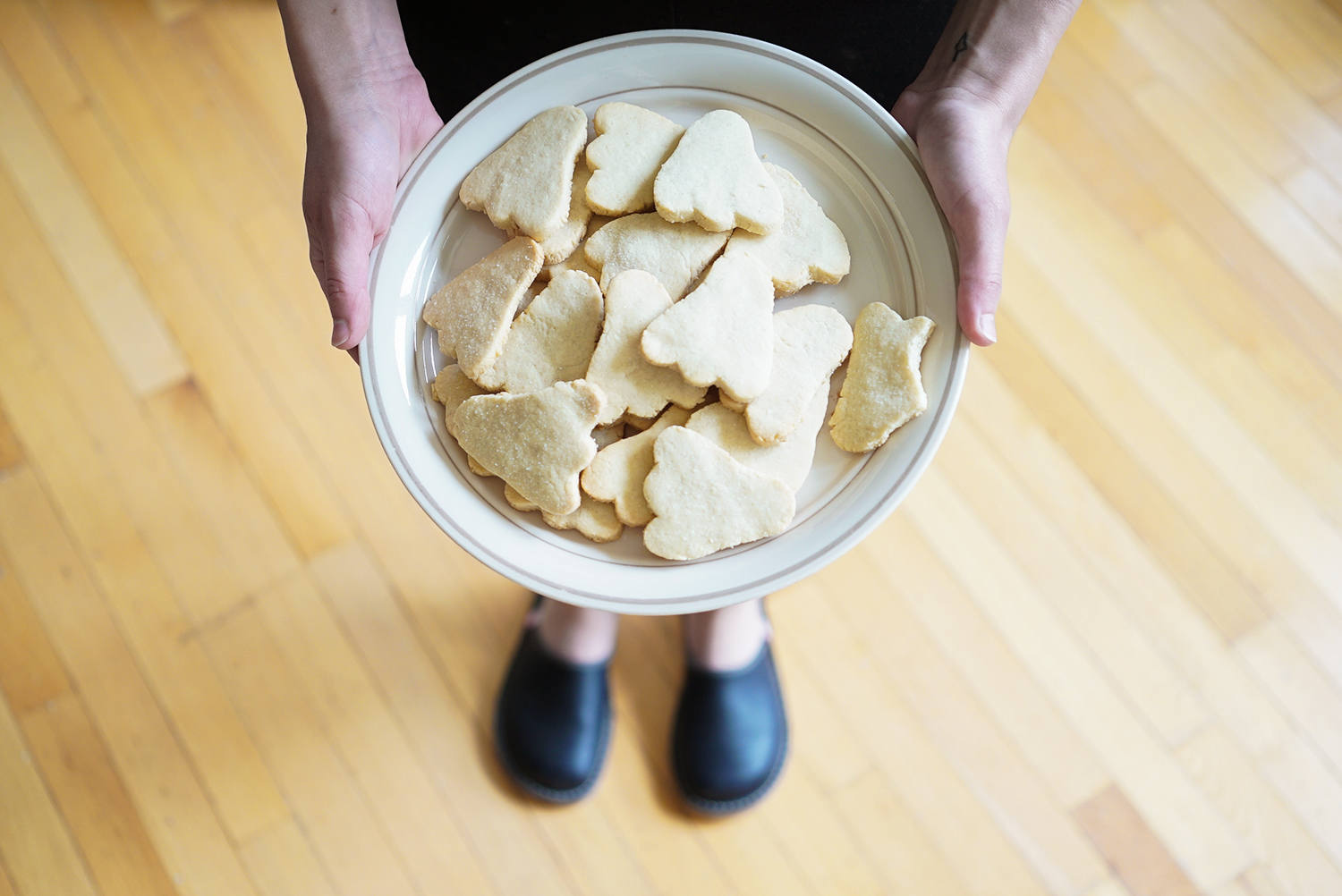 We're taking a break from our regular shoe-focused content to bring you these delicious Danish Butter Cookies that we stumbled upon, because we all could use a treat.
We found this Danish Butter Cookie recipe from Brown Eyed Baker and put our own spin on it to represent our Danish Duckfeet spirit!
Here's a quick guide on how to make these sweet treats. They're easy to do by yourself, or fun to do with the family 🍪
Find the full recipe here: browneyedbaker.com/danish-butter-cookies
Ingredients
Our favorite thing about Danish Butter Cookies (besides the taste) is that they are one of the simpler cookies to make. Without much pre-planning, we raided our kitchen and found the six ingredients we needed:
Butter, sugar, egg, flour, and a little bit of vanilla and salt.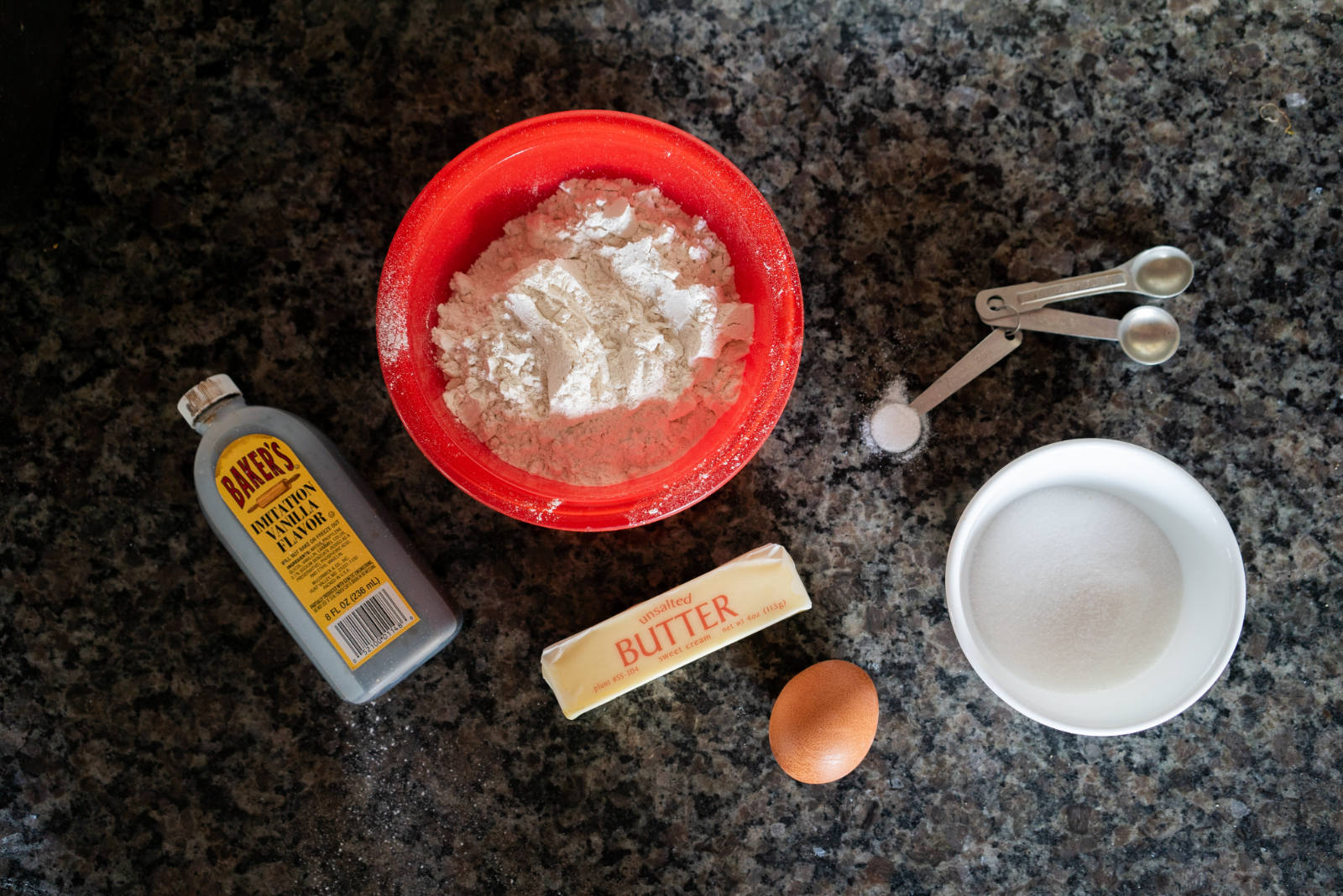 Looking to make them Duckfeet themed? Click here to try our Duckfeet logo cookie stencil!
How-to
Preheat the oven to 350 degrees F. Combine the butter (1 cup) and sugar (½ cup) in a bowl (hand mix or mixer). Add salt (¼ tsp.), vanilla (1 ½ tsp.) and egg.
Once combined, slowly add the flour to create a thick dough.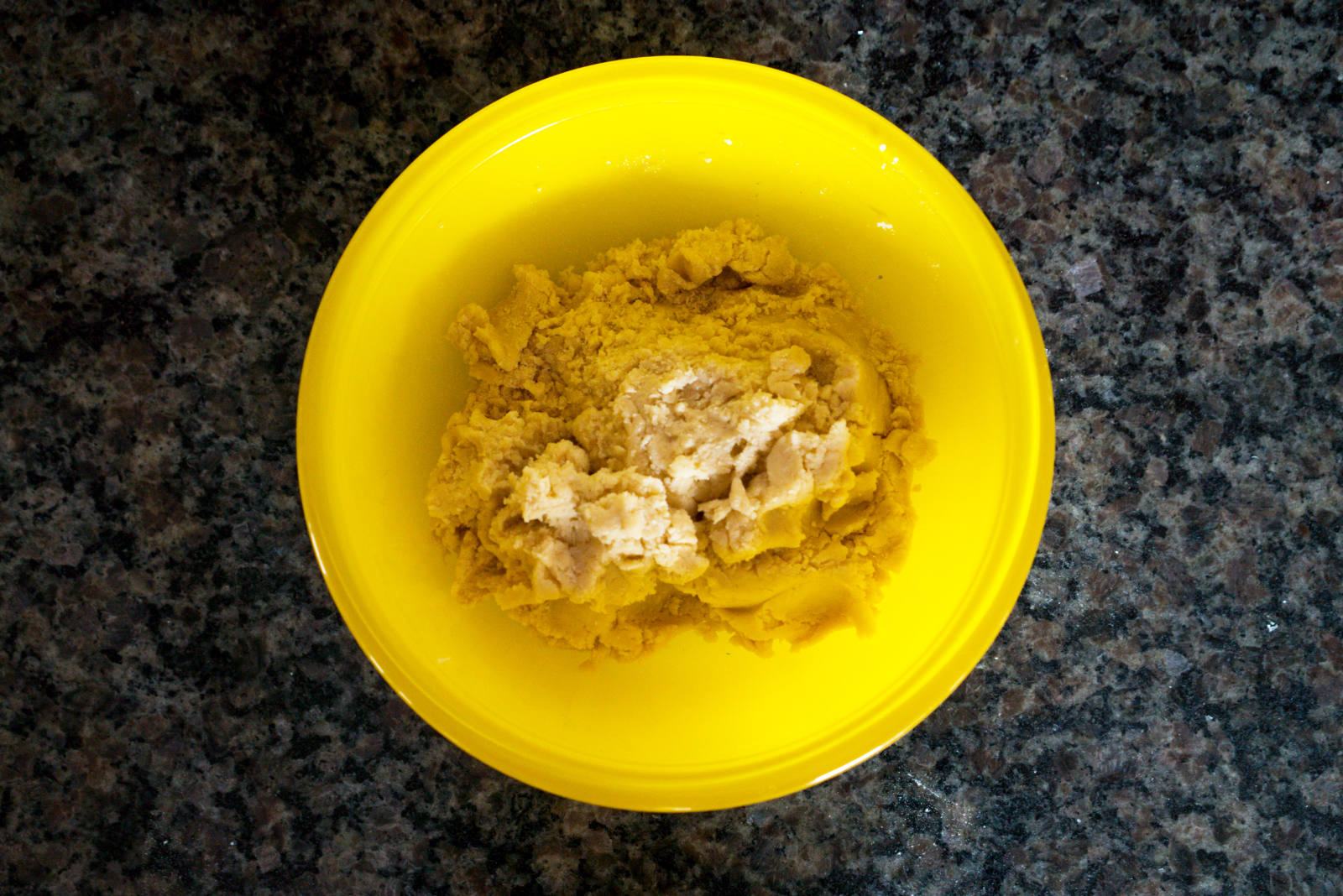 Roll It Out
This is where we get to be creative. The recipe from Brown Eyed Baker shows you how to pipe swirl cookies. You can also roll out your dough and use any cookie cutter you have, or try some free hand shapes. For our cookies, we went with a Duckfeet logo stencil (download here).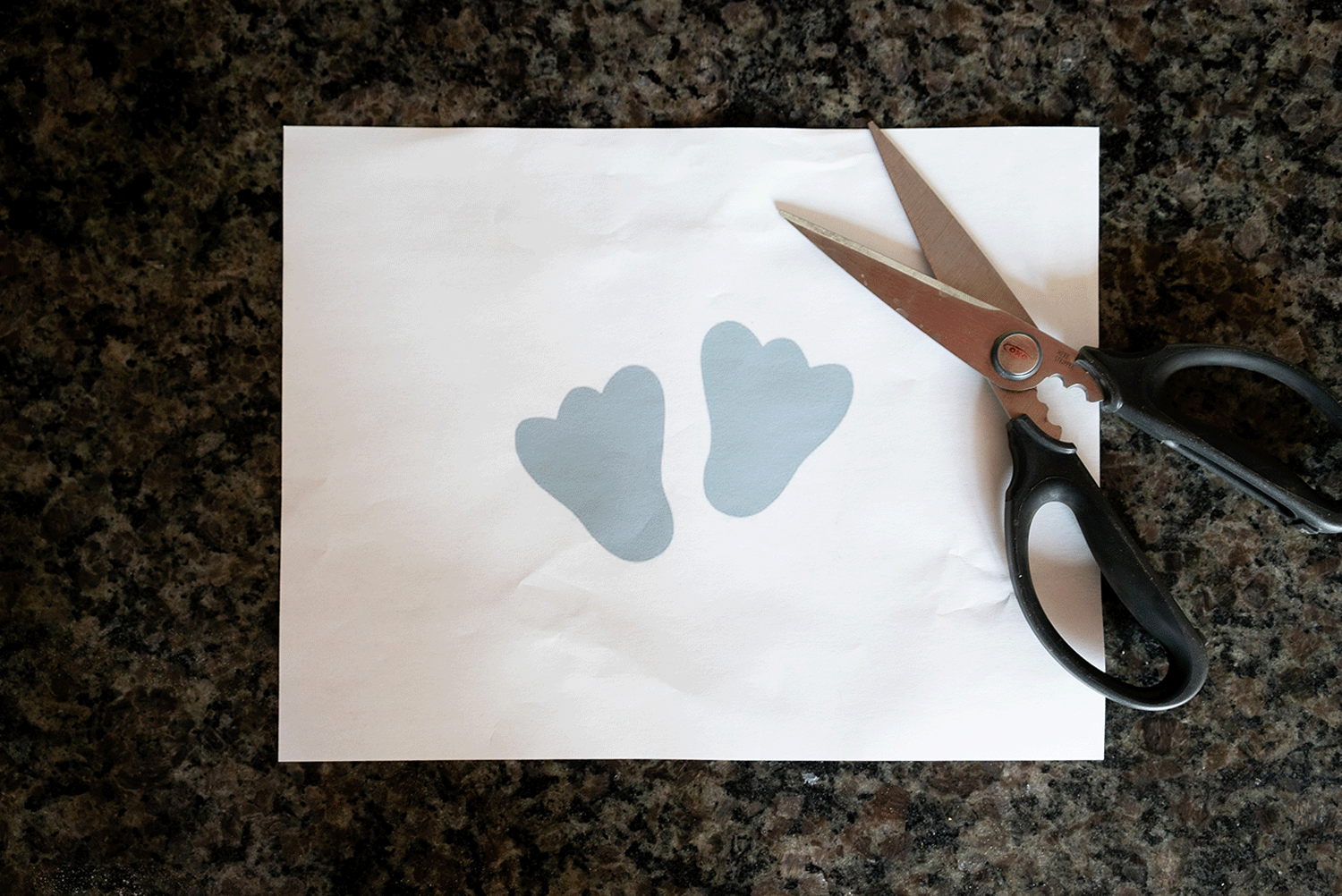 Once we've cut our stencil, it's time to start tracing the cookies.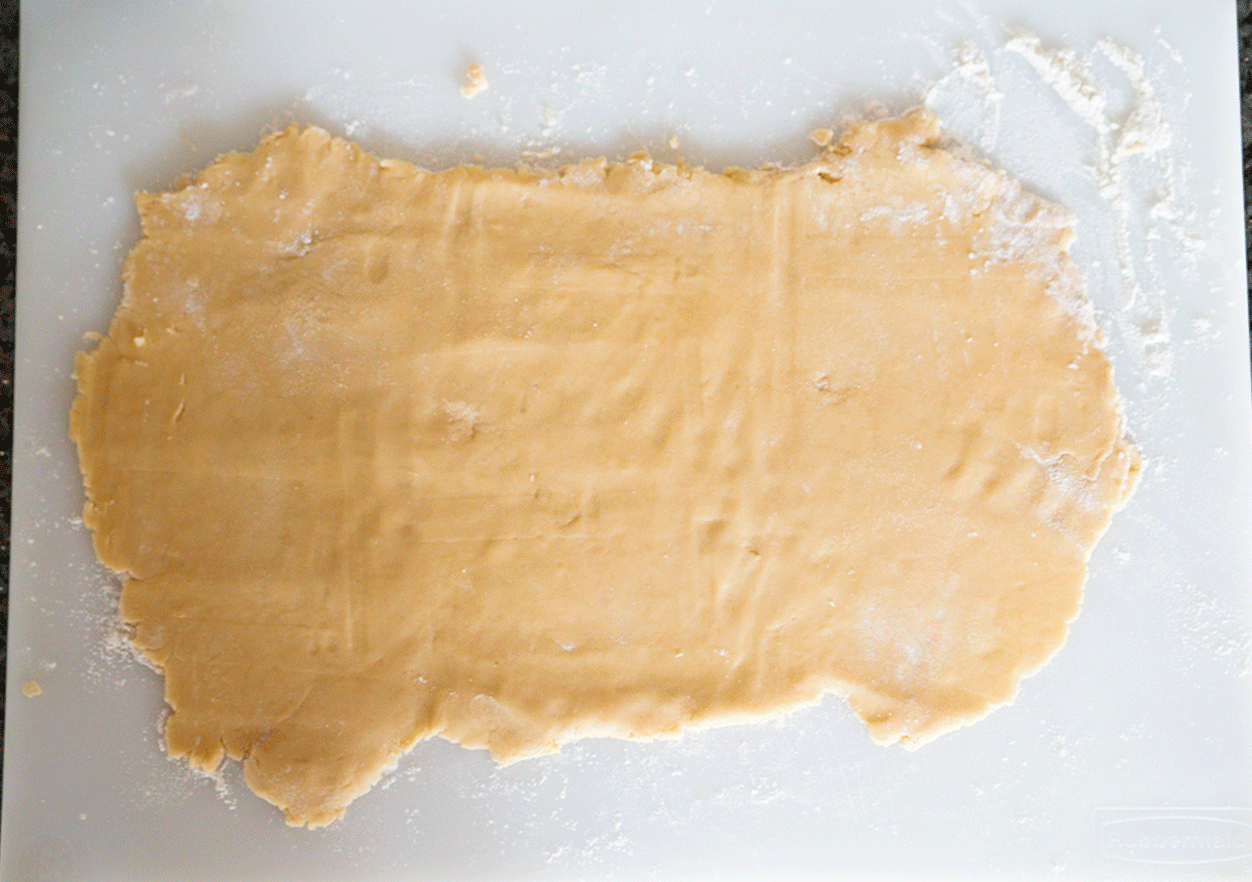 Baking
Place your dough shapes on a baking sheet lined with parchment paper. We took the advice from this recipe and sprinkled some sugar over each cookie before putting them in the oven.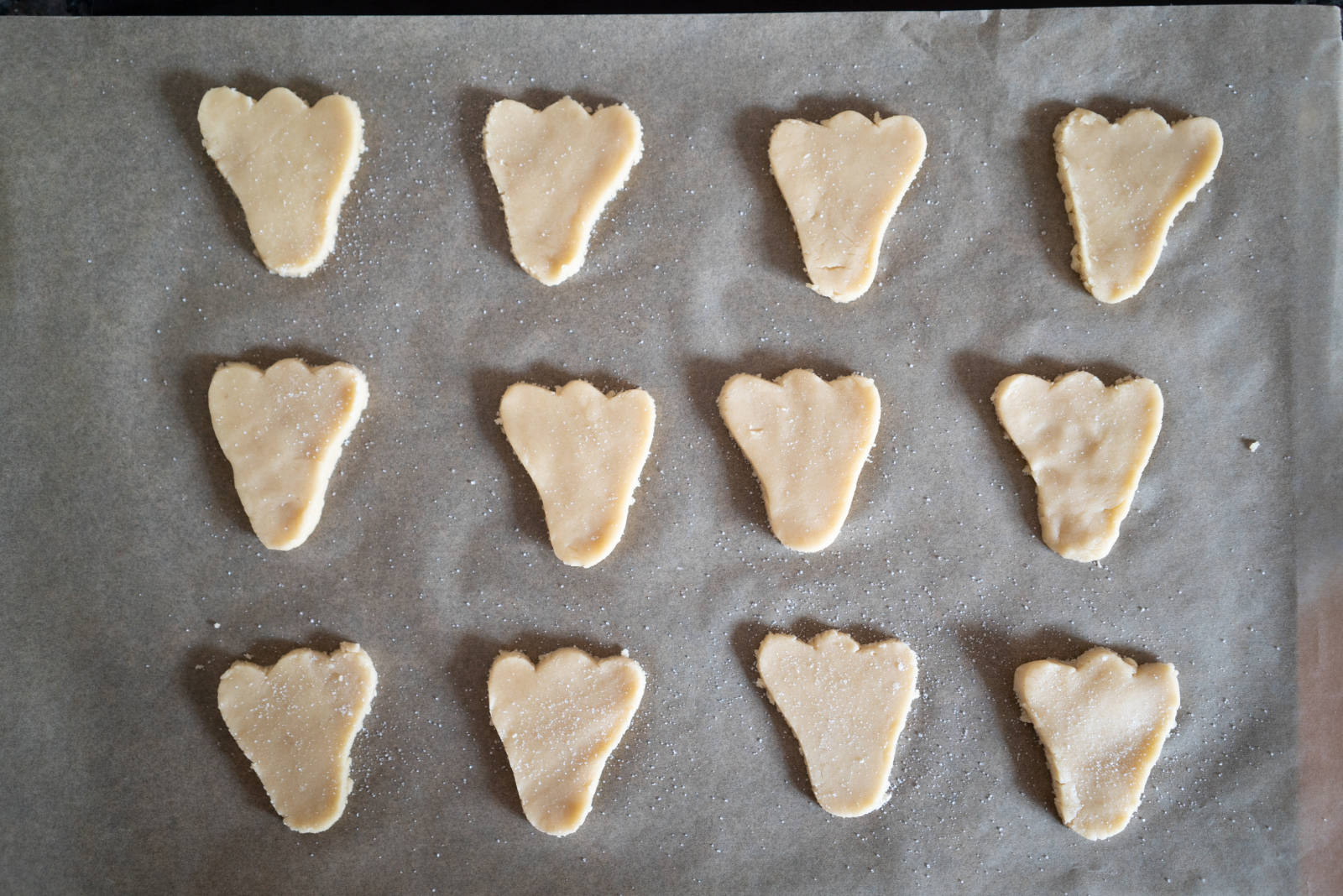 Bake about 15-17 minutes, or until they're just light brown on the edges, let them cool and enjoy!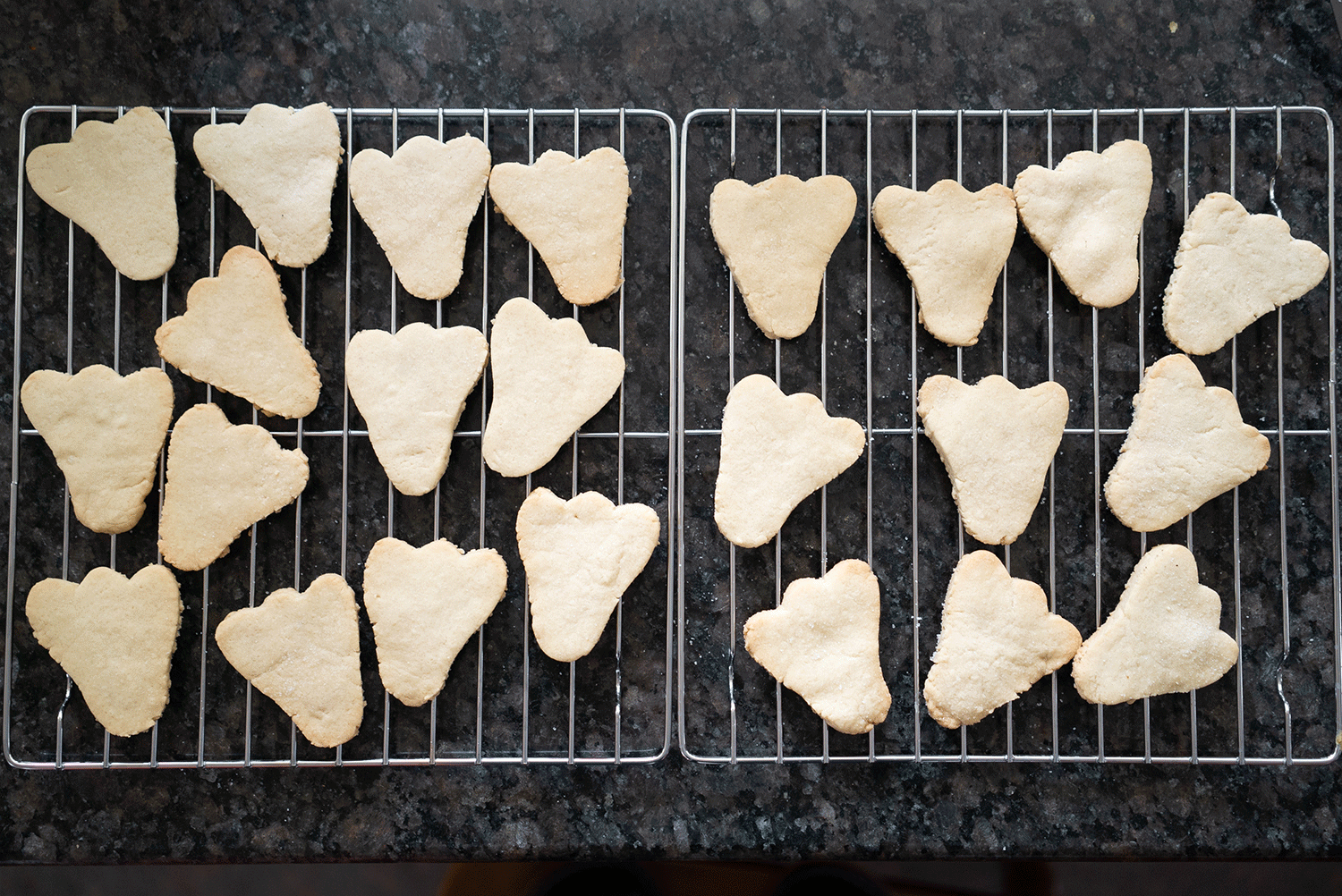 Find the full recipe here: