What's In A Name?
Did you know?
Original Danish Duckfeet® boots, shoes and sandal styles are all uniquely named after cities, towns and regions throughout Denmark.
Our web guru, Mike, created this Interactive Map of Denmark for you to explore & learn about your pair.
For example, the Fåborg is named after the old port town on the island of Funen. It's bursting with historical charm and a wide range of things to do like kayaking the archipelago, horseback riding the lush countryside, and exploring the small, cozy streets & restaurants.
With so much to do and see, it's a perfect namesake for the versatile boot
Head over to the map to find yours! (and maybe even add it to your bucket list 😎)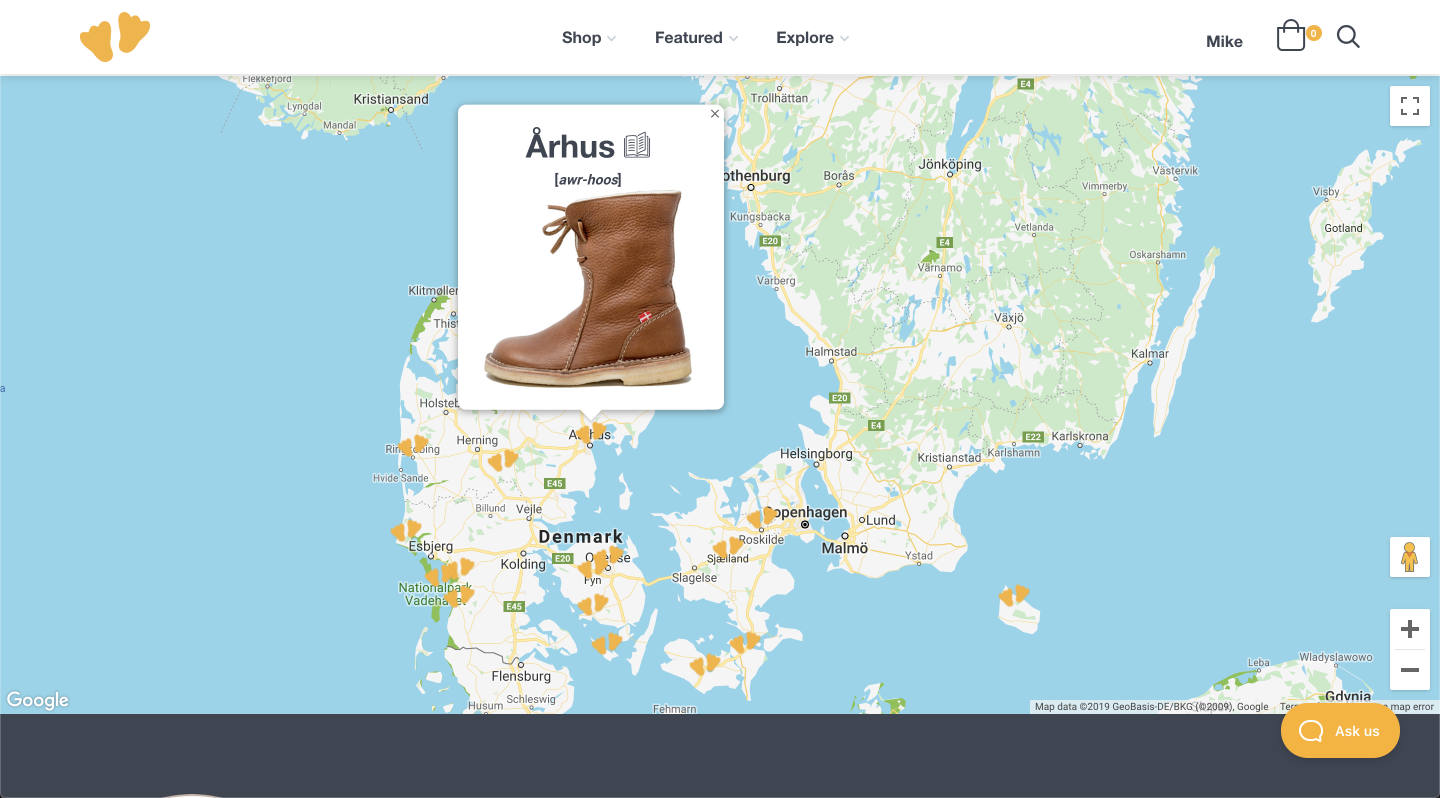 What's your favorite?
Find us on Instagram and Facebook & see them in action ✌