Duckfeet Århus Laces
Original Duckfeet® full-grain leather laces for the Århus boot. Created from the same Terracare® leather that is used in the Århus upper.
Want to accessorize? There are 9 pebbled leather colors to choose from.
What's in a name?
Headquartered in Denmark, Duckfeet® boots and shoes have been handcrafted for over 40 years. Each pair is naturally tanned and processed by hand, and built in Europe with exclusive-quality leather that's sourced close to home in Scandinavian countries. Each style is uniquely named for a city, town or region throughout Denmark, and the minimalist Danish design and natural fit have become a brand signature to this day.
Explore The Map
Details
Material
Water-friendly eco-conscious Terracare® pebbled leather.
Black, Chocolate, Granate, Jeans, Nude, Nut, Olive, Royal Blue, & Stone
Length
65 cm
Model
Designed specifically for the Duckfeet® Århus boot
Made
Sourced & produced entirely within Europe
Checkout Chatter
Size Chart
For wool-lined models, we find most people prefer to size up 1 European (Duckfeet) size.
| | U.S. Women's | U.S. Men's | mm | in |
| --- | --- | --- | --- | --- |
| 36 | 6 | – | 230 | 9.05 |
| 37 | 6½ – 7 | – | 236 | 9.29 |
| 38 | 7½ – 8 | – | 243 | 9.56 |
| 39 | 8½ – 9 | – | 250 | 9.84 |
| 40 | 9½ | 8 | 256 | 10.07 |
| 41 | 10 | 8½ | 263 | 10.35 |
| 42 | 10½ – 11 | 9 | 270 | 10.63 |
| 43 | 11½ – 12 | 9½ – 10 | 277 | 10.90 |
| 44 | – | 10½ – 11 | 283 | 11.14 |
| 45 | – | 11½ | 289 | 11.38 |
| 46 | – | 12 | 295 | 11.61 |
| 47 | – | 12½ – 13 | 301 | 11.85 |
Nut
warm, medium chestnut brown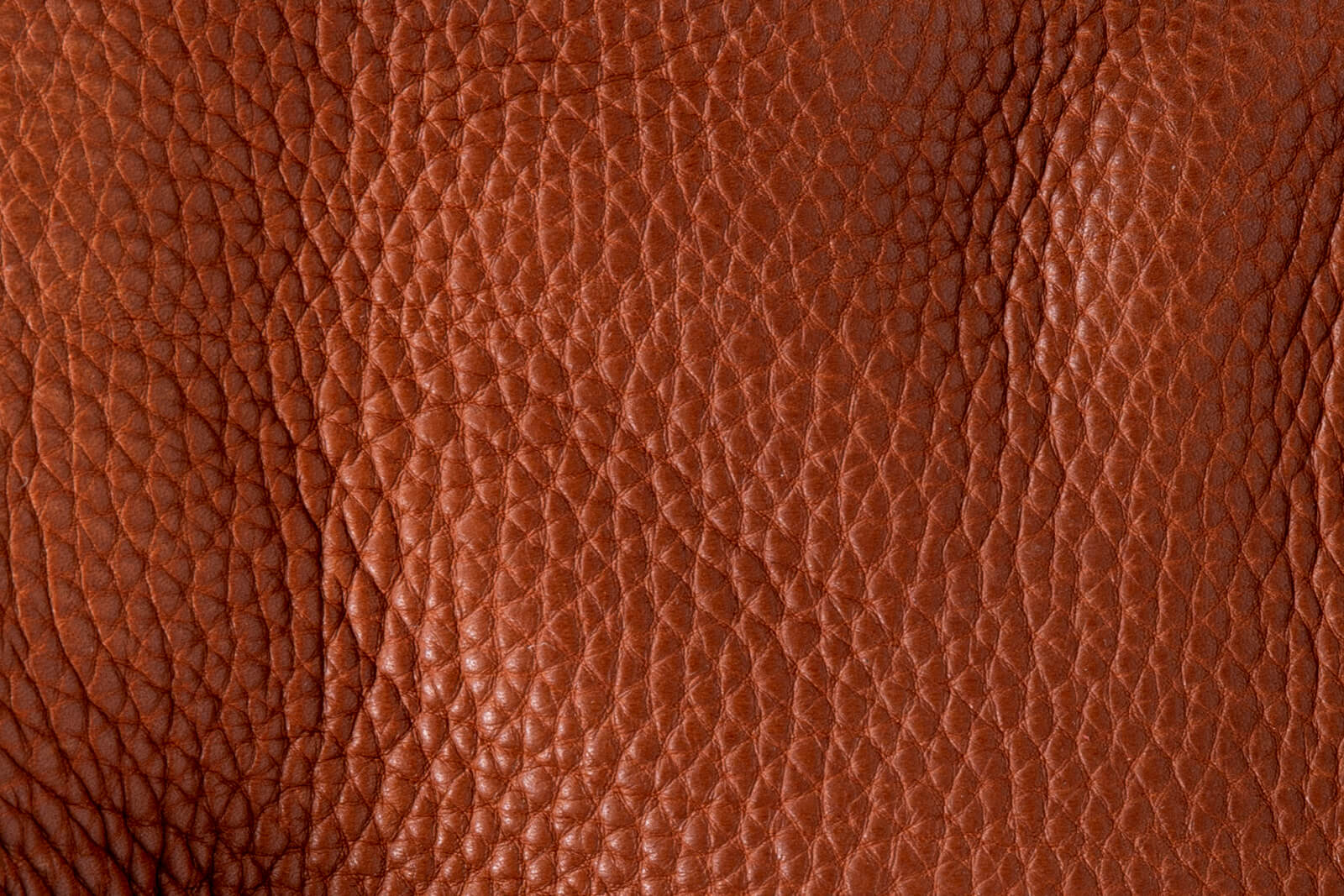 Black
cold-toned deep black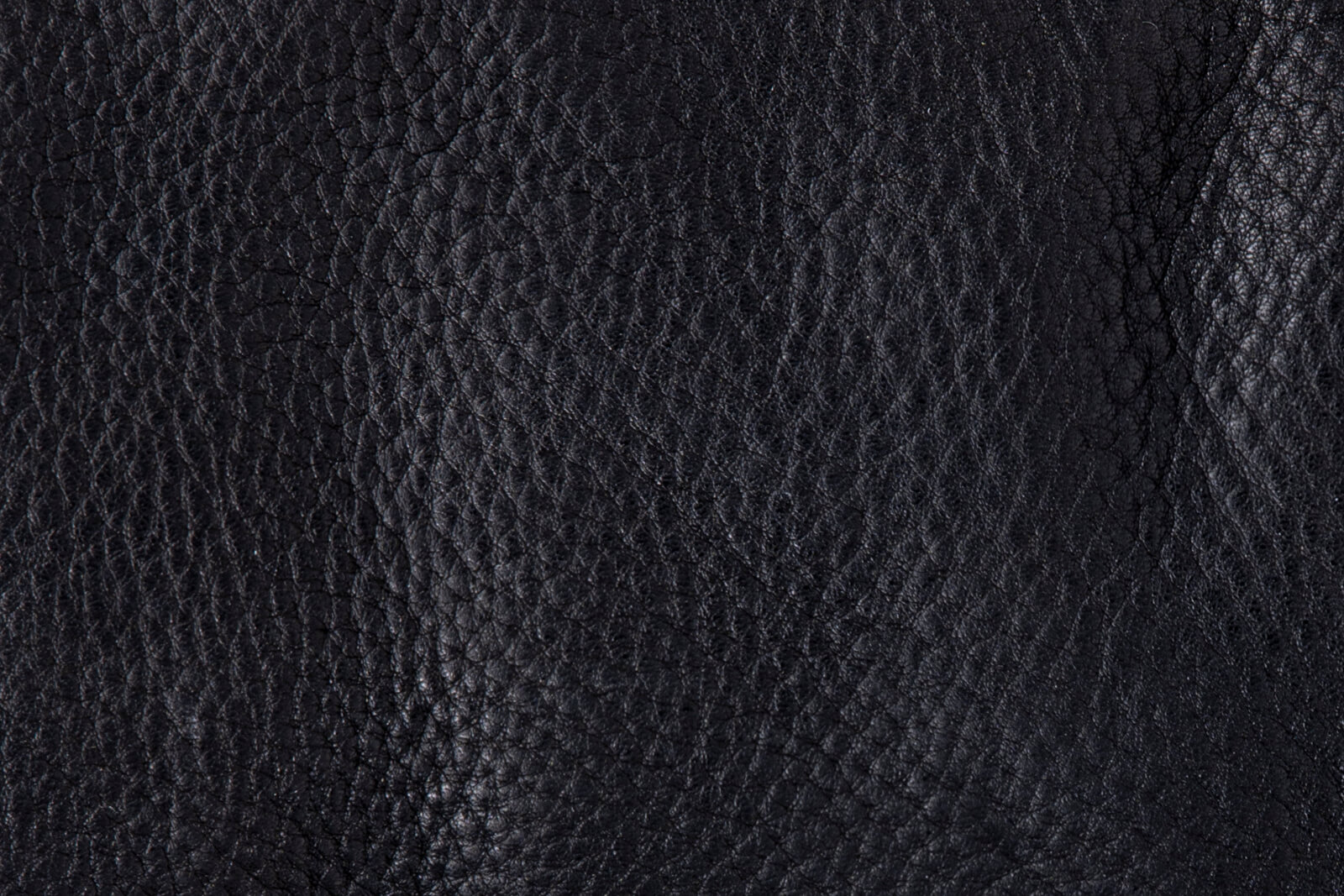 Granate
rich bold pomegranate red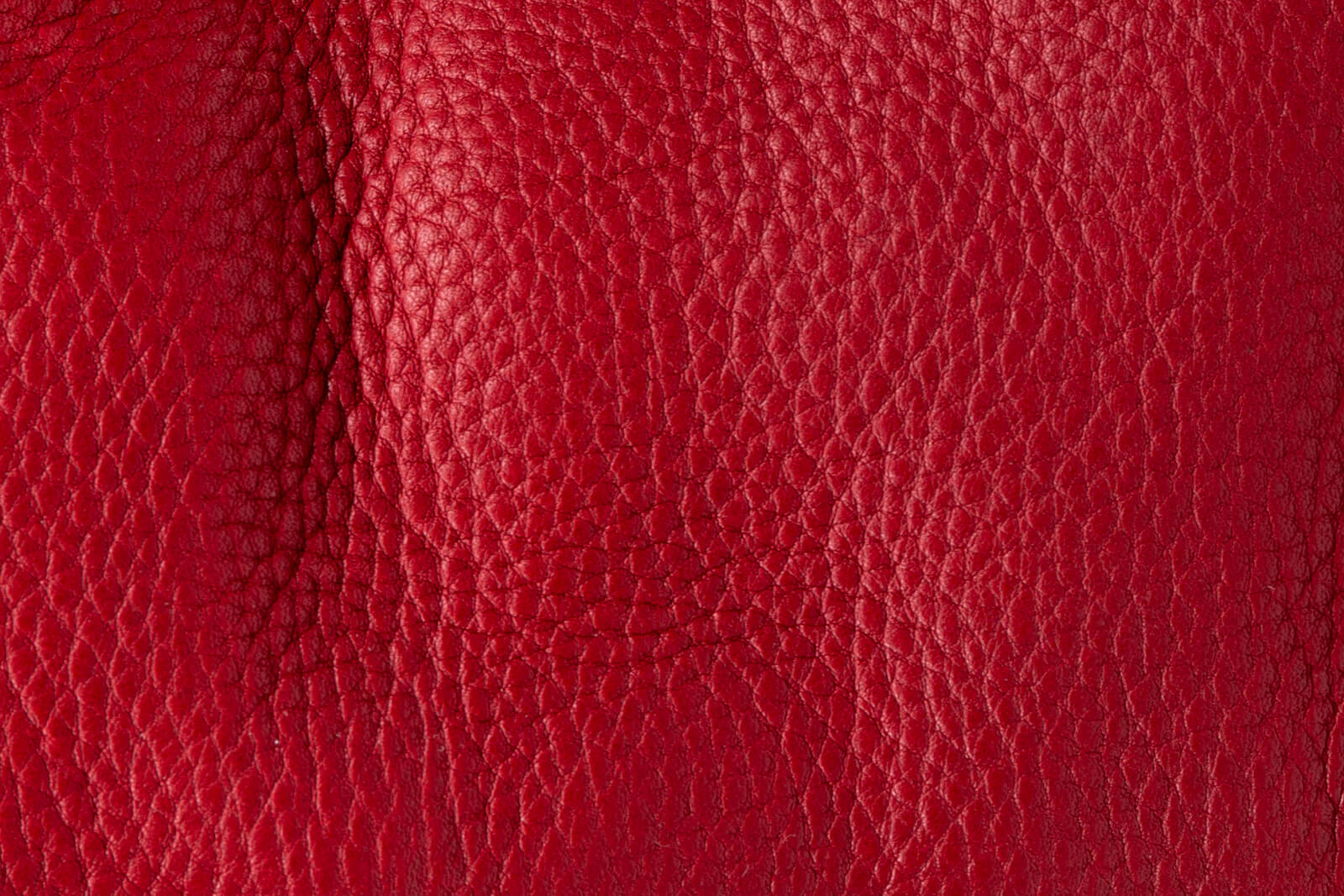 Cream
soft, light beige/tan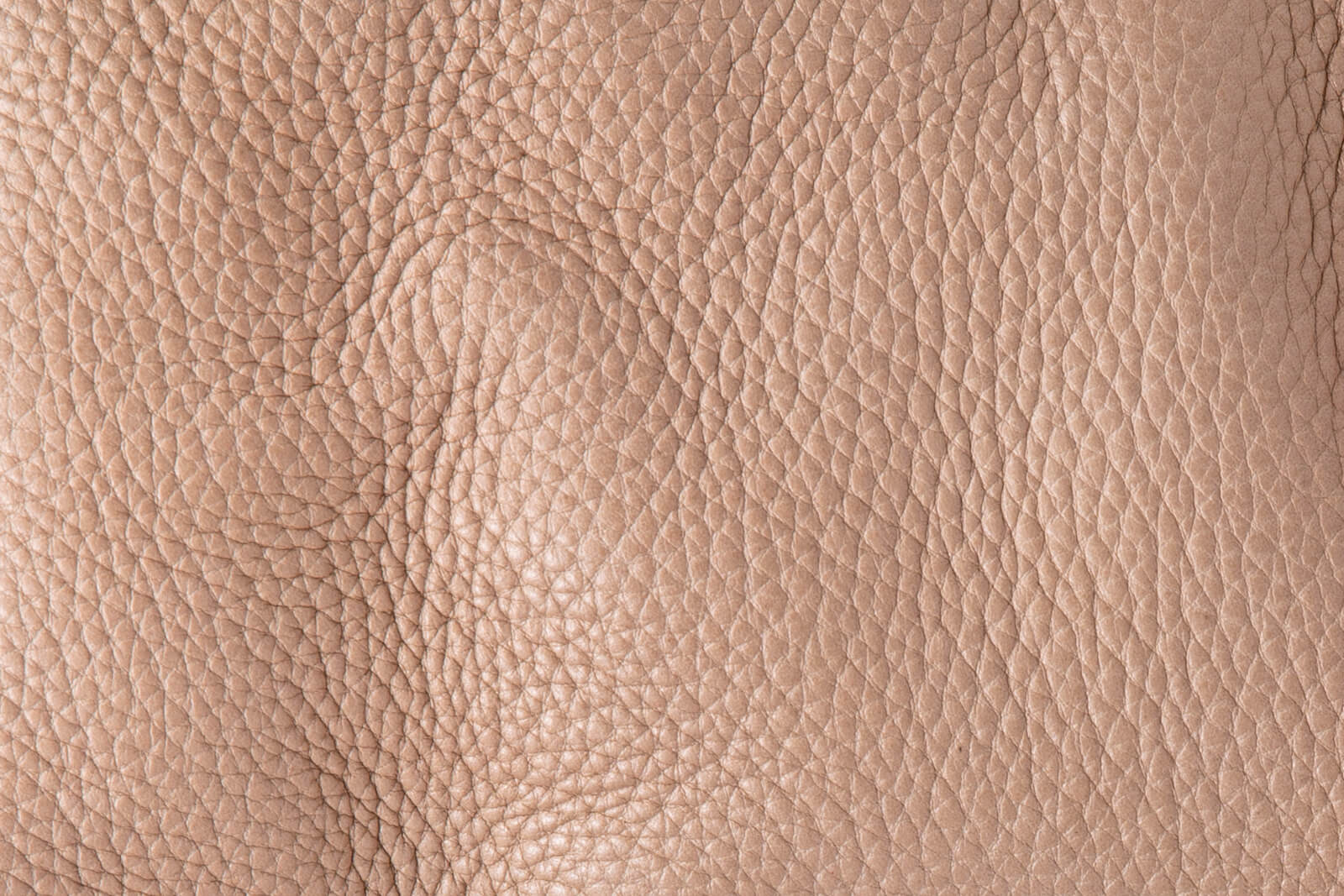 Chocolate
rich, warm-toned dark brown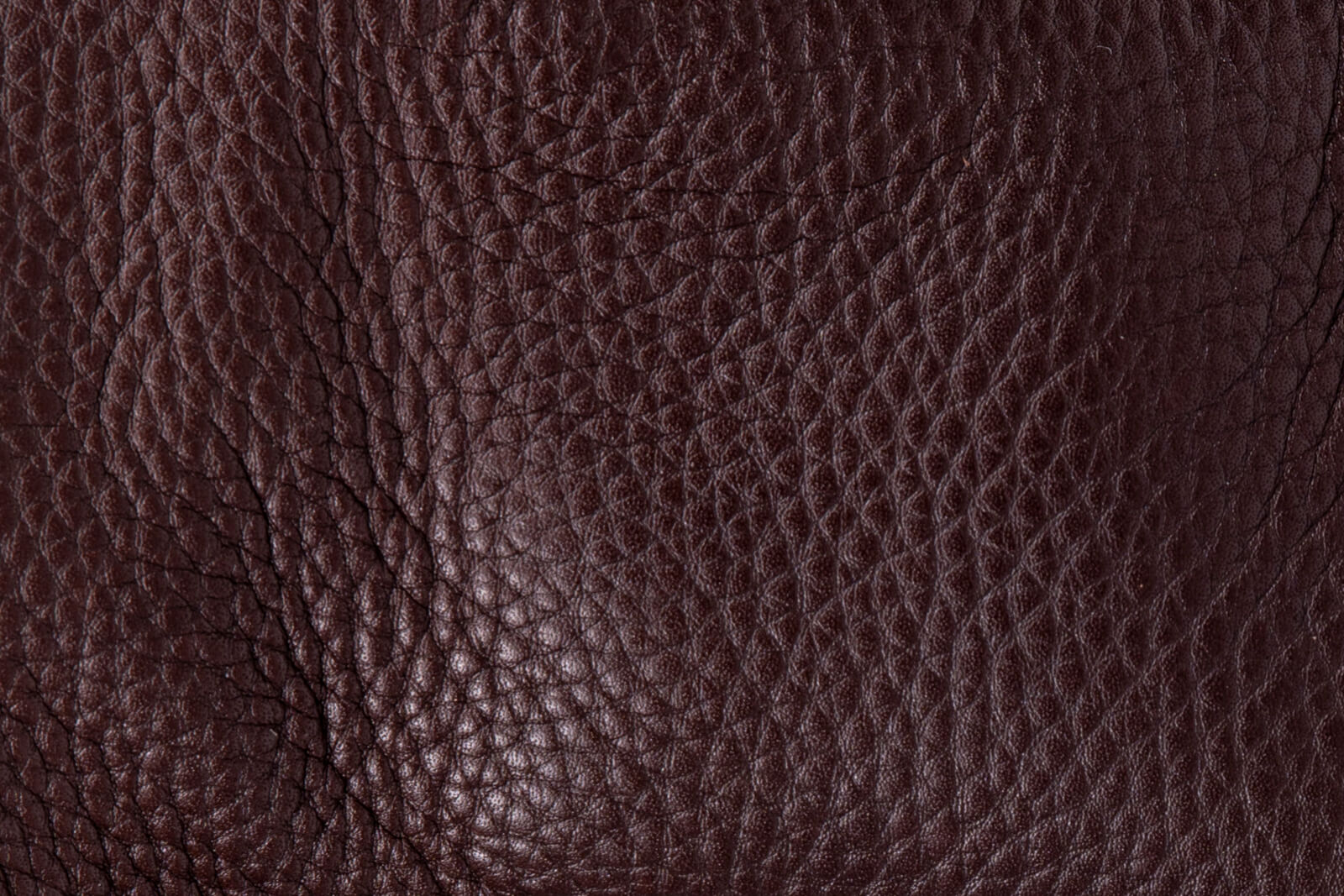 Stone
deep charcoal brown with blend of brown/blue undertones;
the same as "Slate" on our non-pebbled leather models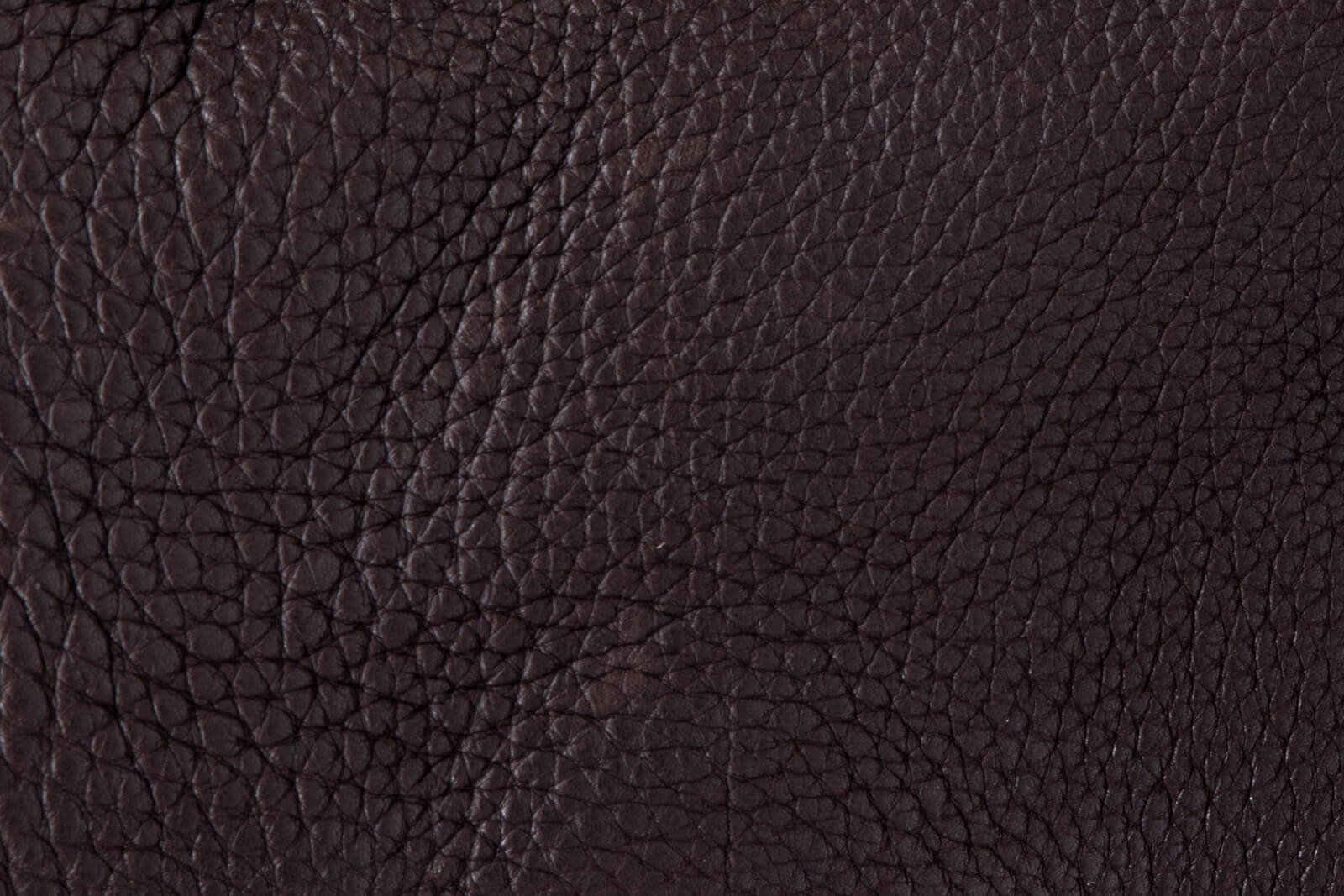 Royal Blue
deep & bold full-toned blue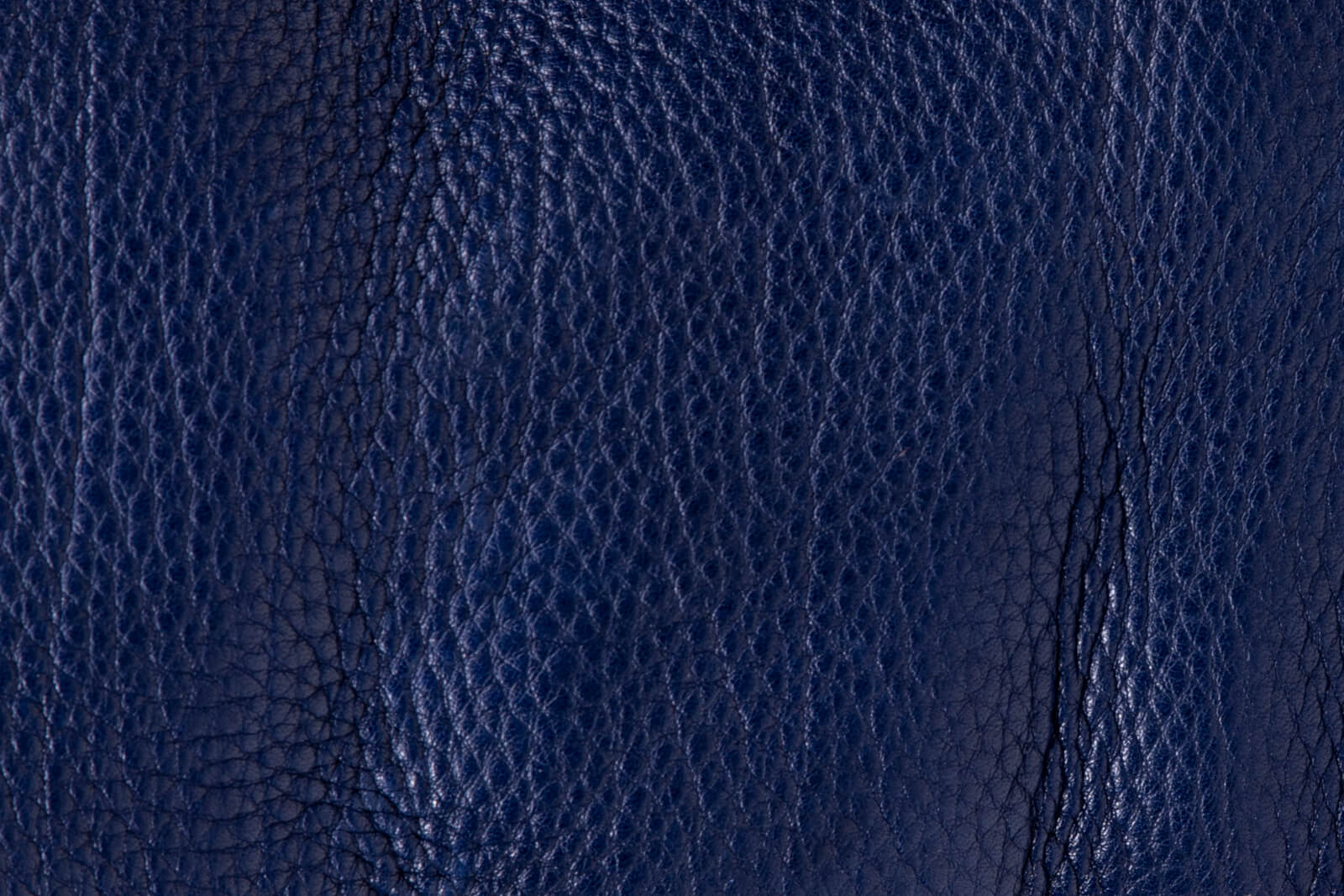 Oliven
deep green with brown undertones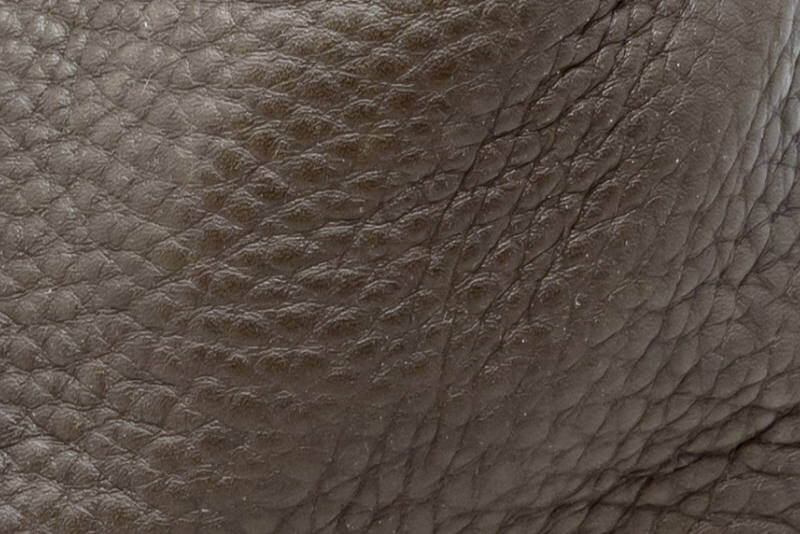 Jeans
rich sky blue reminiscent of faded denim