Århus
Note: Most Århus exchanges will ship in June 2022.
Our most popular style. Århus [awr-hoos] feels cozy-comfortable right out of the box thanks to a buttery-soft pebbled leather upper and 100% premium European sheep wool lining. This boot is a head-turner—whether you wear the top up or folded over, prepare to receive compliments. The natural Italian crepe soles can be replaced when worn, extending the life of the boot for years of warm and comfortable wear. Pull on a pair of Århus, and you'll wish every day was winter.
Upper
Water-friendly eco-conscious Terracare® pebbled leather
Insole/Lining
100% premium European sheep wool lining and fixed insole. The bottom of the shaft at the heel uses unlined leather for durability and shape.
Outsole
Natural Italian crepe rubber
Style
Pull-on boot with stand-up/fold-over collar
Arch
Neutral (accommodates most inserts and orthotics)
Shaft Height
10 in (25 cm) (measurement taken on a size 39, from floor, unfolded)
Origin
Made in Poland
Sizing
Duckfeet have a medium to wide fit; a wide toe box allows toes to splay naturally. See our fit guide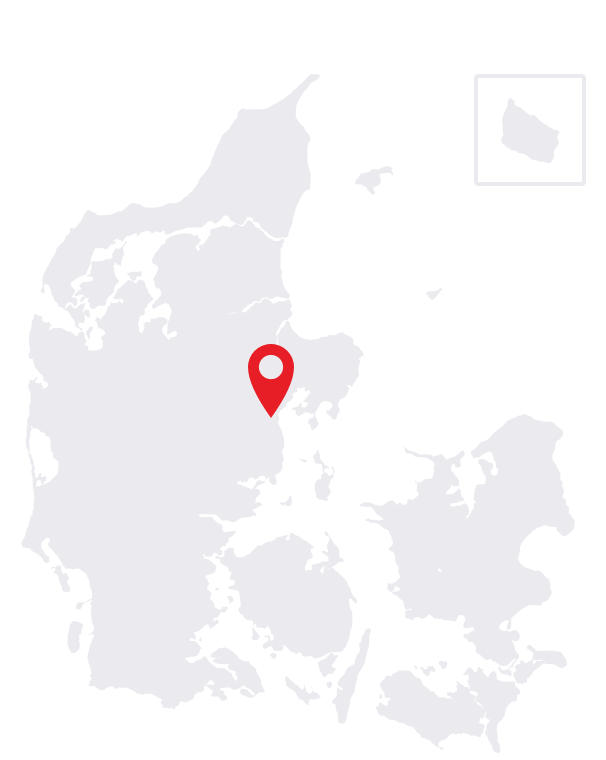 56.1629° N, 10.2039° E
Welcome to

Århus

Århus is a large university town and also known as the capital of Jylland. In Århus, you will find both beautiful beaches and forests and a buzzing city life. Århus is growing, and new districts are emerging in every direction. Århus Island, right on the water, is one worth visiting. Århus has several world-class restaurants, or you can take a roller coaster ride in Tivoli Friheden. The Latin Quarter in the city centre is also worth a visit, as is the art museum Aros.
Treat Your Duckfeet
Leather Care Kit
Keep your Duckfeet in prime condition and help break them in faster with Duckfeet-brand Leather Care Cream & Sponge Kit.
Duckfeet Leather Care is a purely natural product with vegetable extracts and resins refined with marigold oil. Duckfeet Leather Care cleans, nourishes, activates, and protects all Duckfeet leather of all colors. Duckfeet Leather Care does not contain animal fats, alcohol, or chemical additives.