Fyn
Note: Some size–color combinations may be out of stock but are offered as a pre-order; please see the product's original purchasing page for details.
Stand out from the crowd and let your feet relax in style with the Fyn [f-ewn], Duckfeet's spin on the classic derby shoe. The Fyn is colorful, polished, and just a little bit quirky. Asymmetrical stitching across the toe adds a touch of unique style to your stride. Premium leather upper softens with wear and forms to your foot shape, while the natural crepe rubber sole absorbs each step. Fyn's versatility makes it our best-selling shoe and your new go-to option for looking & feeling good, no matter the season.
Upper
Water-friendly eco-conscious Terracare® leather
Insole
Terracare® leather
Outsole
Natural Italian crepe rubber
Style
Classic lace-up shoe with unique stitching across front of shoe
Arch
Neutral (accommodates most inserts and orthotics)
Origin
Made in Poland
Sizing
Duckfeet have a medium to wide fit; a wide toe box allows toes to splay naturally. See our fit guide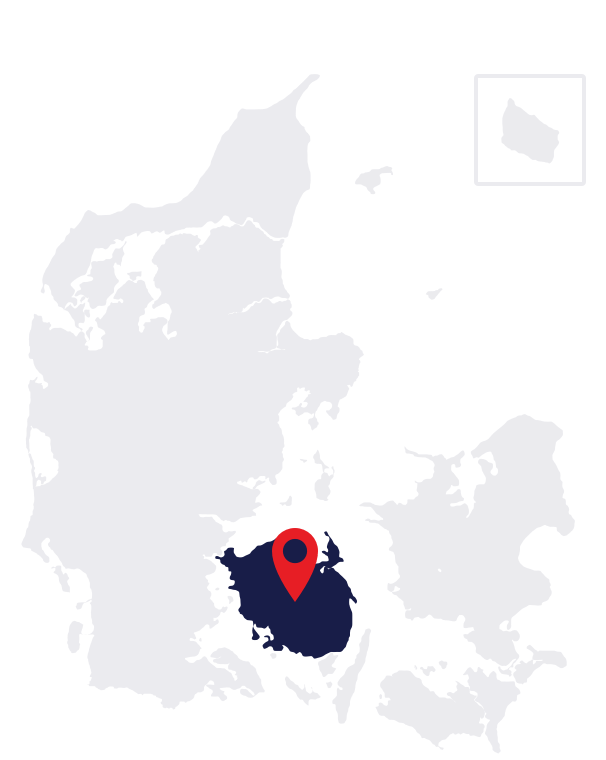 55.3291° N, 10.2353° E
Welcome to

Fyn

Fyn is fine is a saying in Denmark—and it fits. Fyn is a beautiful island that also encompass the lovely South Funen Sea to the south and some lovely, small towns in the north. The largest town on Fyn is Odense, Denmark's third-largest city, which is located right in the heart of the island. From Fyn, you can cross the Little Belt Bridge to Jylland to the west, or you can cross the Great Belt Bridge to Sjælland to the east.
Treat Your Duckfeet
Leather Care Kit
Keep your Duckfeet in prime condition and help break them in faster with Duckfeet-brand Leather Care Cream & Sponge Kit.
Duckfeet Leather Care is a purely natural product with vegetable extracts and resins refined with marigold oil. Duckfeet Leather Care cleans, nourishes, activates, and protects all Duckfeet leather of all colors. Duckfeet Leather Care does not contain animal fats, alcohol, or chemical additives.