Keep feet comfortable & warm all season long with these winter favorites: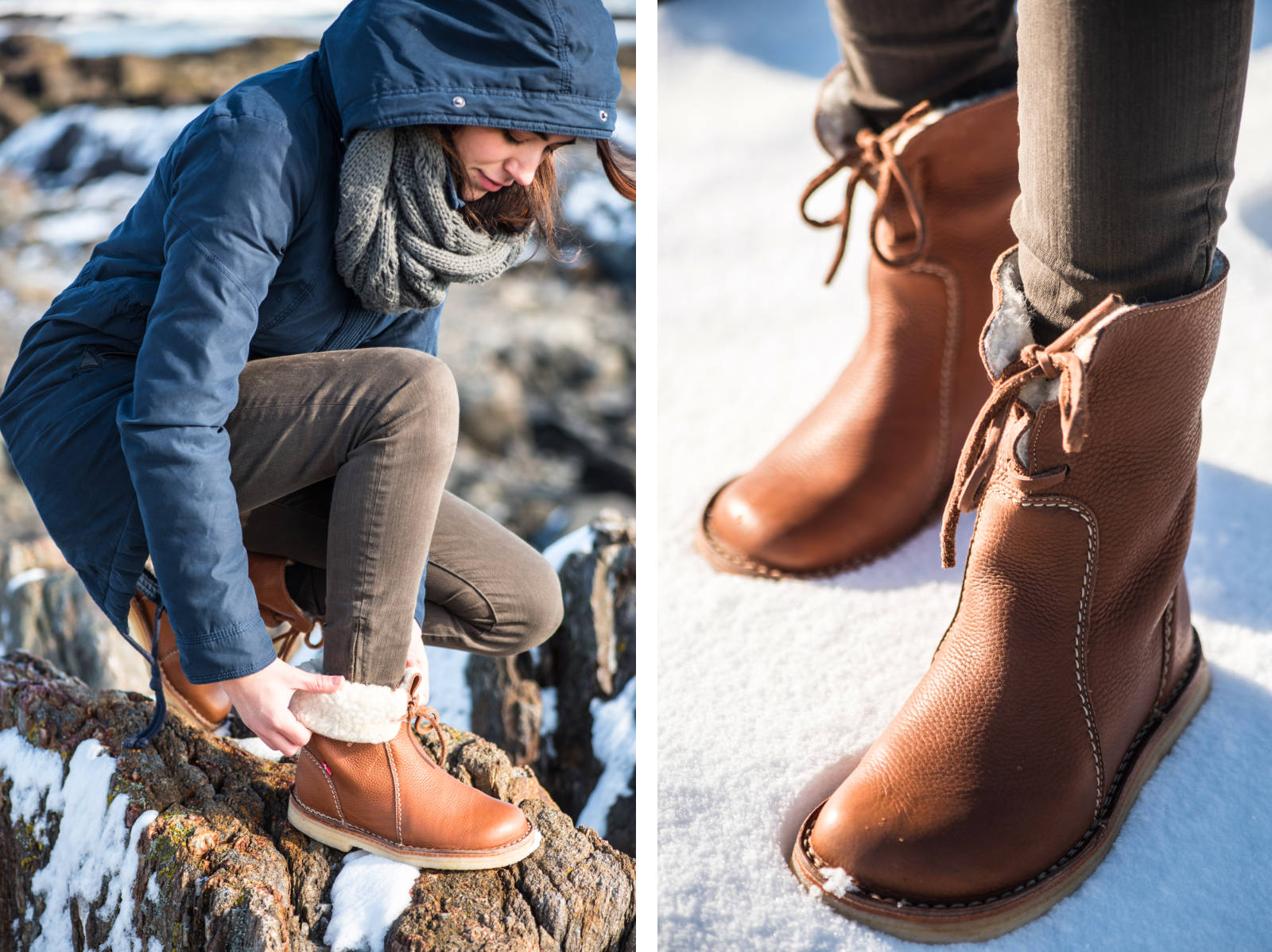 Looking to stay warm & comfortable in the cold winter weather? The Arhus was made just for that. Take on all that white stuff without worry with durable, water-resistant leather and soft, warm wool.
What it's got:
Insulating wool lining ✔
Soft, water-resistant leather ✔
Versatile fold-over design ✔
Keep toes toasty in the Århus.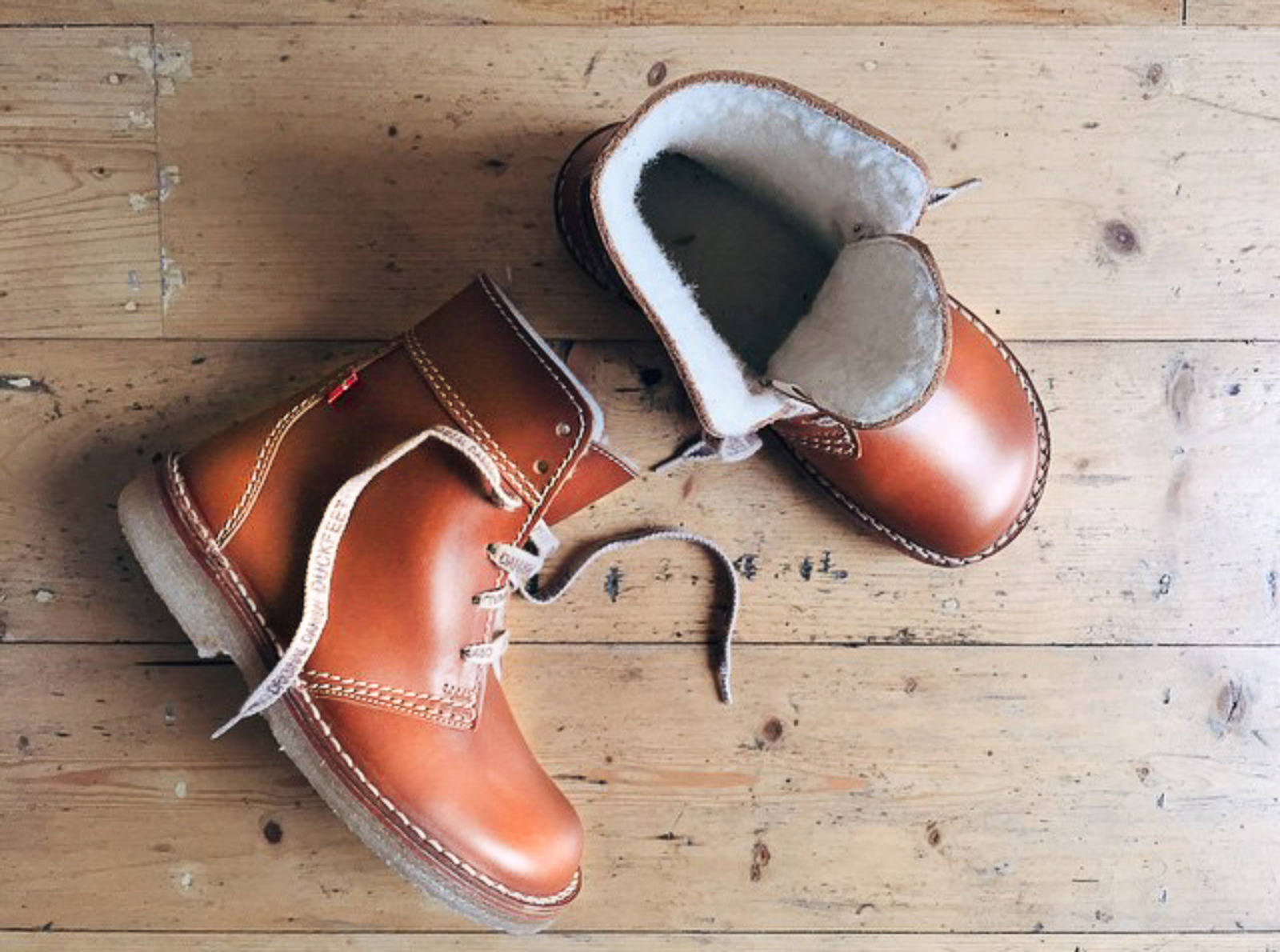 The Odense perfectly combines comfort & function. Soft wool lining provides warmth and cushioning, while full lacing allows for a more secure, tailored fit. Plus, the smooth durable leather softens quickly to your unique foot shape and movements simply with wear.
Take on winter with the Odense.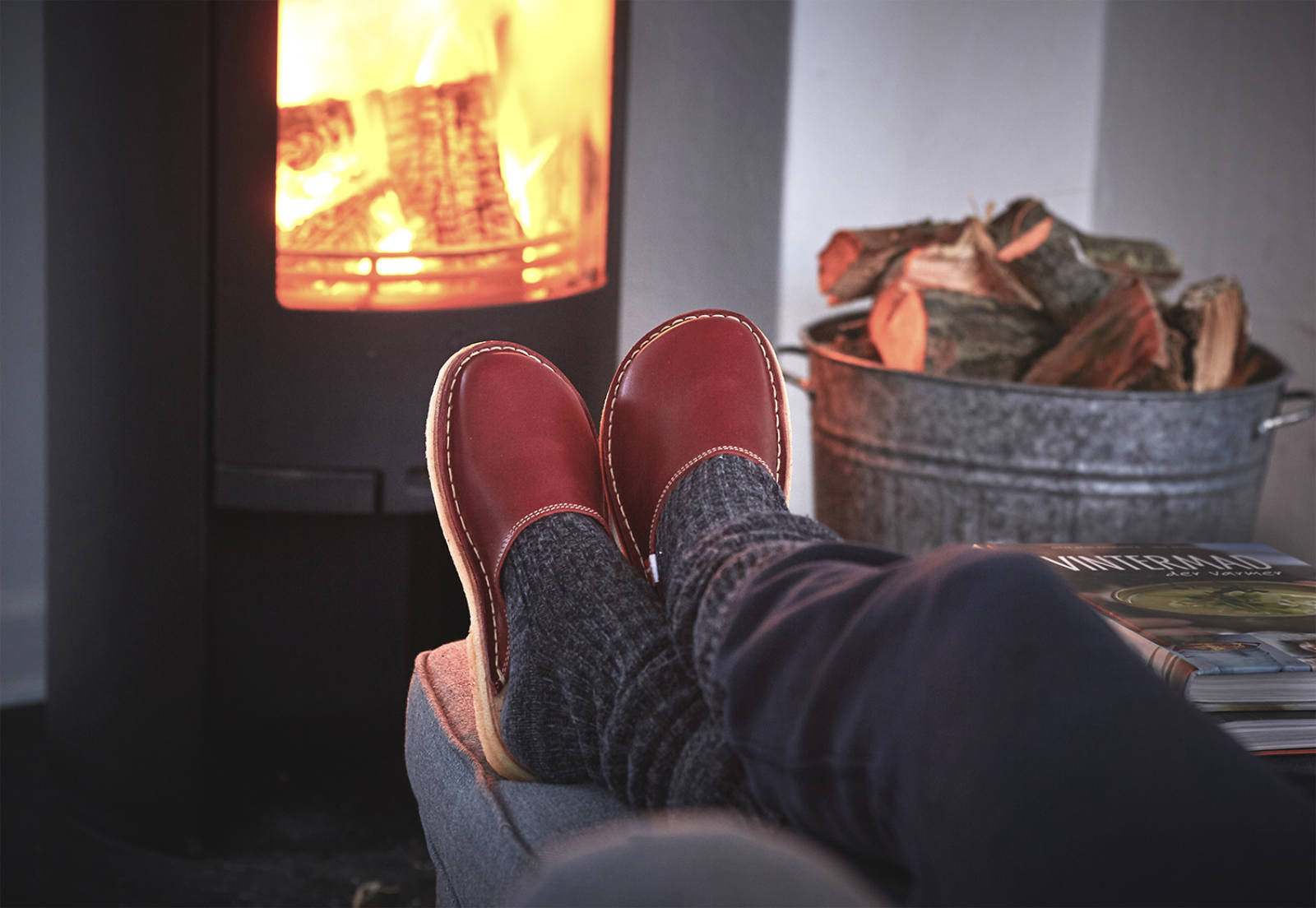 For the indoorsy type—the blavand is our definition of ease. This indoor/outdoor slip-on is our favorite style for cozy nights in, as well as staying comfortable around the office. Simply layer your favorite winter socks to rock this "house shoe" all year-round.
Stay cozy—indoors and out—with the Blåvand.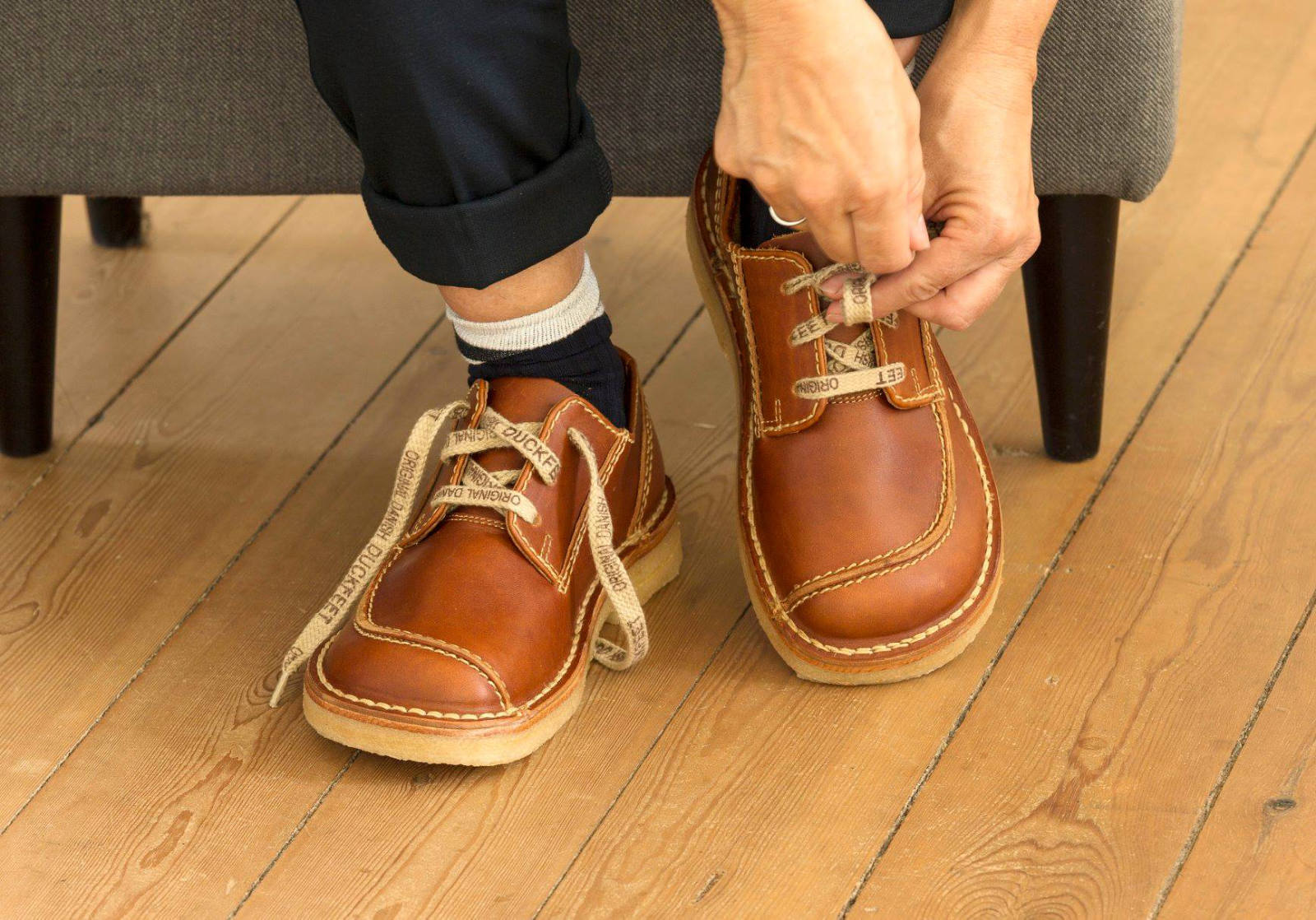 For the holiday party, we're all about a show-stopper that we can stay comfortable in all day long. The mirrored top-stitch gives this shoe a unique, sleek design while the deeper footbed and extra lace hole make this comfortable to wear all day, every day. Plus, add wool insoles for easy added warmth & comfort.
Stand out from the crowd with the Fyn.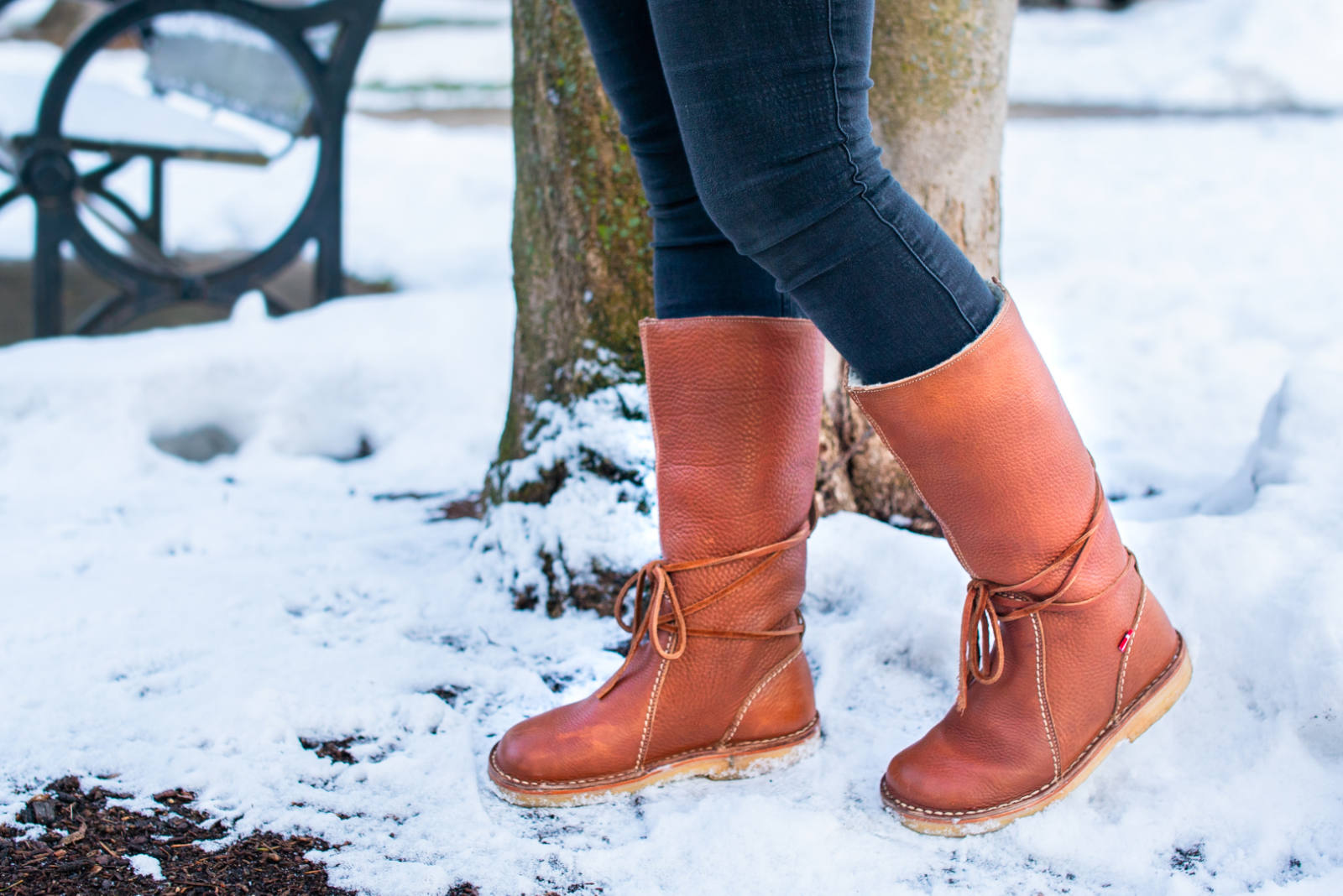 Looking for a reliable boot that looks good, feels good, and actually keeps feet warm? The Silkeborg is a powerhouse of comfort—crafted from premium, soft pebbled leather and 100% natural sheep's wool.
Though similar to the Århus in feel and materials, this unisex pull-on boot features a higher cut that rests just above the calf, perfect for snow defense, and unique wrap-around lacing that adds a bit more detail to any outfit.
For more coziness to love, shop the Silkeborg.
More from the blog