Keep feet comfortable & warm all season long with these winter favorites:
1. Århus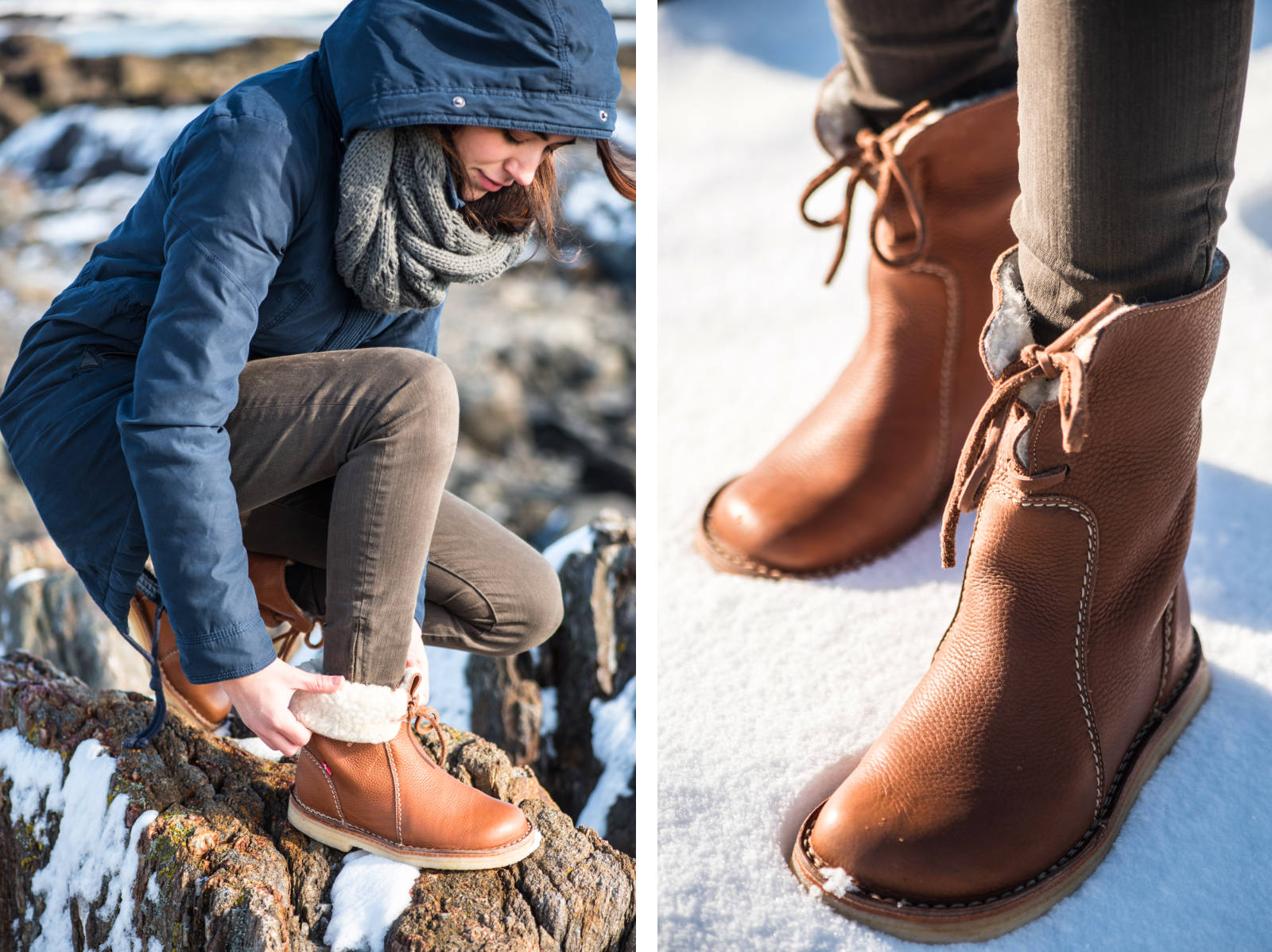 Looking to stay warm & comfortable in the cold winter weather? The Århus was made just for that. Take on all that white stuff without worry with durable, water-resistant leather and soft, warm wool.
What it's got:
Insulating wool lining ✔
Soft, water-resistant leather ✔
Versatile fold-over design ✔
Keep toes toasty in the Århus.
2. Odense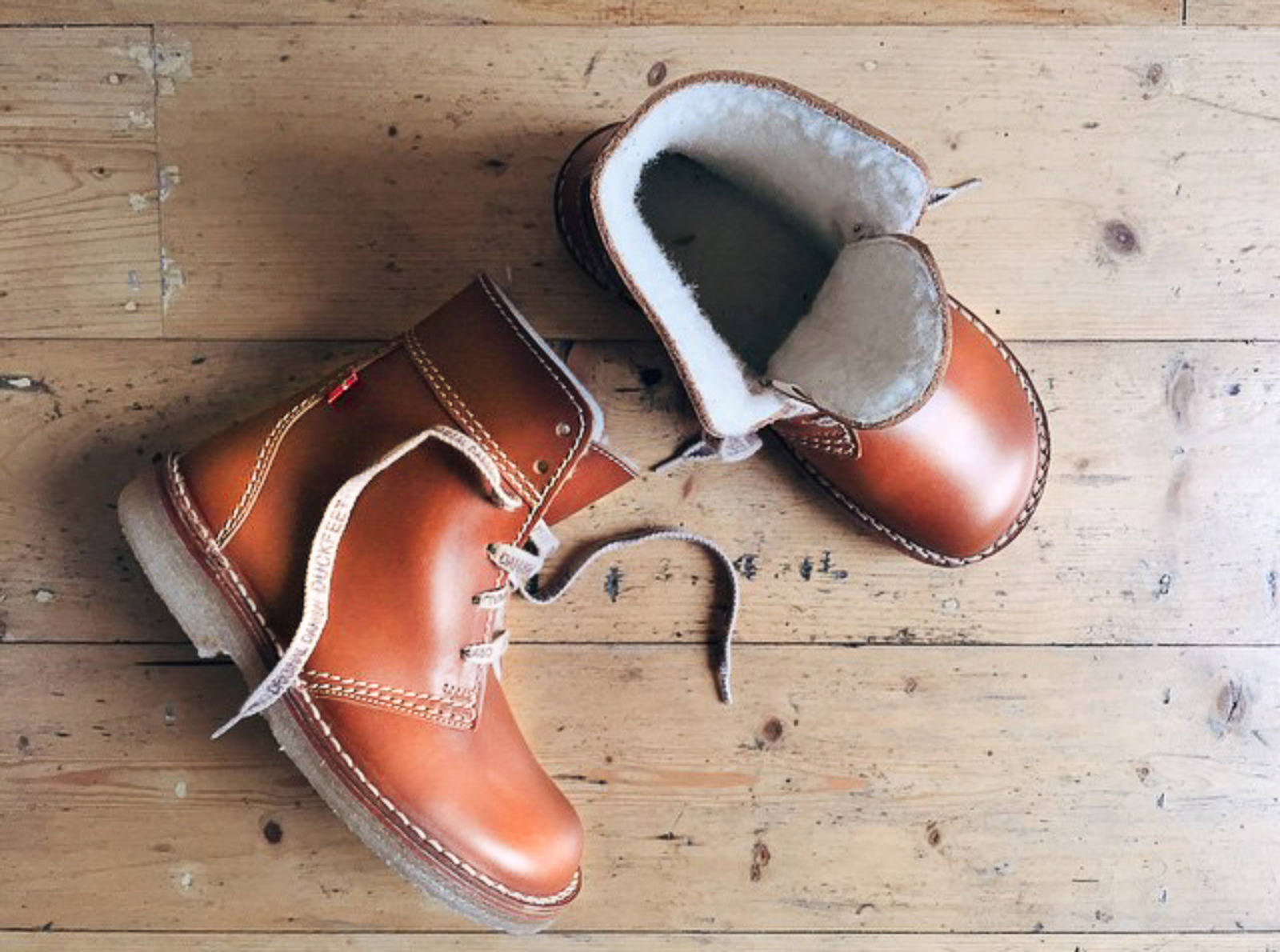 The Odense perfectly combines comfort & function. Soft wool lining provides warmth and cushioning, while full lacing allows for a more secure, tailored fit. The smooth durable leather resists water (keeping feet dry) and softens quickly to your foot shape for a unique, custom fit.
Take on winter with the Odense.
3. Blåvand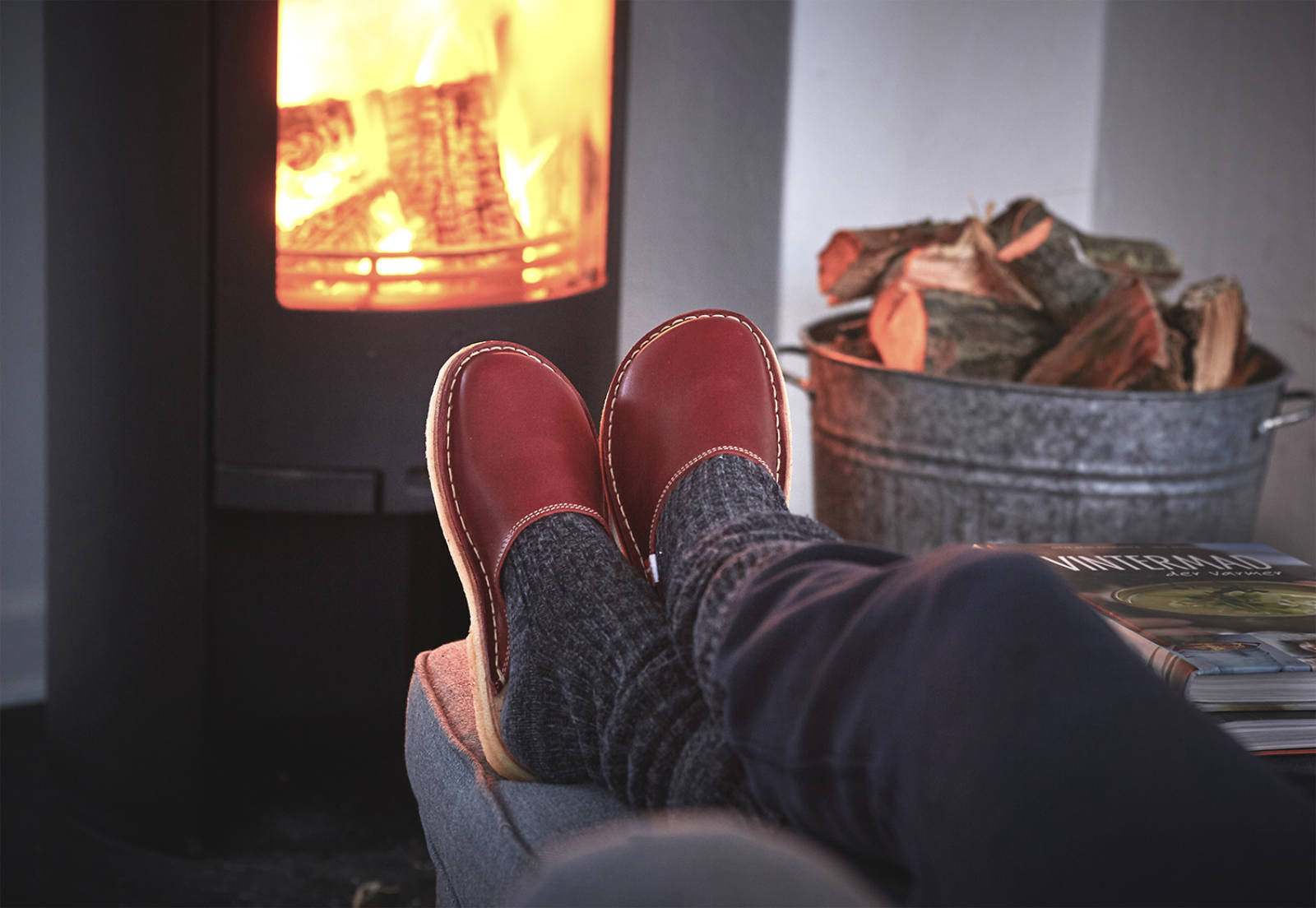 The Blåvand belongs in everyone's year-round arsenal. As we hunker down for the colder moths (or hibernate for us New Englanders), the Blåvand is our favorite style for cozy days & nights in. Simply layer your favorite winter socks to rock this house shoe all year-round.
Stay cozy—indoors and out—with the Blåvand.
4. Fyn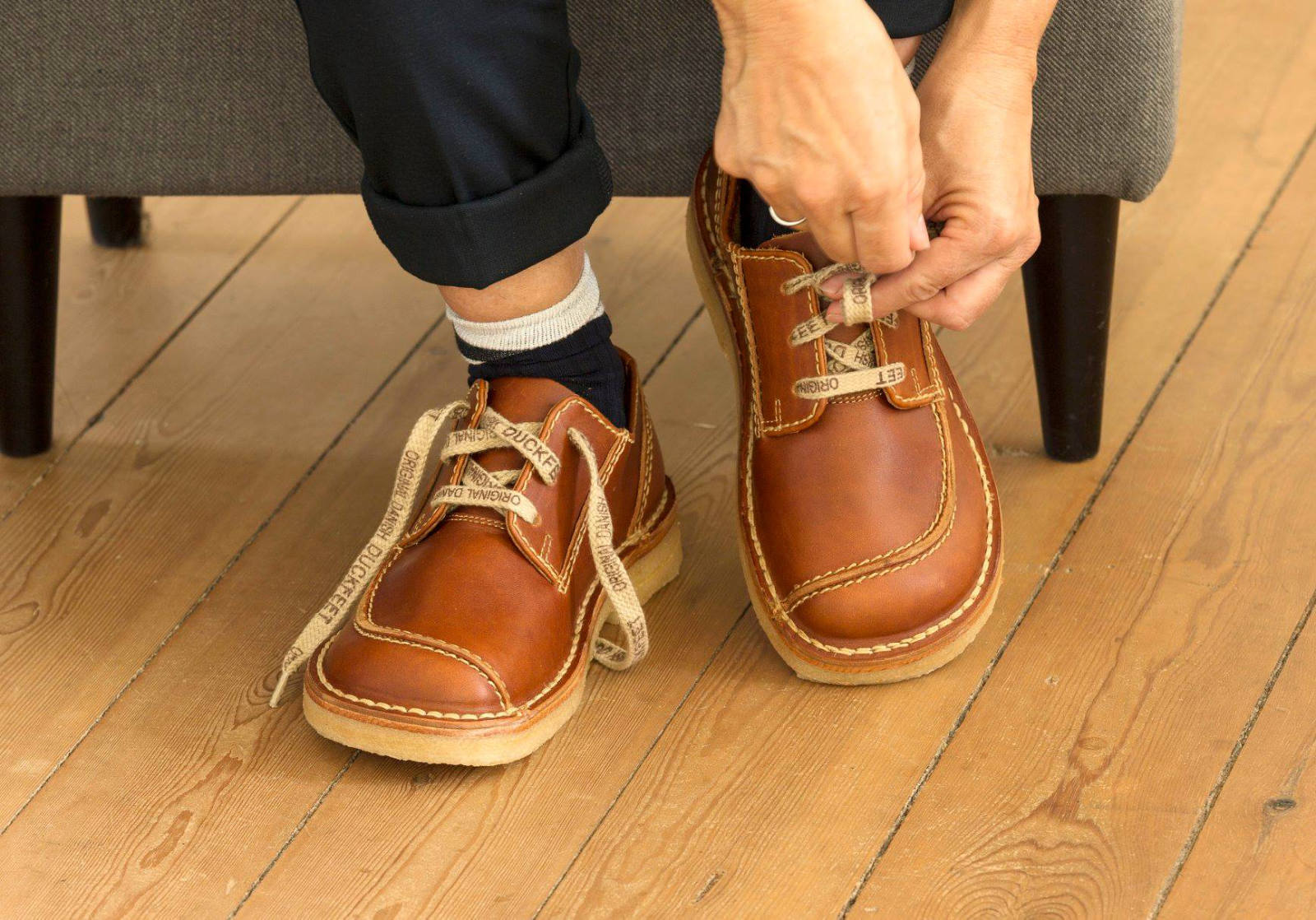 For the warmer winter weather spots, we're all about a show-stopper that we can stay comfortable in all day long. The mirrored top-stitch gives this shoe a unique, sleek design while the deeper footbed and extra lace hole make this comfortable to wear all day, every day. Plus, add wool insoles for easy added warmth, comfort & cushion.
Stand out from the crowd with the Fyn.
5. Silkeborg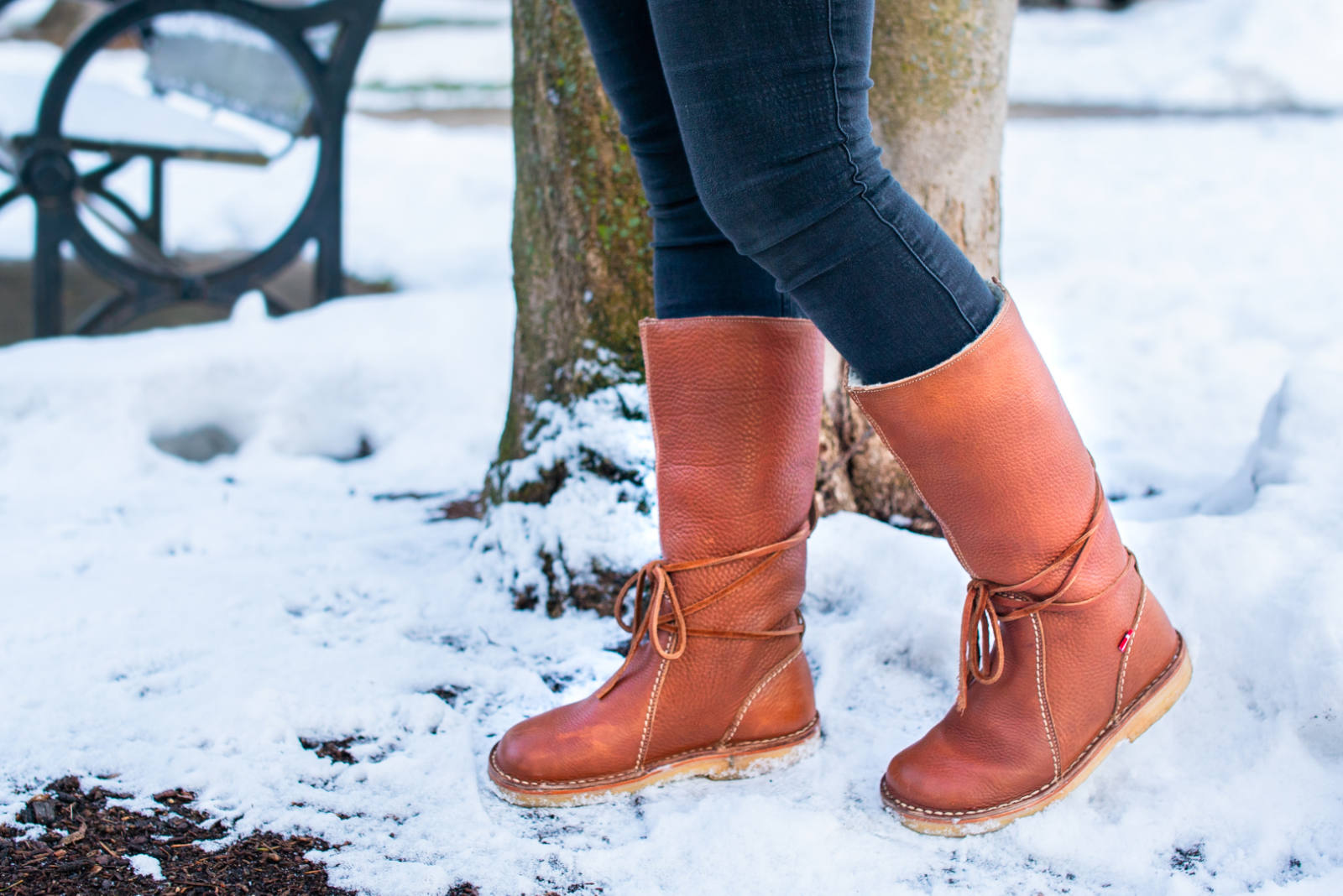 Looking for a reliable boot that looks good, feels good, and keeps feet warm? The Silkeborg is Duckfeet's powerhouse of comfort—crafted from premium, soft pebbled leather and 100% natural sheep's wool.
Though similar to the Århus in feel and materials, this unisex pull-on boot features a higher cut that rests just above the calf, perfect for snow defense, and unique wrap-around lacing that adds a bit more detail to any outfit.
For more coziness to love, shop the Silkeborg.