Step comfortably into the changing seasons with these Fall Favorites:
1. Århus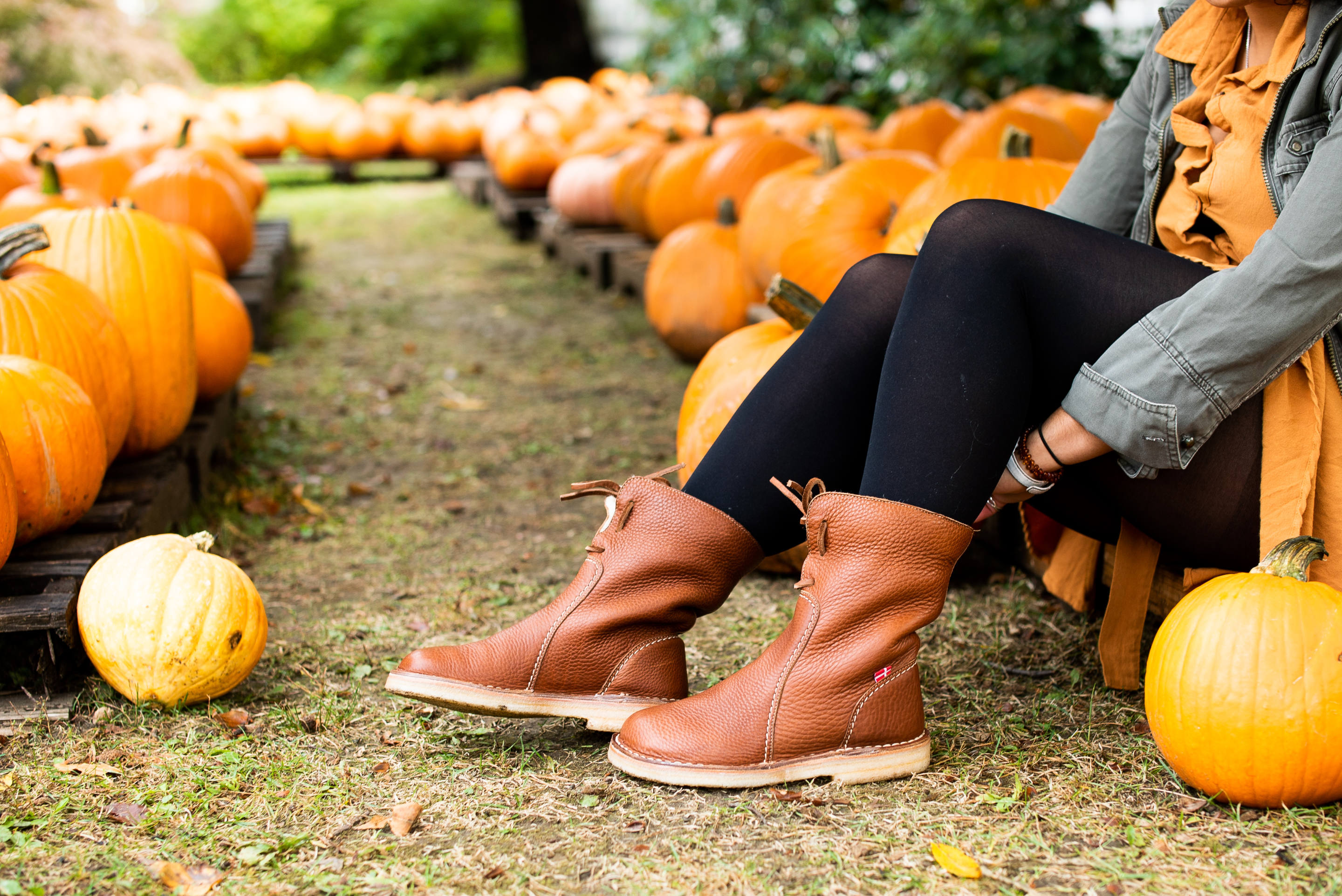 As the weather starts to cool down, stay cozy & warm with this powerhouse of comfort. Ideal for... well, just about everything.
Walking the dog ✔
Raking leaves ✔
Drinking coffee on the porch ✔
Keep toes toasty in the Århus.
2. Fyn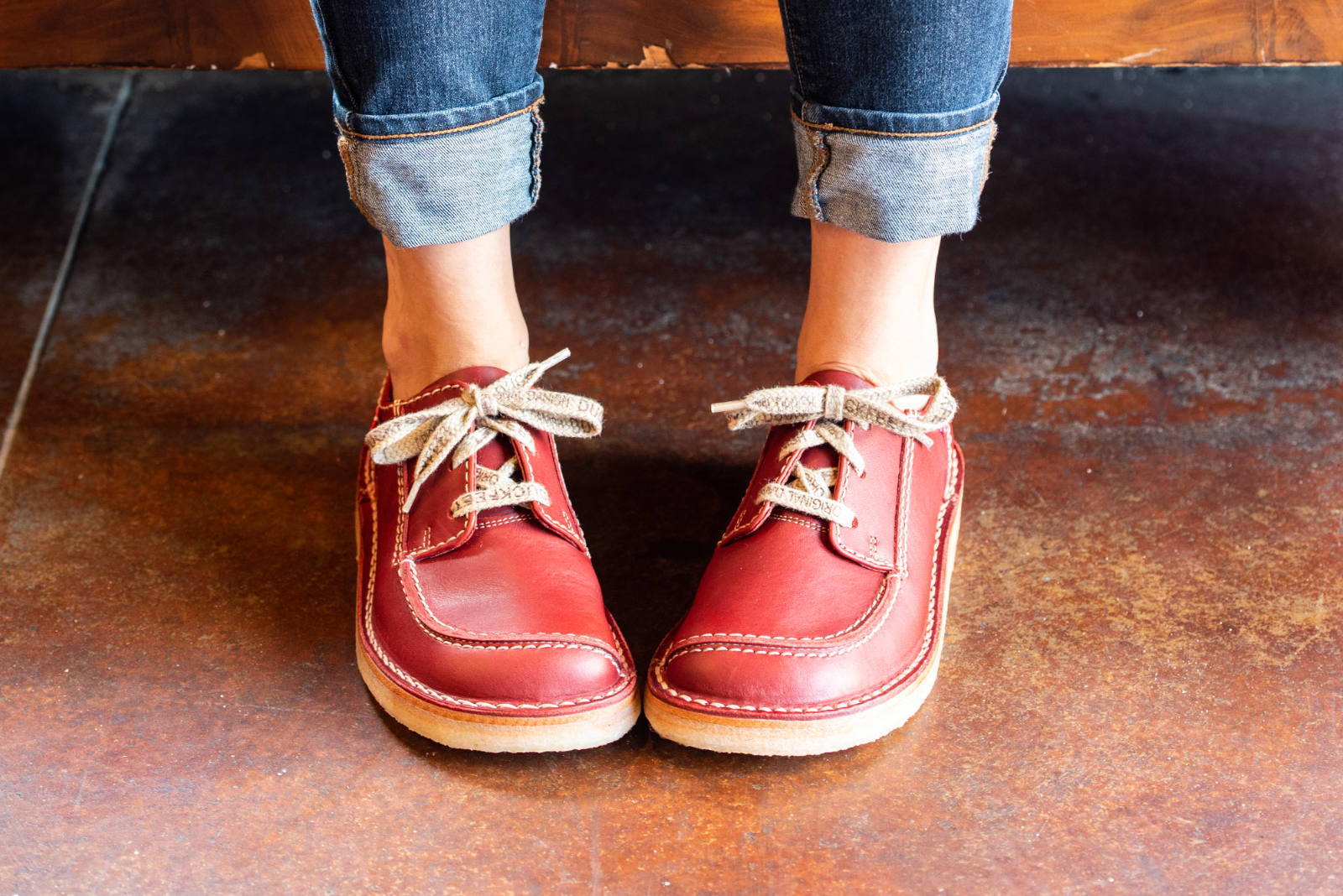 As perfect for walking around local farm orchards as they are leafy city sidewalks. This shoe features unique detail top-stitching and a deeper footbed for comfortable wear all day, every day.
Stand out from the crowd with the Fyn.
3. Blåvand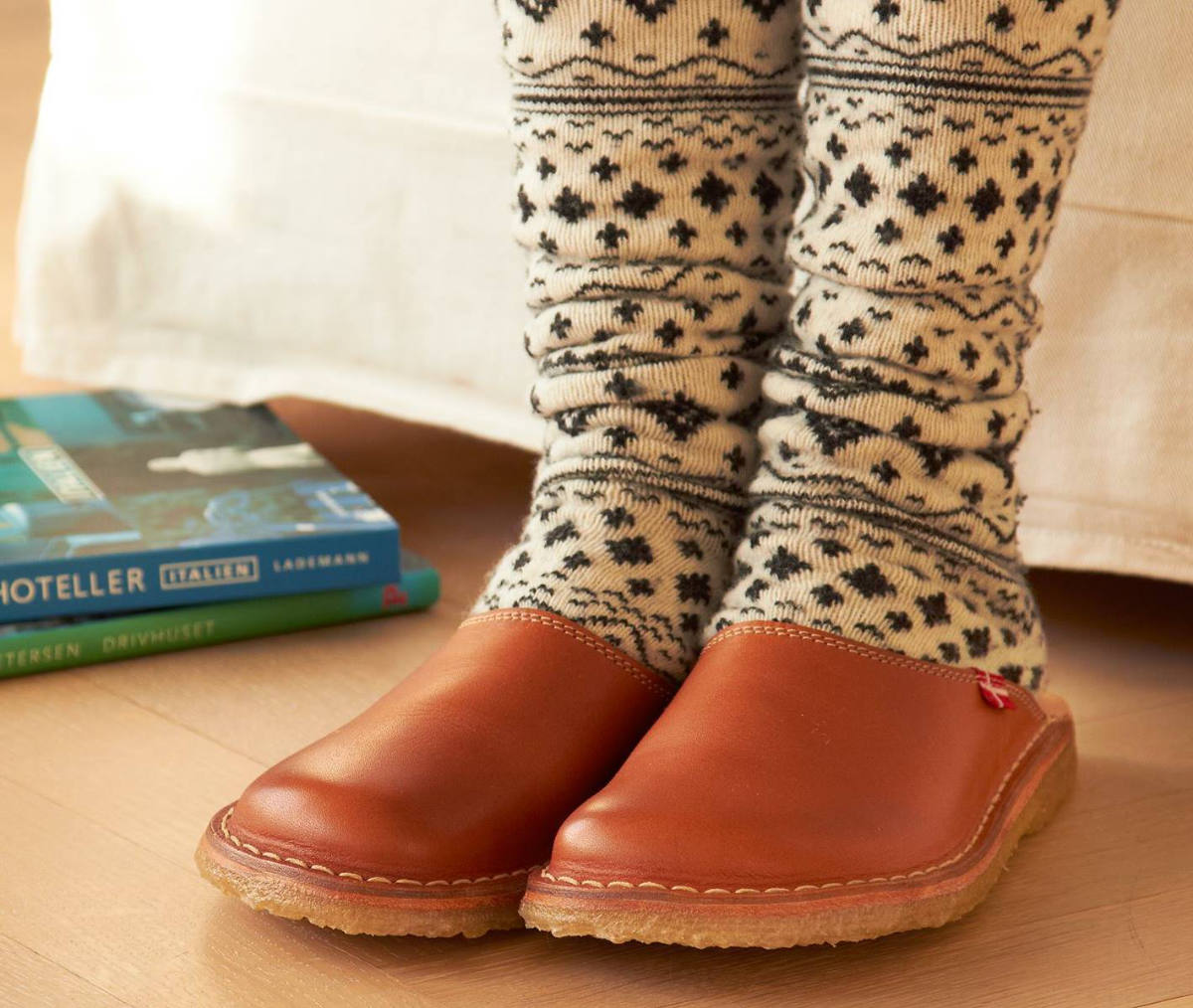 Our definition of ease—this indoor/outdoor slip-on is our favorite style for cozy nights in, as well as staying comfortable around the office. Simply layer your favorite fall socks to rock this "house shoe" all year-round.
Stay cozy—indoors and out—with the Blåvand.
4. Odense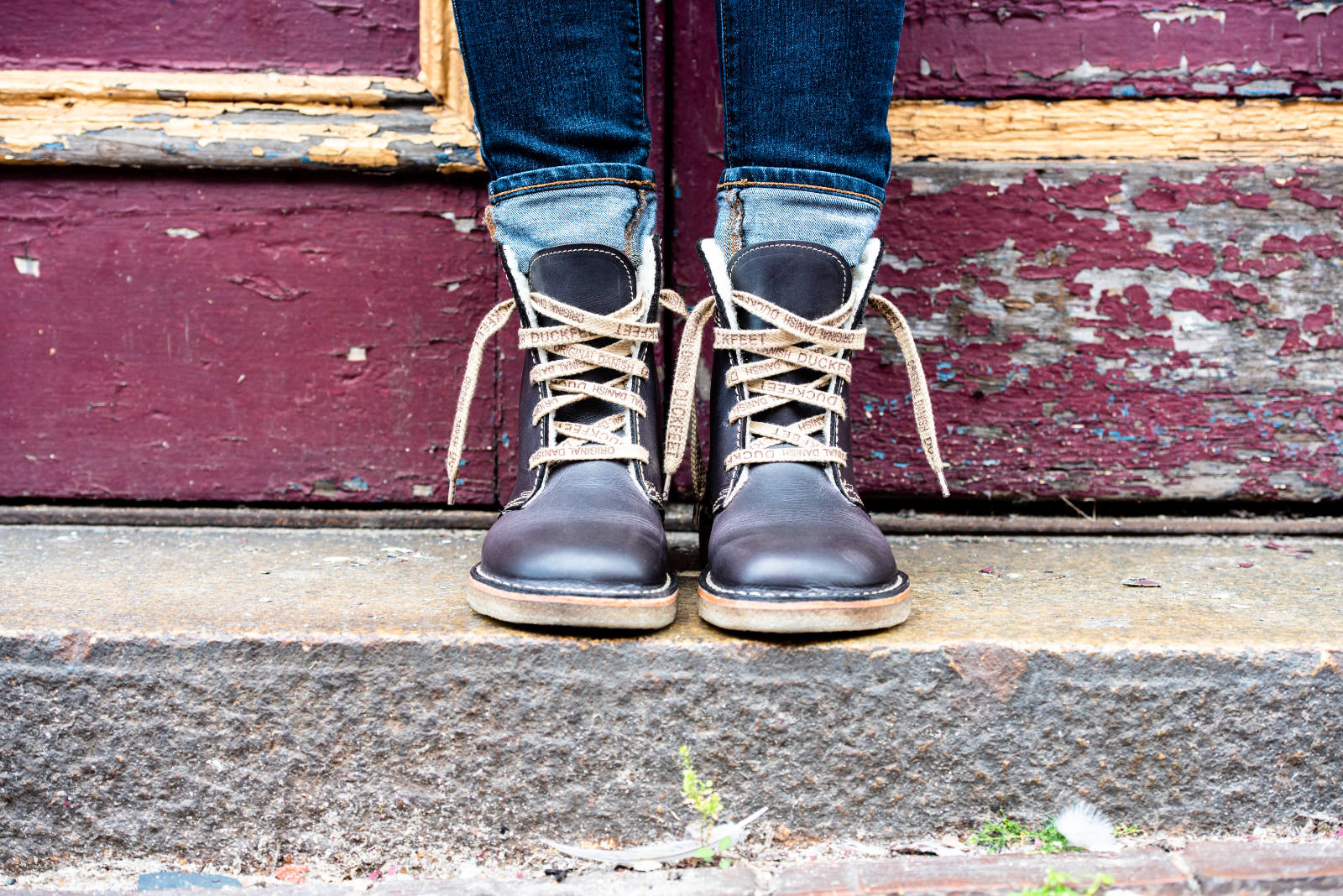 Looking for the ultimate transition boot? That's just what the Odense was made for. This wool-lined lace-up is the perfect companion for autumn treks on our favorite trails, while also looking sleek enough to pair with our favorite fall outfits.
Embrace the crisp fall air with Odense.
5. Roskilde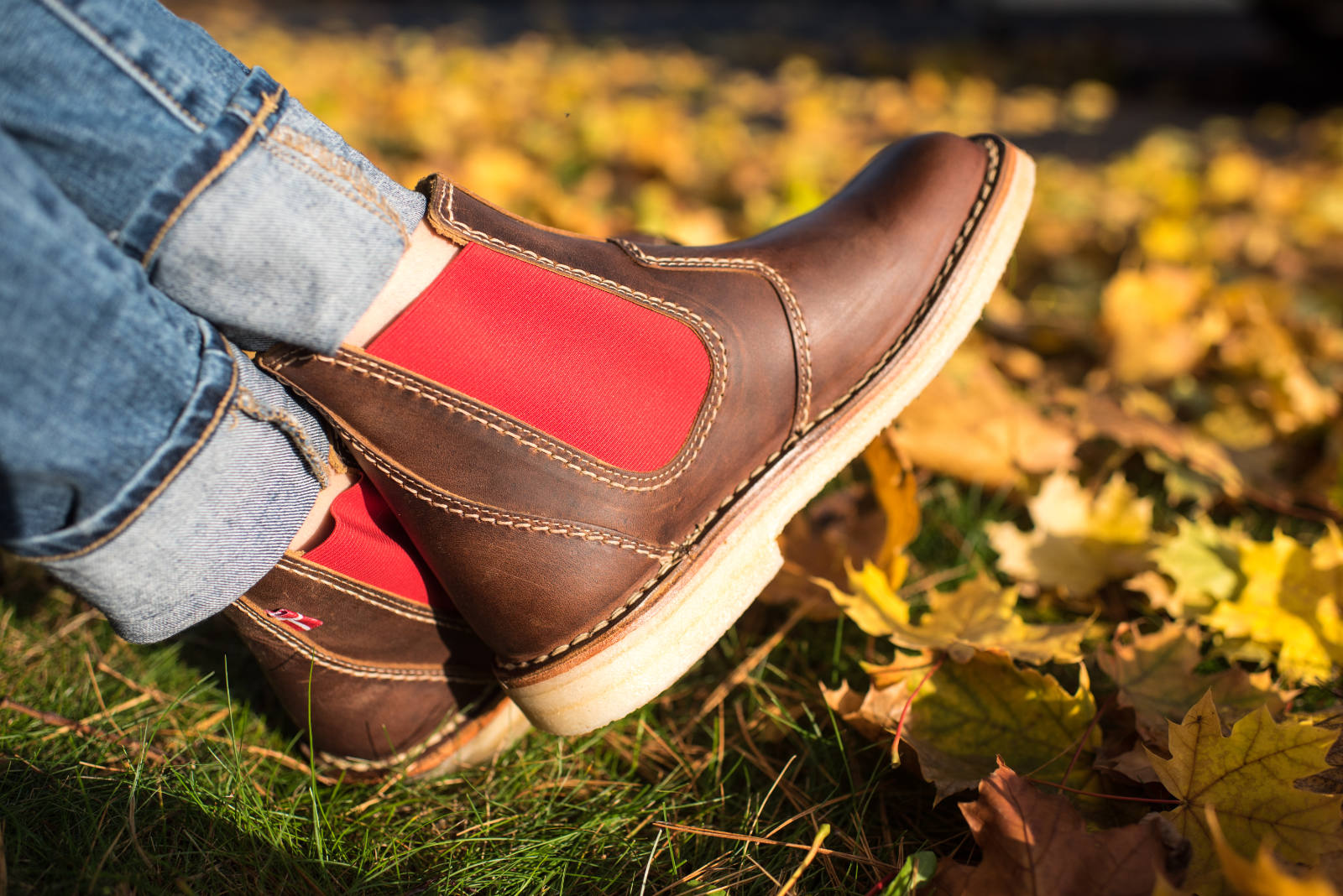 We love this Chelsea boot for a couple of reasons. The laceless style provides quick & easy comfort. Plus, the higher ankle fit gives us a bit more security and coverage during the chillier days.
Stay comfortable all day with the Roskilde.
6. Silkeborg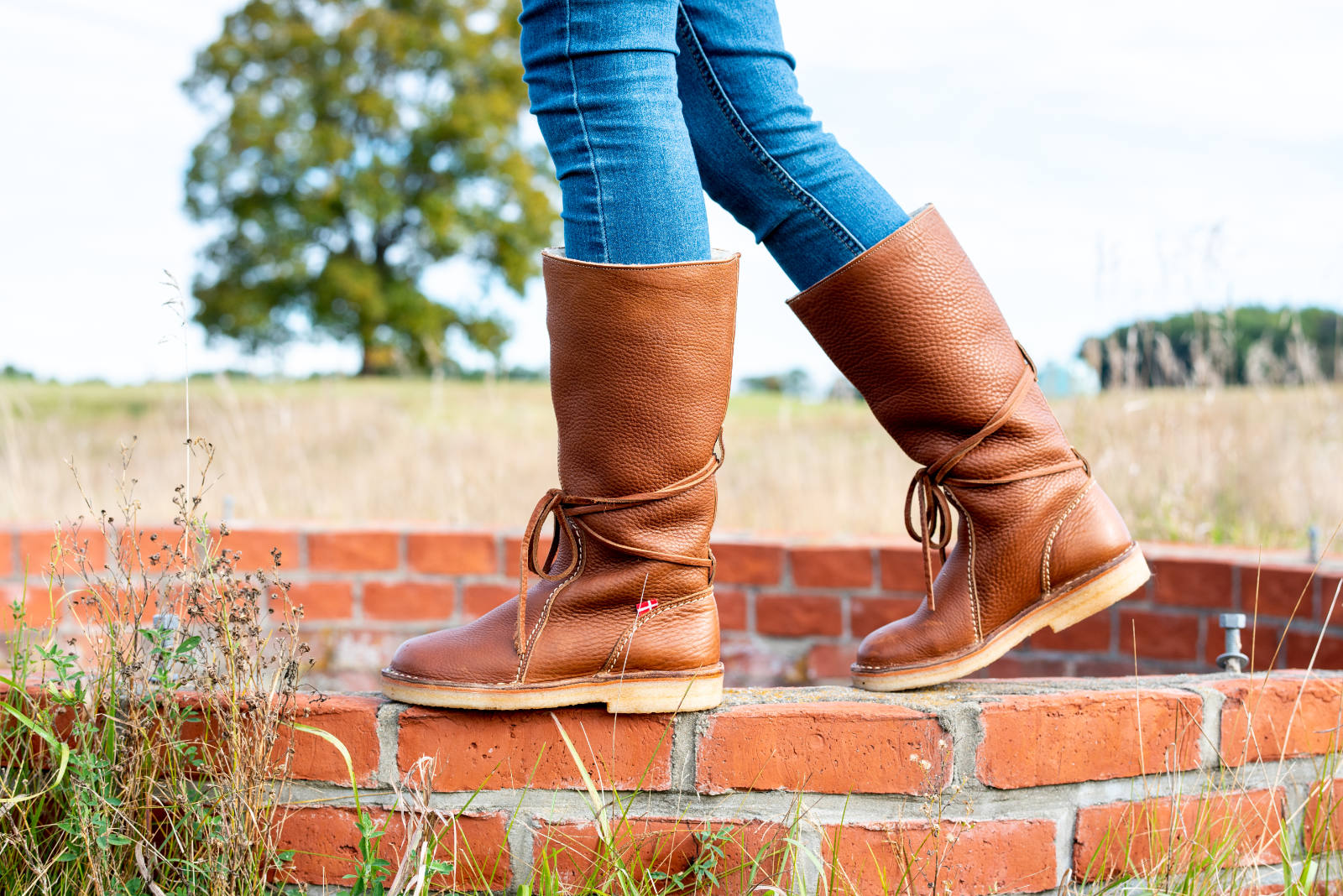 Looking for a reliable boot that looks good, feels good, and actually keeps feet warm? The Silkeborg is a powerhouse of comfort—crafted from premium, soft pebbled leather and 100% natural sheep's wool.
Though similar to the Århus in feel and materials, this unisex pull-on boot features a higher cut that rests just above the calf, and unique wrap-around lacing for added detail.
More coziness to love—shop the Silkeborg.
7. Sjælland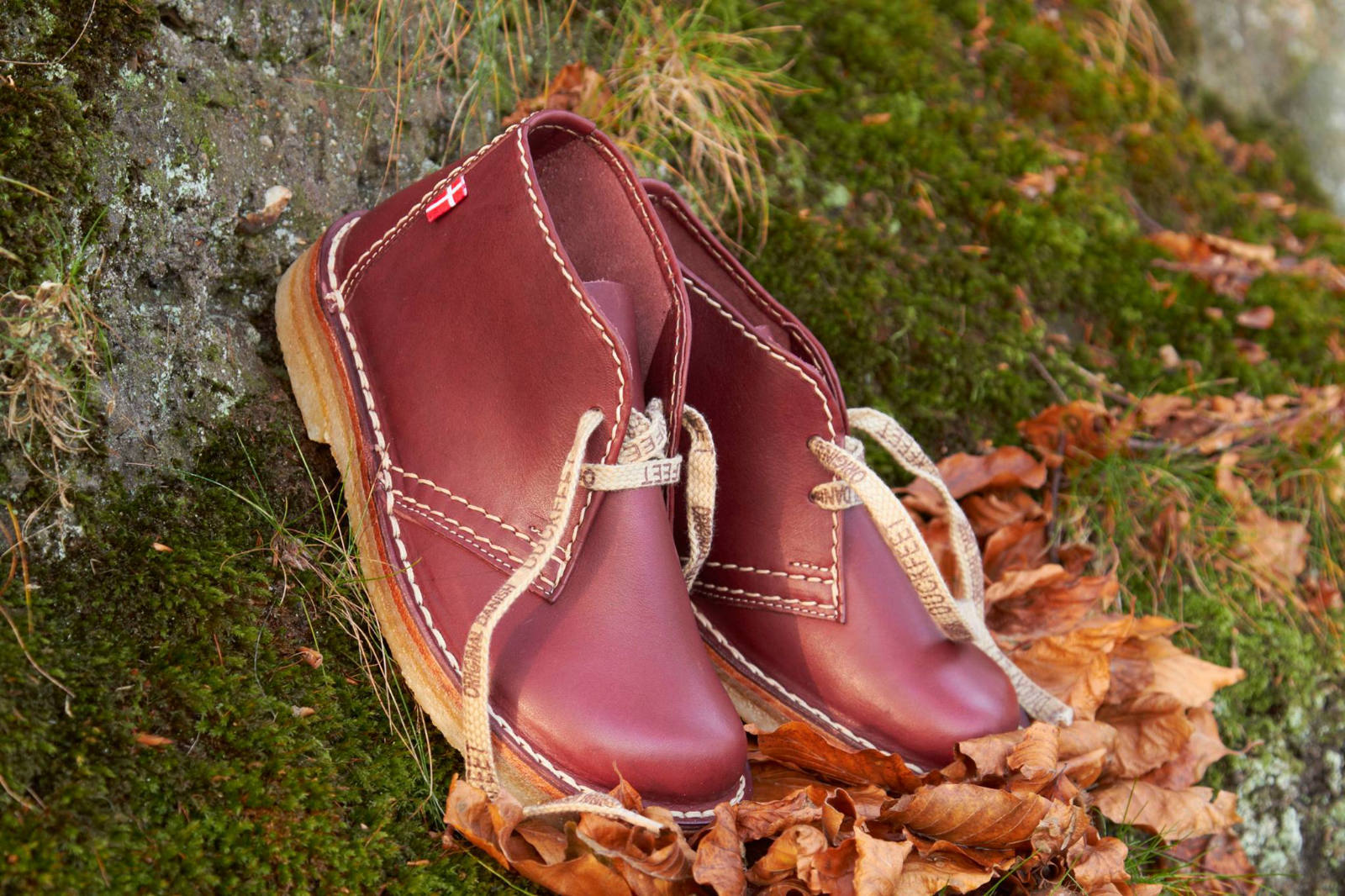 The classic desert boot—simple, reliable, and oh-so comfortable. Did you know the Sjælland was the first design by Duckfeet back in 1975? There's a reason it's still holding up just as well (maybe even better) as it was back then.
Enjoy timeless comfort in the Sjælland.