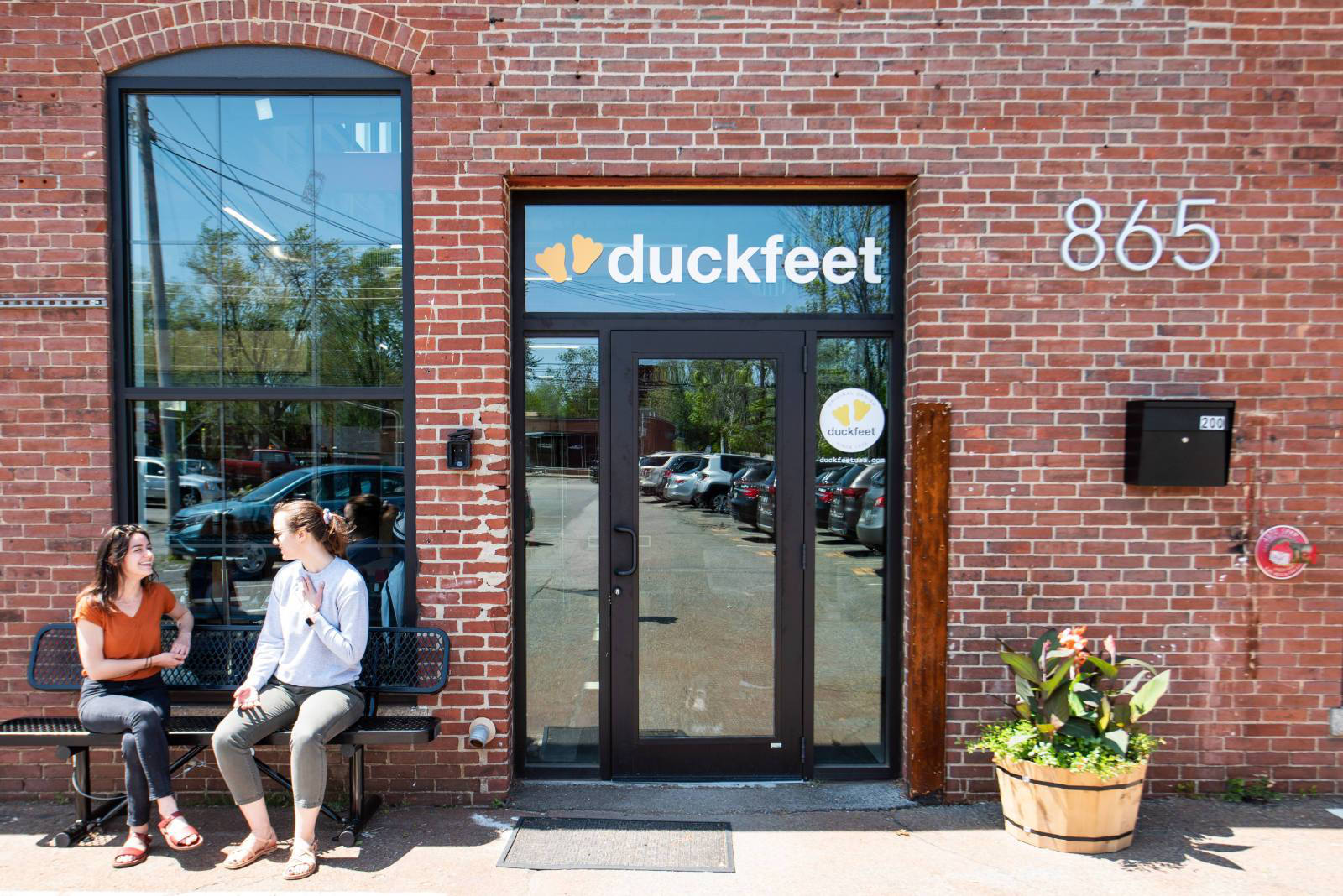 2020 is here!
As 2019 comes to a close, we wanted to thank all of our Duckfeet friends for the incredible support we've received this past year. Who would have thought that when we discovered Duckfeet in a magazine just 3 years ago, we'd be where we are now. As a small team, we continue to grow beyond what we could ever expect, and we couldn't have done it without you.
Read on for our favorite moments from then to now, and a little of what's to come...
Our New Space
Do you recognize the photo above? This was taken about two years ago at Todd's home barn (second from the right). This space served as our warehouse and shipping center when we first started working with Duckfeet. We've since moved to a new space that allows us to operate under one roof, and is more accessible for visitors. Take a tour of our new space, plus meet the newest members of our team in the video below:
*Did you know, all of the Duckfeet in the US ship out of our warehouse in Portsmouth, NH? You can visit us to try on and purchase Duckfeet in person! View our contact page for more information.
New Additions
We're always looking to you for suggestions on what to bring in next. For 2019, we not only brought in new colors, but a few new styles as well! Here's what came...
We started off by adding some bright colors to the Roskilde and Mandø:
The Roskilde is now available in warm, golden Bio, and the Mandø in Bio and Jeans!
Roskilde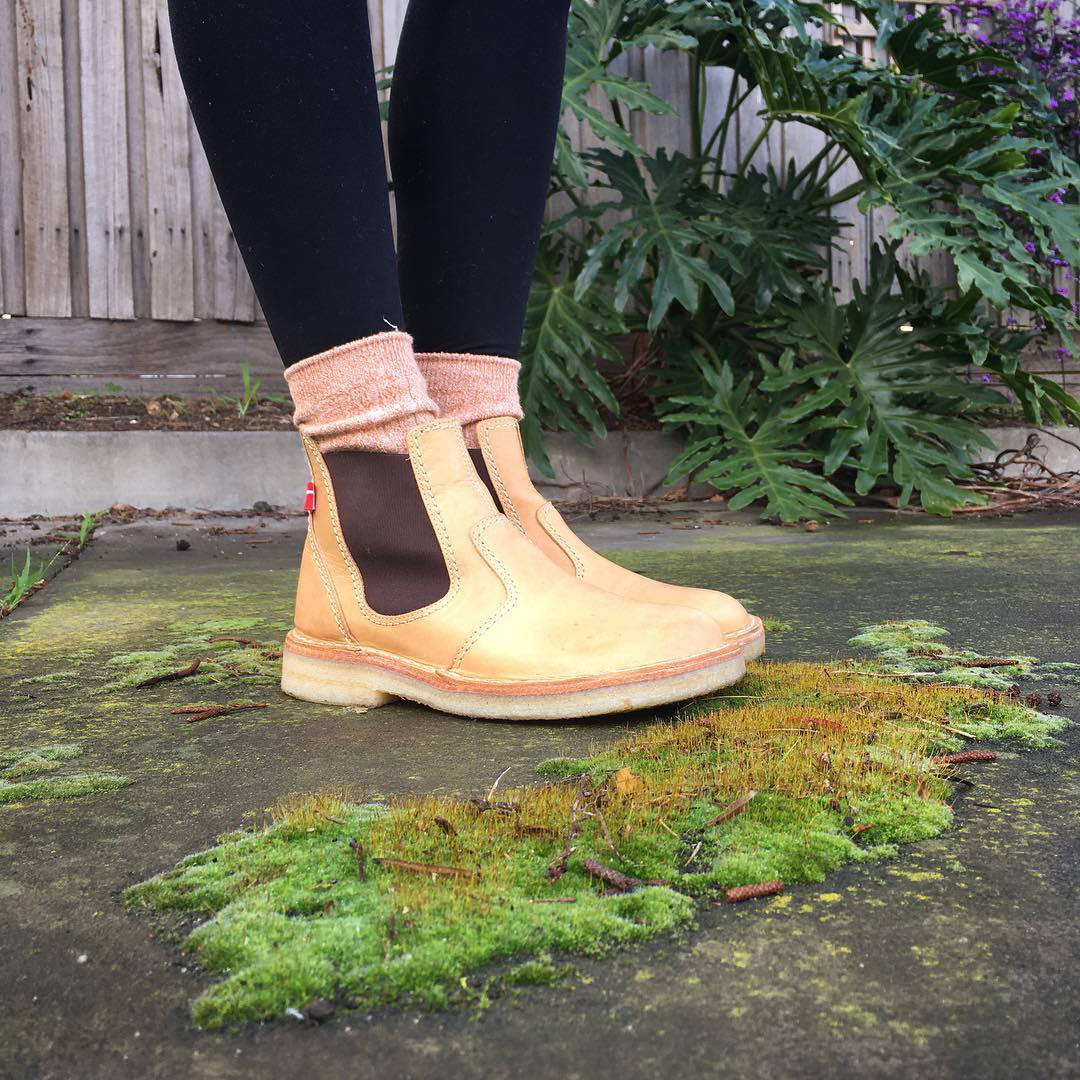 @__epoche__
Mandø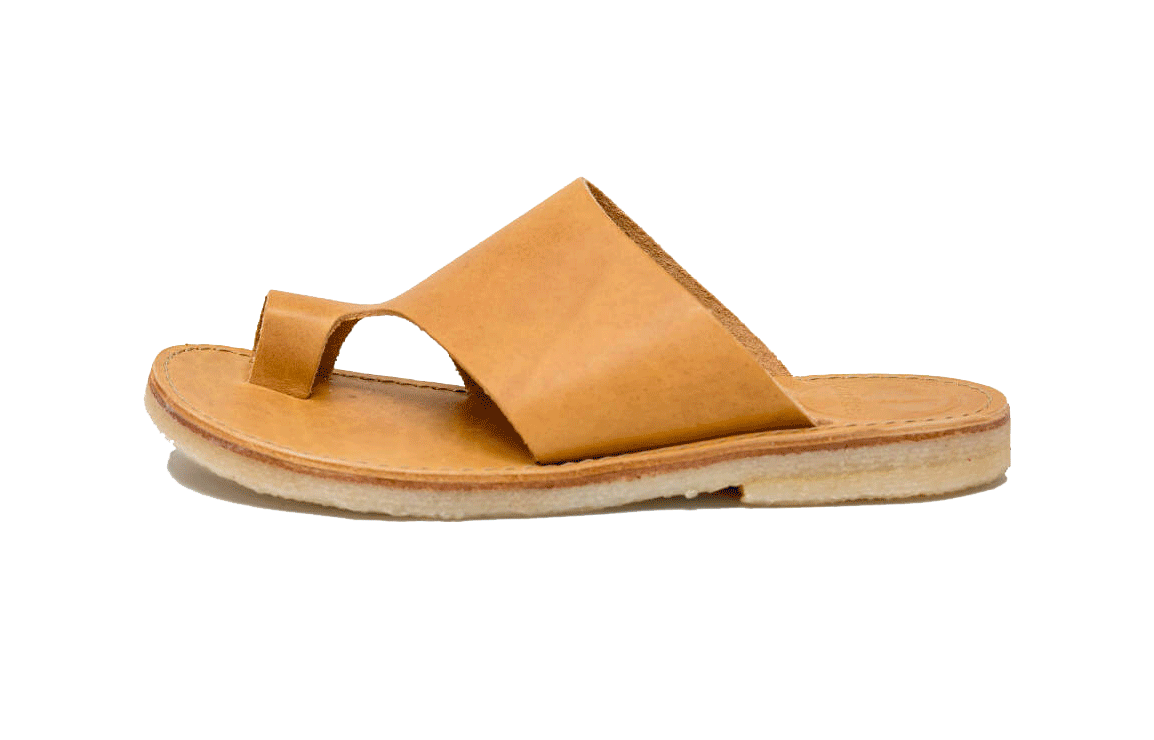 We then expanded the Blåvand collection to include Bio & Black.

We've also added a few more styles to our collection. Explore the newest additions to Duckfeet USA below:
Mols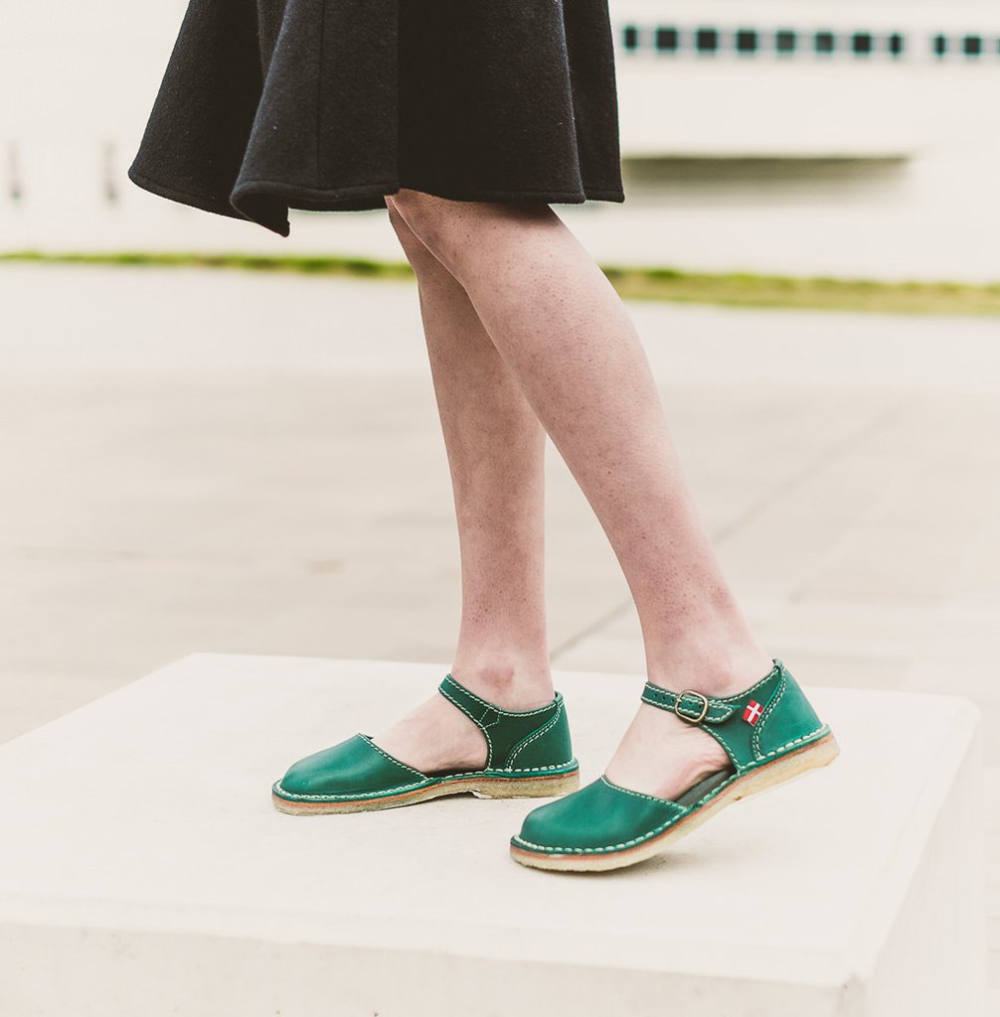 Silkeborg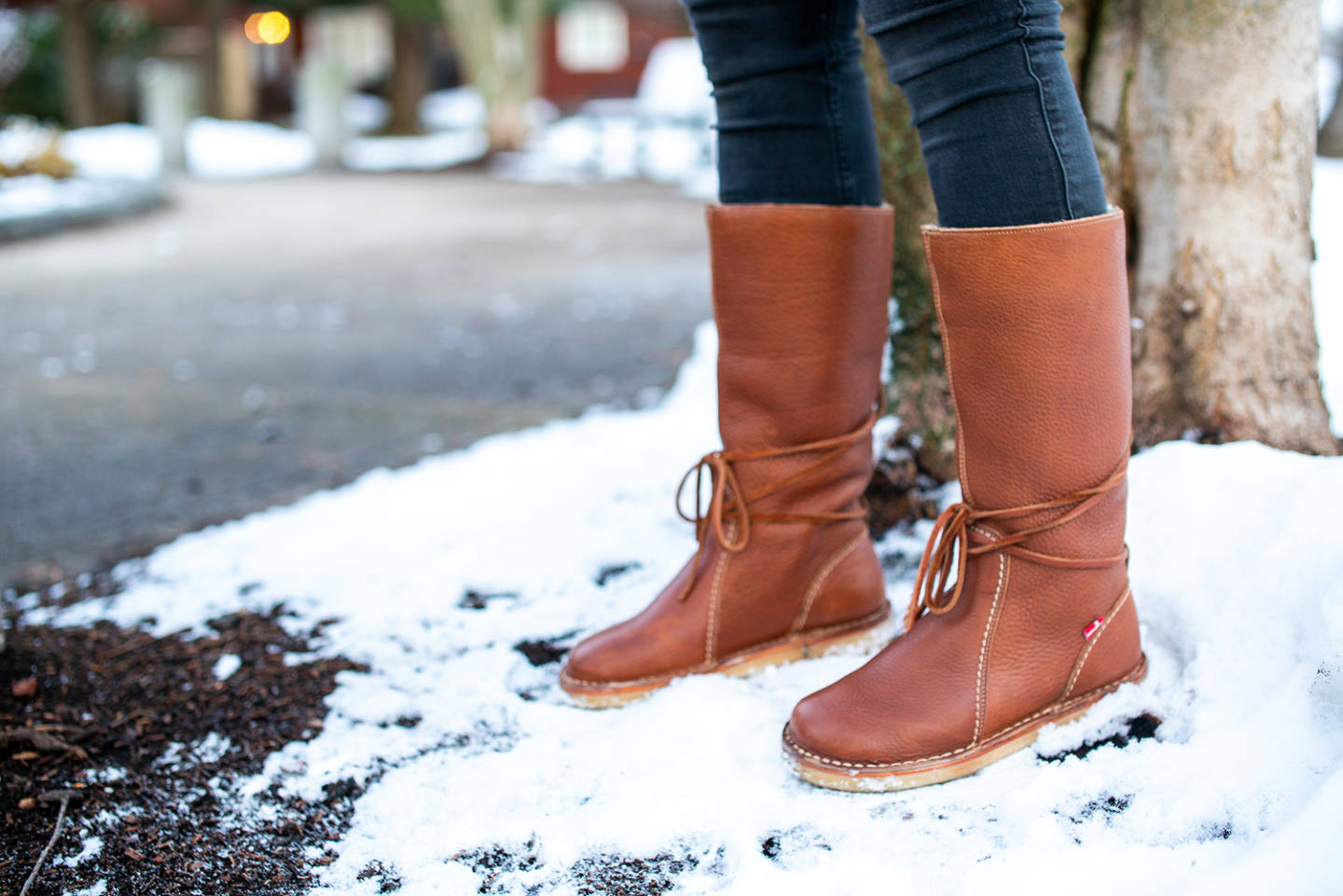 Tønder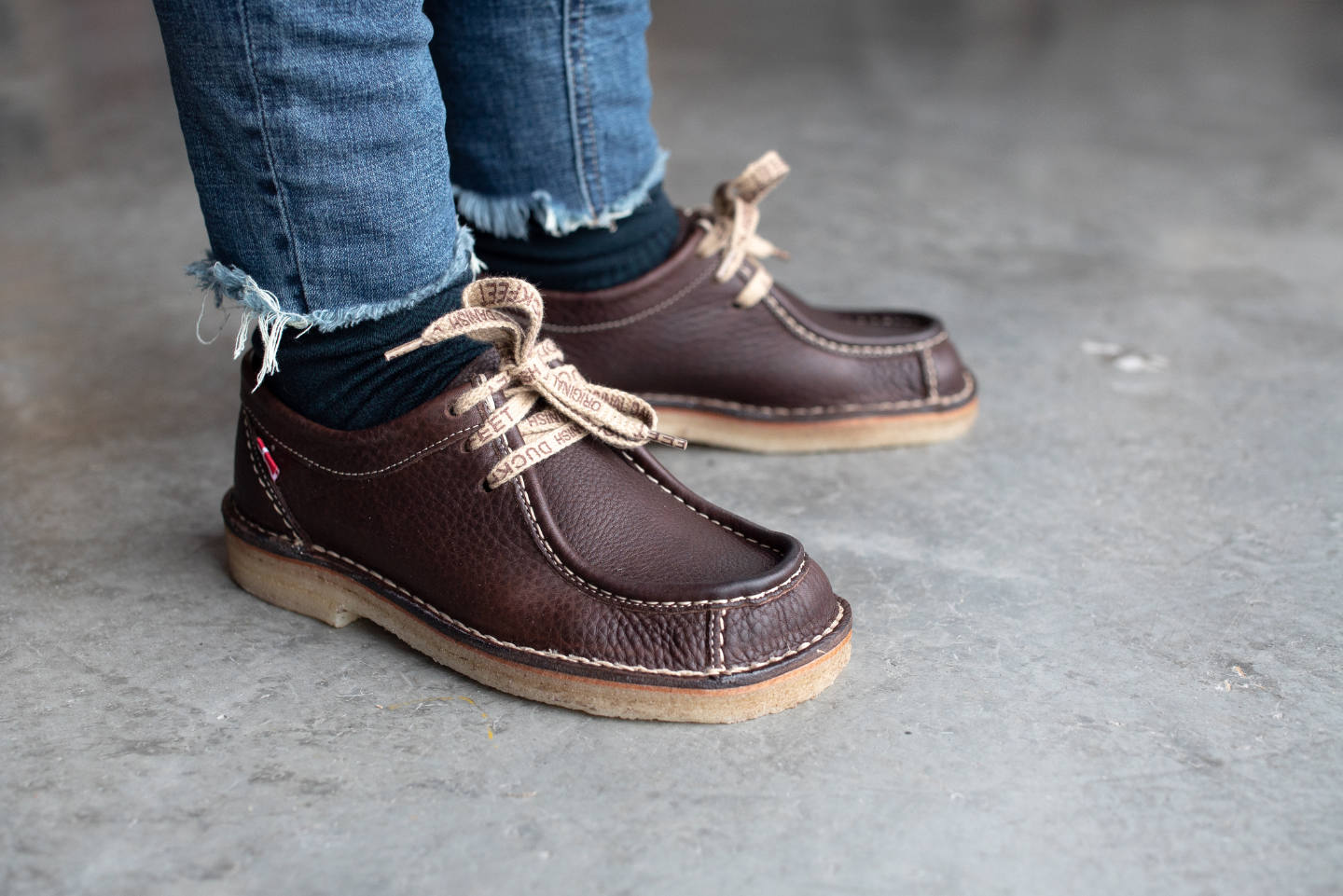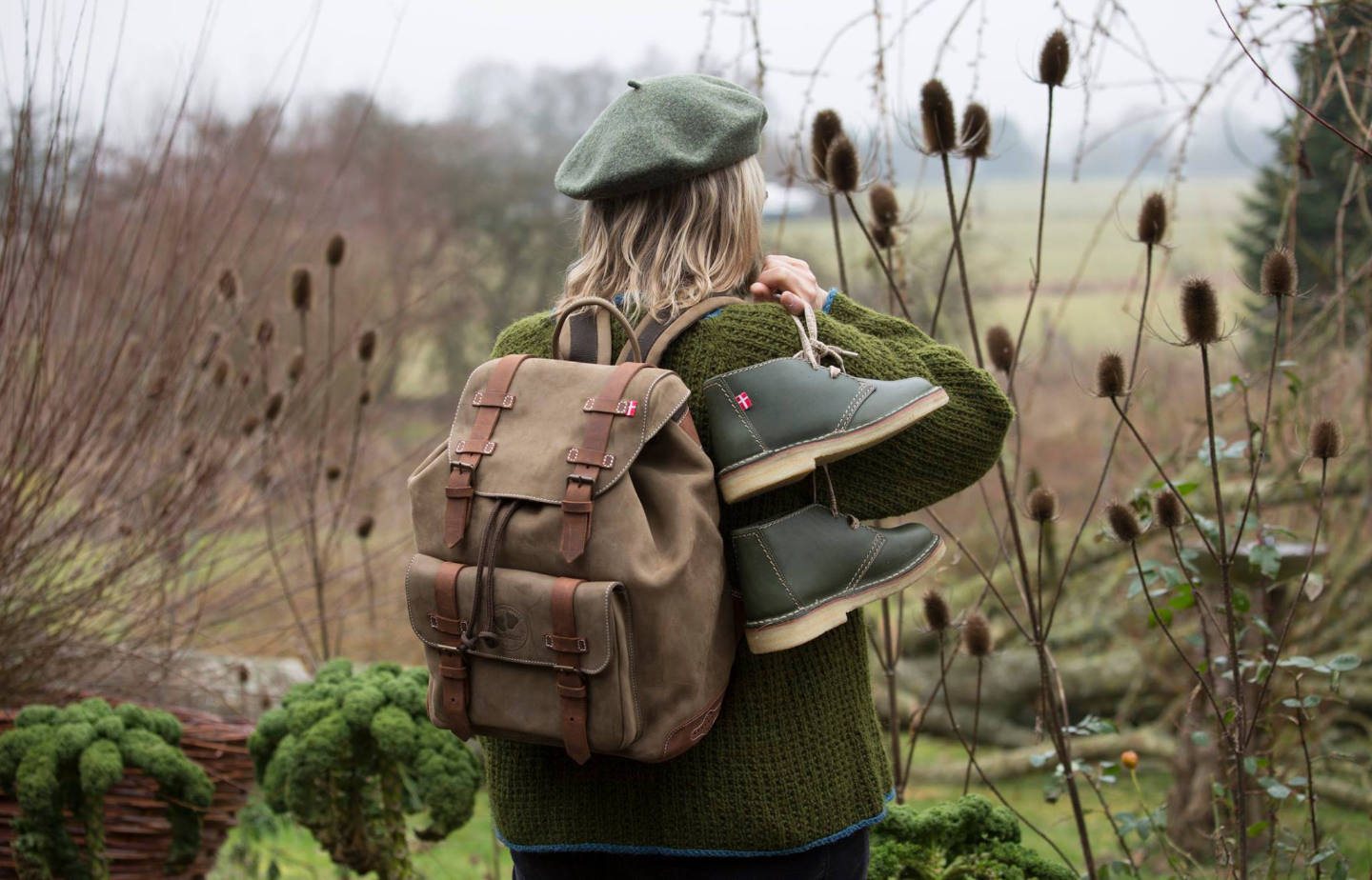 New Services
One of our resolutions this past year was to provide more opportunity for sustainable practices. You know that saying… "Out with the old, in with the new"? Well, we came up with our own: "Refurbish the old, and treat them like new". We believe in taking care of our things, so there's no need to throw them out in their old age. In fact, Duckfeet get better with age! That's why we made it a goal to offer a resoling service, so you're well-loved Duckfeet last even longer. We've teamed up with United Shoe Repair to do just that.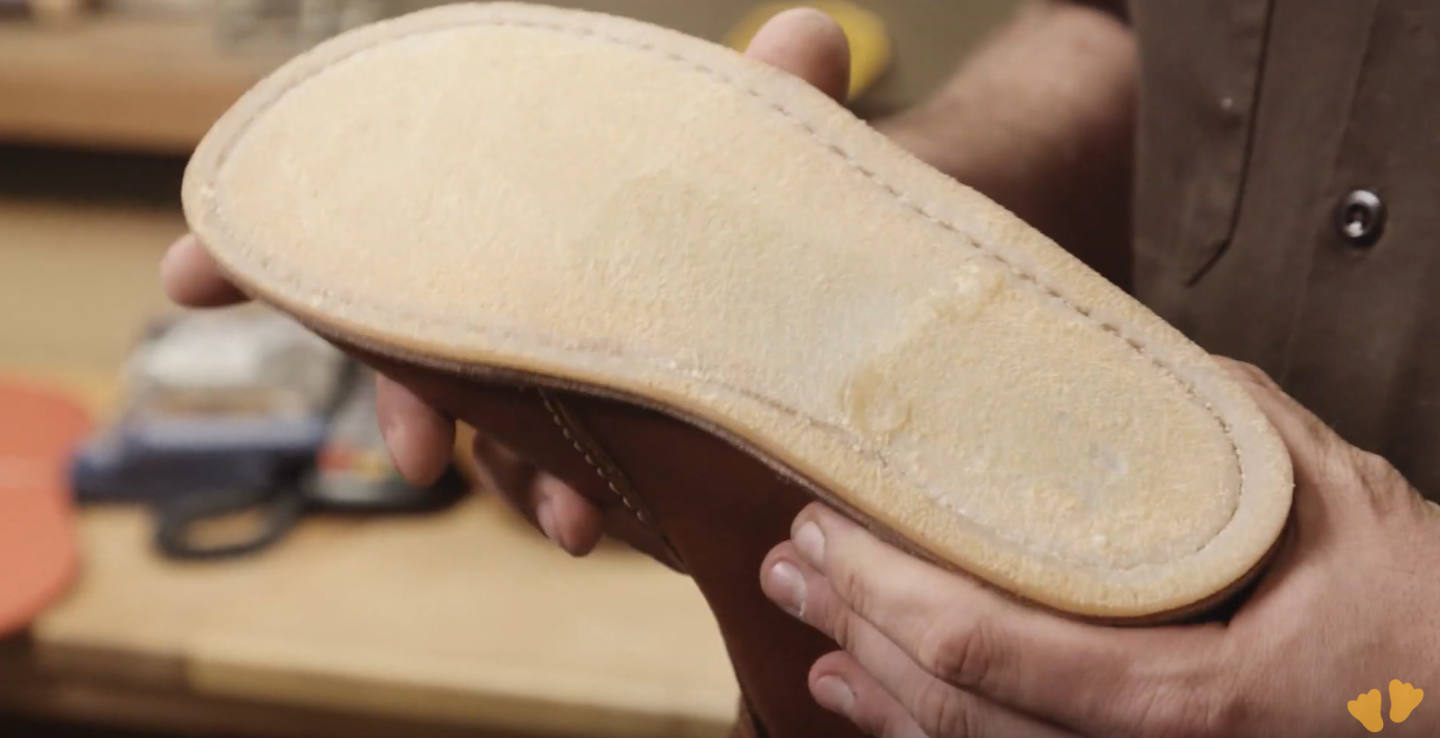 We've also added a carbon neutral option at checkout. By partnering with Clovery, we're able to offer carbon-neutral delivery at the cost of $1. This $1 amount represents the CO₂ associated with shipping your order, and goes to a carbon-offsetting project near you. Simply check the carbon-neutral delivery option in your cart to make a difference.
Community
One of the most exciting parts of the year was getting to know our community better, and helping them learn about us as well.
On International Women's Day, we reached out to Duckfeet owner, Vibeke Dissing, to learn more about her experience running the brand. We loved being able to share that experience with all of you! You can read the interview below.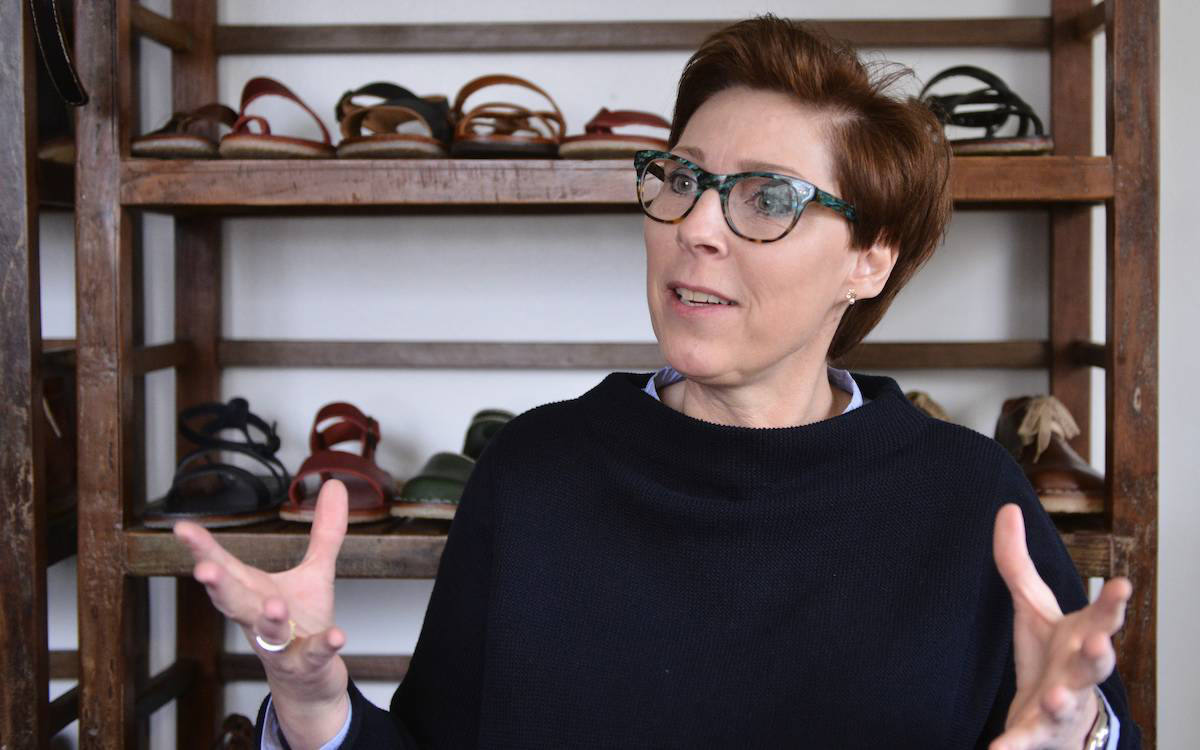 Benny F. Nielsen
We also started two new series to get to know our Duckfeet customers better.
We first reached out to knitter/creator, Carina Spencer, for the premier feature in our Artist Series.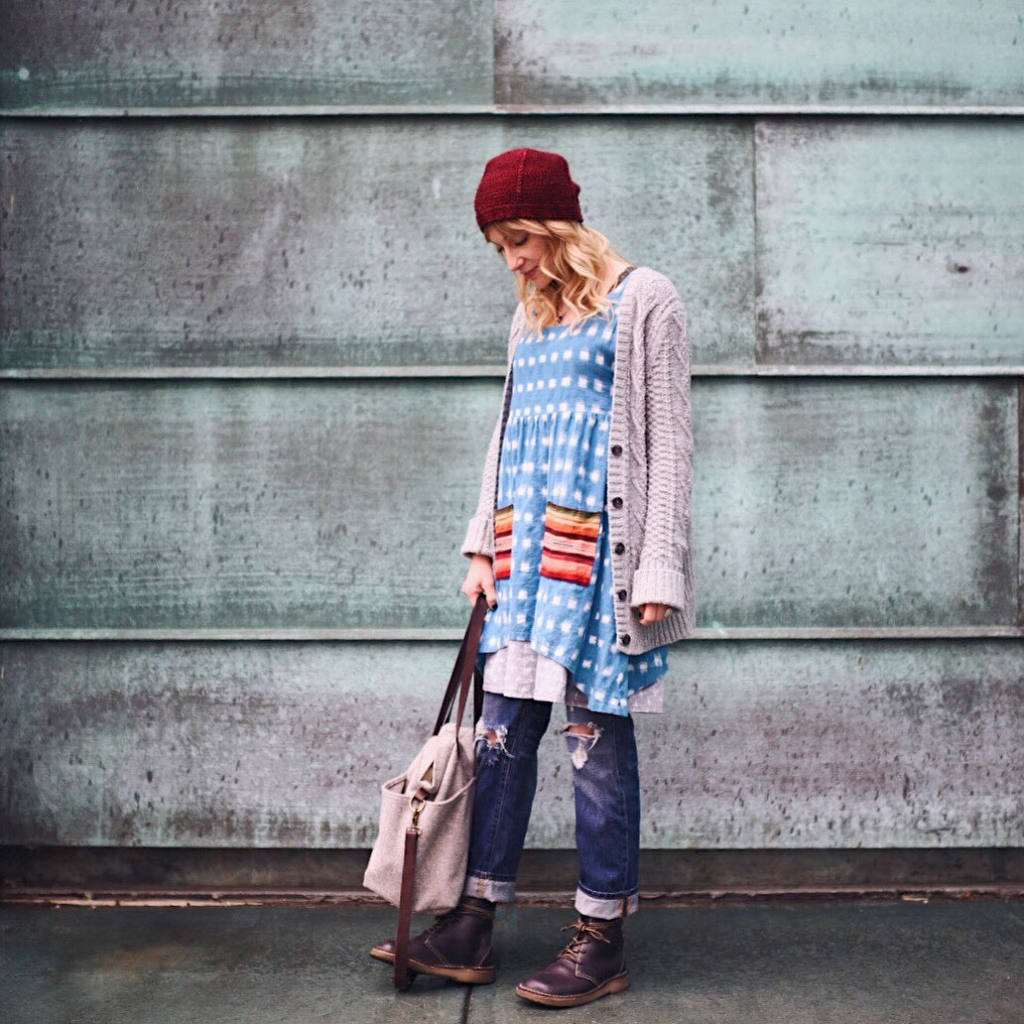 We then sat down with artists in our own community in a video series called "Chair Your Passion". Meet them here.
Your Support
We not only grew our collection this year, but grew our Duckfeet family as well!
Whether you purchased from Duckfeet, opened our emails, told a friend or liked a photo on social media, all of these actions support us and we can't thank you enough.
And to those of you have joined us on social media, shared your photos, and gave us your ideas, thank you so much for connecting and sharing with us!
If you haven't already, join our wonderful community on Instagram and Facebook @duckfeetusa
As for 2020...
The new year is here and our goal is to continue to focus on sustainable practices and customer experience.
What to look out for...
Above all, we believe in quality product and quality care. We take pride in delivering a brand we believe in to the US market, in the best way we can. In this way, we'll be focusing our efforts on better transparency in product details, including manufacturing, materials and cost. We'll also be focusing on increasing community engagement by telling your stories and exploring the values that tie our community together.
We'll also be restocking most models closer to the spring! This will include select shoes, sandals and colors. The best way to stay in the loop on incoming restocks and new products is to subscribe to our newsletter at the bottom of the website.
Thanks again for all of the support we received in 2019.
We're so excited to see what's to come...
Questions or comments? Contact us!