Our Best Packing Tips for 3 Summer Destinations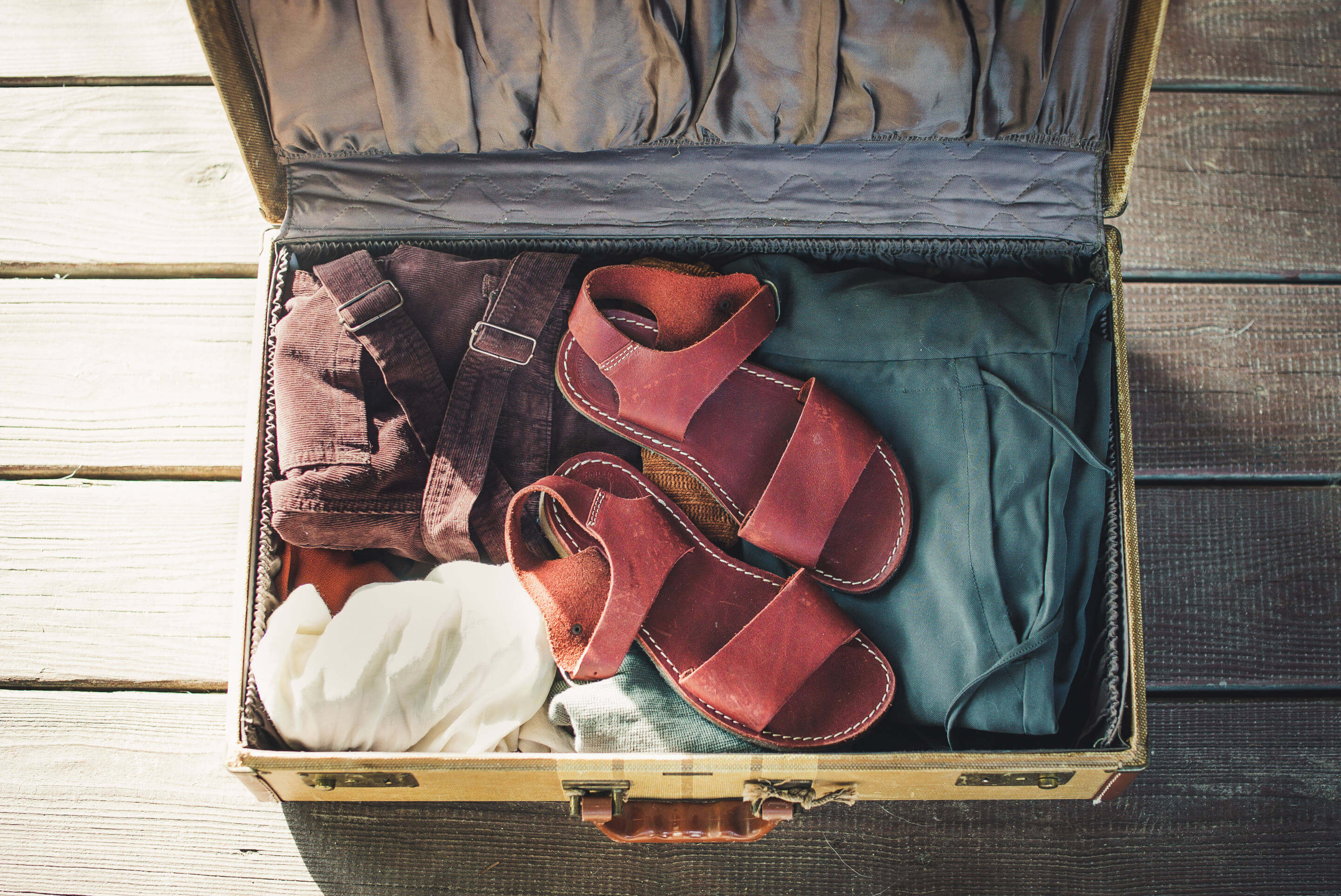 Travel season is upon us. For many of us, summertime presents the perfect opportunity to get away for a quick escape, a long vacation or anything in between. Whether you travel solo, with a partner or with your whole family in tow, packing for your adventures can offer challenges of its own.
Here are some tried-and-true suggestions for three different types of travel, as well as our recommendations for the perfect Duckfeet styles to take with you.
Trip #1: An Outdoor Adventure
An outdoor trip requires some strategic packing - preparing for all types of weather and terrain with as few items as possible. Whether you're camping, backpacking, staying in a motel and planning day treks or anything in between, there are some common essentials you'll want to bring along.
Our Necessities
Moisture-wicking clothing (releases water and sweat). This can range from shirts to pants, and even under layers.
A couple of top layers. Our favorites are a light long sleeve (with a hood), and a packable down jacket for those cooler temps.
Raincoat and other waterproof gear
Comfortable shoes for hiking and long days on your feet
Sun protection - hat, glasses, sunscreen
Insect repellant
A good water bottle (Yeti and HydroFlask are solid choices)
Water purifying tablets
First aid kit
Camera and Binoculars
Books, field guides and a journal
Dehydrated meals and snacks (check out Good To Go)
Our Duckfeet Pick
For any outdoorsy vacation, the Fåborg is a great addition. This sturdy lace-up style provides extra support for navigating various types of terrain, as well as protects the ankles, and can easily transition from the trail to the town if you stop into a local joint for a bite or beverage.
Trip #2: A Weekend Wedding Getaway
For a quick weekend trip, the lighter the better! If you can avoid checking a bag, you'll save on both cost and hassle. A minimalist packing approach can help with this.
Pack only what you need and choose clothing items that can do double-duty - pieces that can be used more than once and for multiple occasions.
Note: Having a variety of accessories helps give your travel wardrobe more versatility.
Some Essentials To Include
Outfit for the main event (wrapping this in tissue paper can cut down on transit wrinkling)
Basic toiletries - pack 3oz travel sizes in a TSA-approved clear plastic pouch (or a quart-sized ziploc bag) ...and for anything that won't fit, make use of the freebies at your hotel!
Basic tops and bottoms that can be worn several times
Swimwear (just in case)
If it's sunny - hat, sunglasses and 3oz sunscreen
Comfortable, easy-to-pack footwear
Our Duckfeet Pick
For this type of trip, we recommend the Bornholm and Løkken. The Bornholm is super lightweight, easy to tuck into carry-on luggage and complements both dressy and casual outfits (plus it's fully adjustable). The Løkken is also a lightweight sandal. With an ankle strap for extra security, it is perfect for warm weather walks around the beach or the town.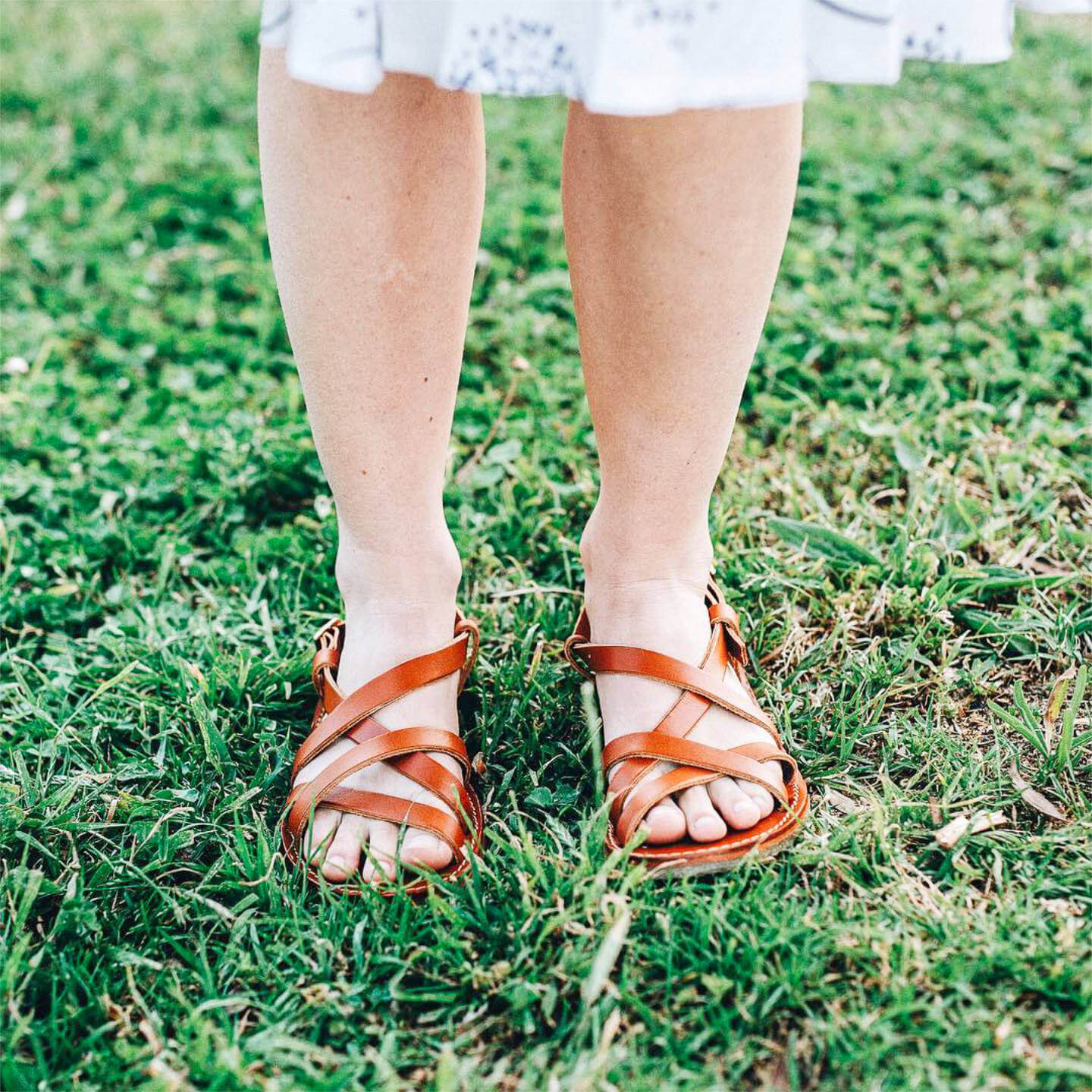 Trip #3: City Tourist
For a Big City vacation, pack functional clothing that can be styled in a variety of ways.
Choose items that are appropriate for an array of activities - sightseeing, dining out, attending a Broadway show, window shopping, etc. You'll likely be strolling quite a bit, so focus on comfort!
Several Basics You'll Need
Apparel that can transition from day to night
A raincoat and/or umbrella for inclement weather
A cross-body bag, big enough to hold your essentials, plus a camera if you plan to document your travels
Toiletries - plus extra cleansing wipes and a stash of Emergen-C or other immunity supplement
Packing cubes to organize your suitcase - check out ebags
Portable power bank for your phone - having your map apps running most of the day is likely to drain your battery! Here's a list of recommended portable chargers.
Our Duckfeet Pick
Functional footwear is key to pack for this type of trip. You'll likely log a lot of miles as a tourist! Our favorite Duckfeet shoes to pack for a city vacation are the Fyn and the Lolland. The Fyn is one of our best walking shoes. The lace-up style and deeper footbed keep your feet secure, and the unique stitching pattern offers a dose of flair and style that is sure to stand out and turn heads, even in a bustling crowd. The Lolland, our T-strap MaryJane, pairs well with jeans or a dressier outfit and is another comfortable model for walking with it's higher instep.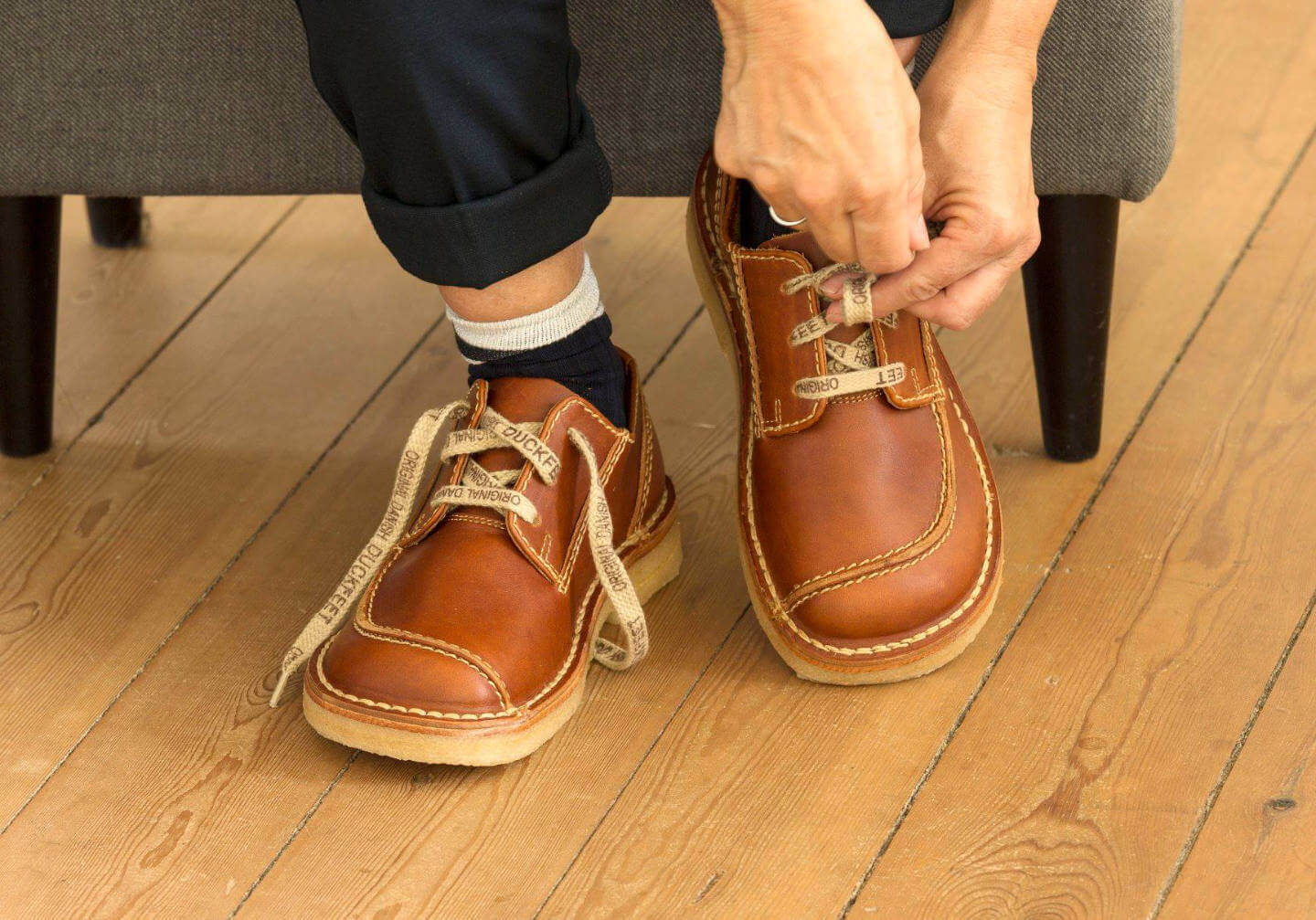 Note: For extra warm days, our Ringkøbing fisherman sandal is a favorite for city sidewalks.
Quick Tips
For any adventure you embark on, less is usually more. Lay out everything that you think you'll need and pare down as much as possible.
Think about what you can reuse as well as how many outfits you can build using the least amount of clothing.
Remember to check the forecast before you go so that you can fine-tune your packing list.
Regardless of your destination, your trip will be easier (and more enjoyable) when you take the stress (and weight) out of packing. Get creative, consolidate and don't forget to leave a bit of room in your bag for souvenirs!