Fåborg
Note: Some size–color combinations may be out of stock but are offered as a pre-order; please see the product's original purchasing page for details.
We love the Fåborg [faaw-po] on Day 1 and on Year 20. From mountains to city streets, the durable construction and foot-shaped comfort makes this handcrafted lace-up perfect for any adventure.
Upper
Water-friendly eco-conscious Terracare® leather
Insole
Terracare® leather
Outsole
Natural Italian crepe rubber
Style
All season lace-up boot
Arch
Neutral (accommodates most inserts and orthotics)
Shaft Height
6.1 in (15.6 cm) (measurement taken on a size 38, from footbed)
Origin
Made in Poland
Sizing
Duckfeet have a medium to wide fit; a wide toe box allows toes to splay naturally. See our fit guide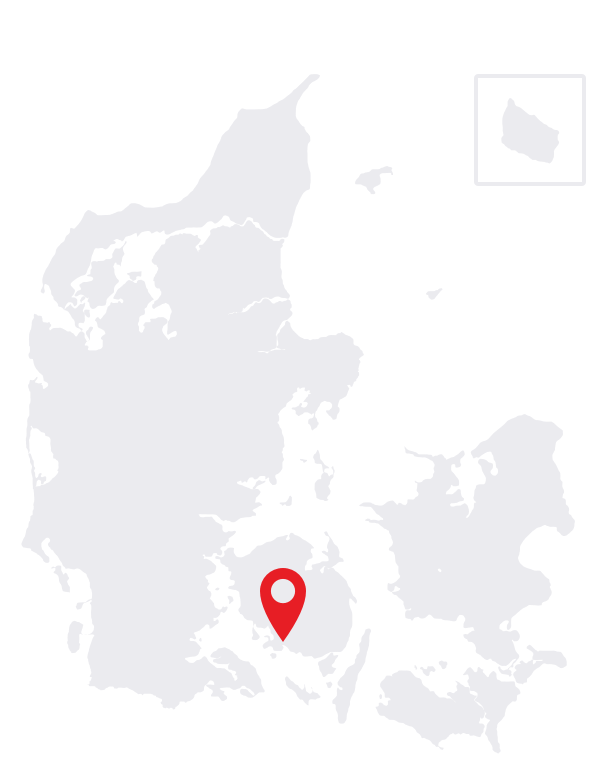 55.1042° N, 10.2287° E
Welcome to

Fåborg

You find Fåborg on the coast of South Fyn facing the magnificent South Funen archipelago. Fåborg is an old market town with approximately 7,000 inhabitants, and it is the largest city in the municipality of Fåborg-Midtfyn. From Fåborg you can take the ferry to several of the islands to the south, including Ærø, Avernakø and Lyø. Fåborg is situated between hills and beautiful nature, and the city centre is made up of well-preserved, old and charming houses.
Treat Your Duckfeet
Leather Care Kit
Keep your Duckfeet in prime condition and help break them in faster with Duckfeet-brand Leather Care Cream & Sponge Kit.
Duckfeet Leather Care is a purely natural product with vegetable extracts and resins refined with marigold oil. Duckfeet Leather Care cleans, nourishes, activates, and protects all Duckfeet leather of all colors. Duckfeet Leather Care does not contain animal fats, alcohol, or chemical additives.