Original Duckfeet® leather bag. Made from a single piece of eco-friendly terracare® leather. Great option for a reusable grocery & shopping bag.

material: Water-resistant eco-friendly terracare® leather
colors: Bio, Black, & Brown.
size: One Size
dimensions (flat): 15.5" x 14.5"
made: Sourced & produced entirely within Europe

Duckfeet® should be stored in a dry, airy place. To get the longest life out your footwear, follow the care instructions below (scroll for more).

Caring for your leather

Leather is skin, and skin needs care. We recommend that you apply a thin layer of leather conditioner or shoe cream at regular intervals. Don't use too much at one time. It's better to use a little less more often. Let the shoe cream sit for a few minutes and polish afterwards with a soft cloth. We suggest using a shoehorn when putting on your duckfeet - they are easier to get on and this prevents over-wearing on the back. Untie or unzip the shoes or boots completely when you remove them - so they are easier to pull off. It's better for your duckfeet than trampling on them! If you care for your duckfeet regularly, you will enjoy them longer. Your duckfeet will be grateful for it. Need leather care?

If your duckfeet get wet

Store your duckfeet in a dry and airy place. If your duckfeet become wet, fill them with crumpled newspaper and let them air-dry. When they are completely dried, you can again apply leather conditioner or shoe cream. Leather boots, shoes, and sandals should not be dried on a radiator - the leather becomes dried out and porous. If the leather gets water stains, take a cloth and slightly dampen your duckfeet. Treat the leather afterwards as described above. It is best to change your footwear daily. Give your Duckfeet a day's rest, so they can release the foot's moisture and dry thoroughly.

If your duckfeet get dirty

If your duckfeet get dirty, clean them with a damp cloth. Let them dry thoroughly and treat the leather again with shoe cream or leather conditioner. Be attentive to edges and seams, which should also be treated to maintain the leather and protect your duckfeet against water.

Caring for crepe rubber

Crepe rubber soles can become hard at low temperatures, but this can be avoided by storing the shoes at a temperature between 66-76 F. If the soles become hard, you can place the shoes on a warm radiator, until the crepe rubber is soft again. Avoid contact with solvents. The rubber cannot tolerate it and may dissolve.

Have any questions? Please send us a message and we will answer them.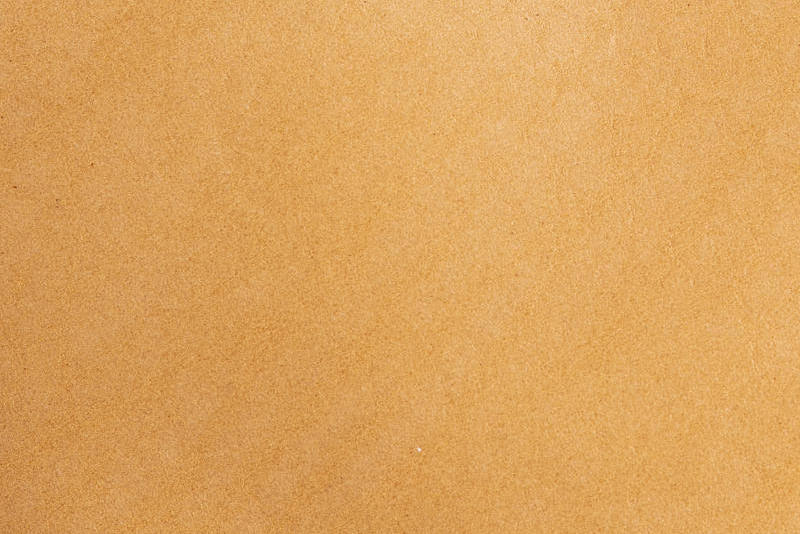 Black
cold-toned deep black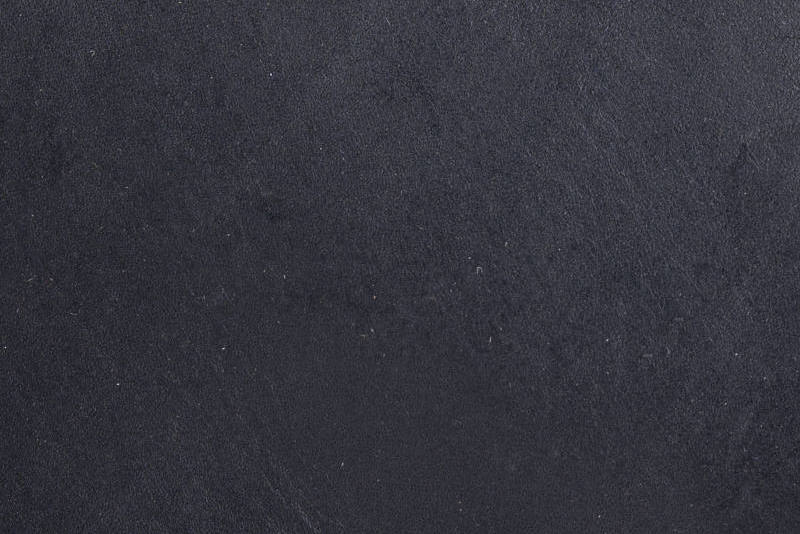 Brown
medium warm-toned chestnut brown