Mols
Note: Some size–color combinations may be out of stock but are offered as a pre-order; please see the product's original purchasing page for details.
Look to the Mols [mawls] for airy, sock-free wear, or pair with your favorite socks, and really show them off. A slightly lighter sole provides a delicate sandal feel while the buckle-strap securely holds your foot—a great choice for traversing the seasons.
Upper
Water-friendly eco-conscious Terracare® leather
Insole
Terracare® leather
Outsole
Natural Italian crepe rubber. Note, this style cannot be resoled
Style
Sandal & closed toe shoe blend featuring a Mary Jane–style strap closure
Arch
Neutral (accommodates most inserts and orthotics)
Origin
Made in Poland
Sizing
Duckfeet have a medium to wide fit; a wide toe box allows toes to splay naturally. See our fit guide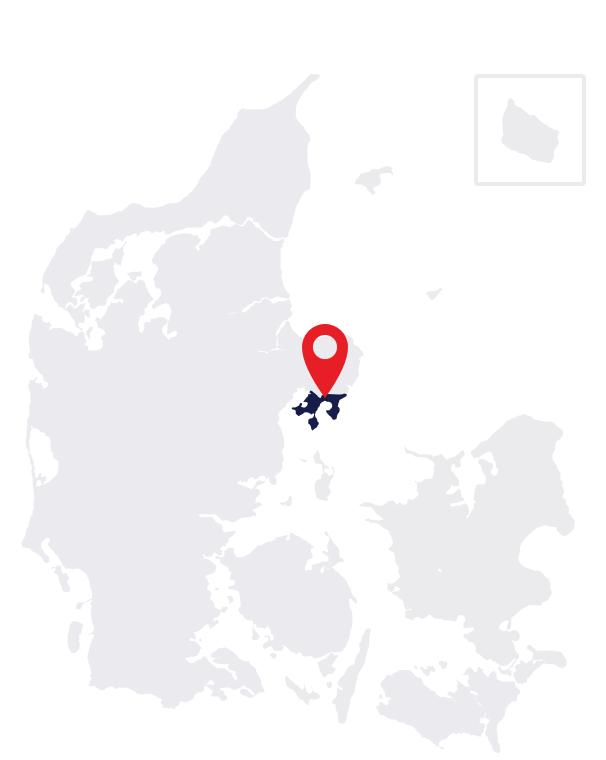 56.2167° N, 10.5333° E
Welcome to

Mols

Mols is a stunning landscape stretching across the southern part of Djursland on the east coast of Jylland. Here, you will find Mols Bjerge, which, in addition to forming a splendid landscape, is also preserved nature and part of the Mols Bjerge National Park.

The residents of Mols are called Molbo's, and for centuries, Danes have been telling tales of their alleged foolishness in the so-called Molbo stories.
Treat Your Duckfeet
Leather Care Kit
Keep your Duckfeet in prime condition and help break them in faster with Duckfeet-brand Leather Care Cream & Sponge Kit.
Duckfeet Leather Care is a purely natural product with vegetable extracts and resins refined with marigold oil. Duckfeet Leather Care cleans, nourishes, activates, and protects all Duckfeet leather of all colors. Duckfeet Leather Care does not contain animal fats, alcohol, or chemical additives.