Roskilde
Note: Some size–color combinations may be out of stock but are offered as a pre-order; please see the product's original purchasing page for details.
Roskilde [raw-ski-luh] is a classic all-season slip-on chelsea boot. No time for laces? No worries. Simply pull on the Roskilde and get going about your day. This unisex year-rounder is handmade from thick, quality leather, which softens and moulds to your unique foot shape.
Upper
Water-friendly eco-conscious Terracare® leather
Insole
Terracare® leather
Outsole
Natural Italian crepe rubber
Style
Slip-on chelsea boot
Arch
Neutral (accommodates most inserts and orthotics)
Origin
Made in Poland
Sizing
Duckfeet have a medium to wide fit; a wide toe box allows toes to splay naturally. See our fit guide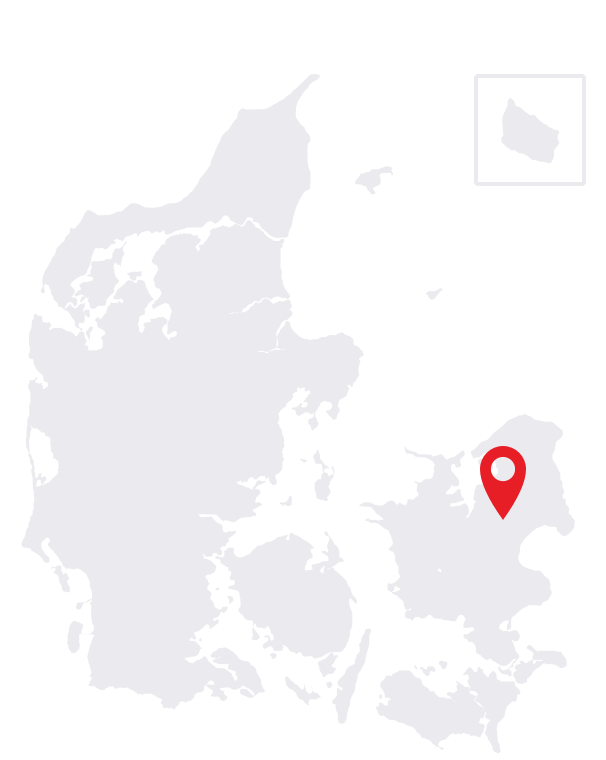 55.6419° N, 12.0878° E
Welcome to

Roskilde

Roskilde is found in the eastern part of Sjælland and is one of the oldest cities in Denmark. Roskilde is known for RUC, its excellent university, its cathedral, and—not least of all—one of the world's largest music festivals, Roskilde Festival. Once a year, more than 100,000 people of all ages get together on the showgrounds for a week of great music and partying.
Treat Your Duckfeet
Leather Care Kit
Keep your Duckfeet in prime condition and help break them in faster with Duckfeet-brand Leather Care Cream & Sponge Kit.
Duckfeet Leather Care is a purely natural product with vegetable extracts and resins refined with marigold oil. Duckfeet Leather Care cleans, nourishes, activates, and protects all Duckfeet leather of all colors. Duckfeet Leather Care does not contain animal fats, alcohol, or chemical additives.