As we start to transition our winter clothes to the back of the closet, we're eagerly looking forward to longer days, open windows, muddy hikes, thawed gardens, and swapping out those winter boots for shoes & sandals.
If you're in need of some inspiration for your favorite springtime traditions, here are some of our go-to picks for the warmer days ahead...
For the Explorer:
Versatile lace-up softens quickly, providing a secure yet flexible fit.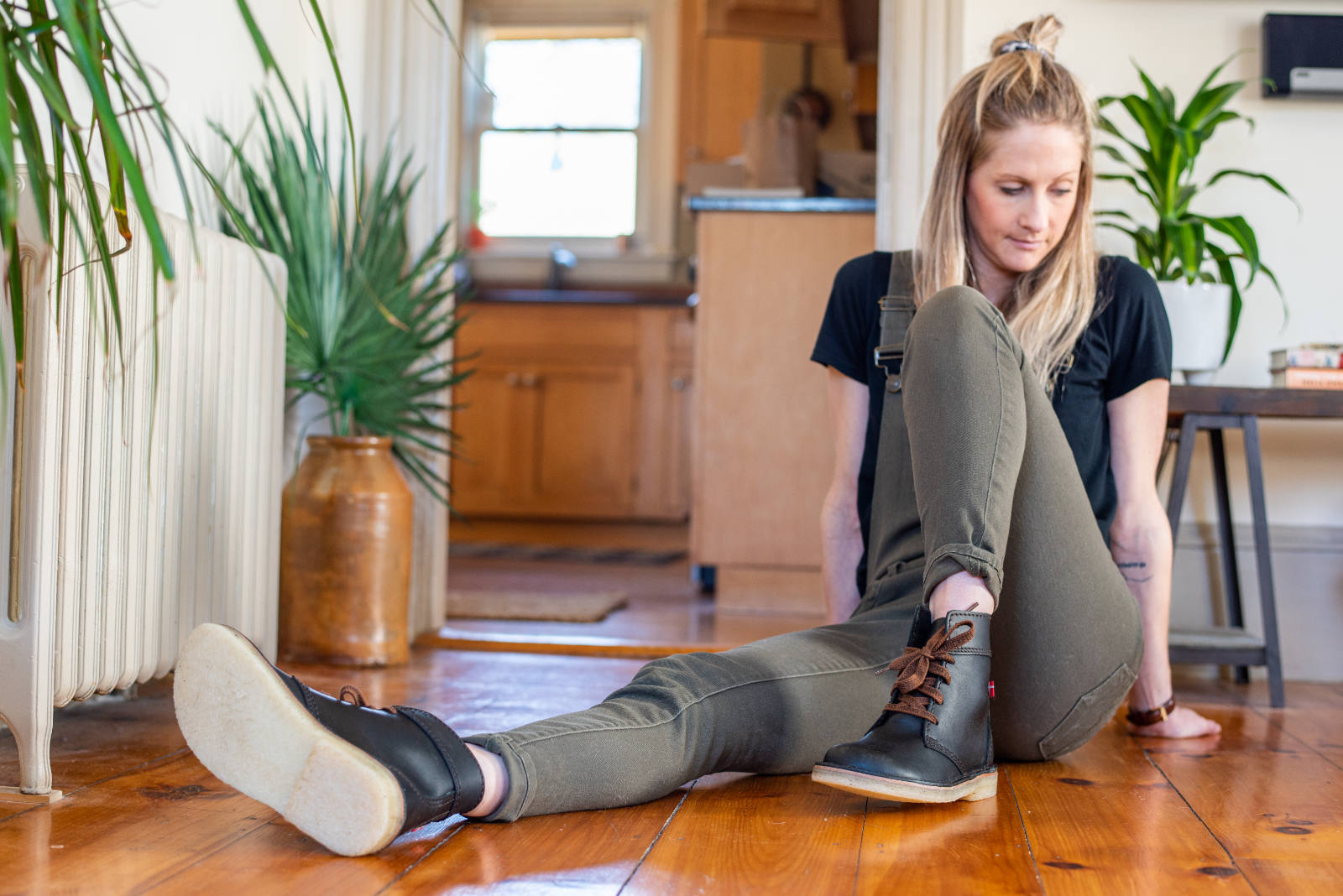 Signature T-Strap provides a secure, adjustable fit that's comfortable with or without socks.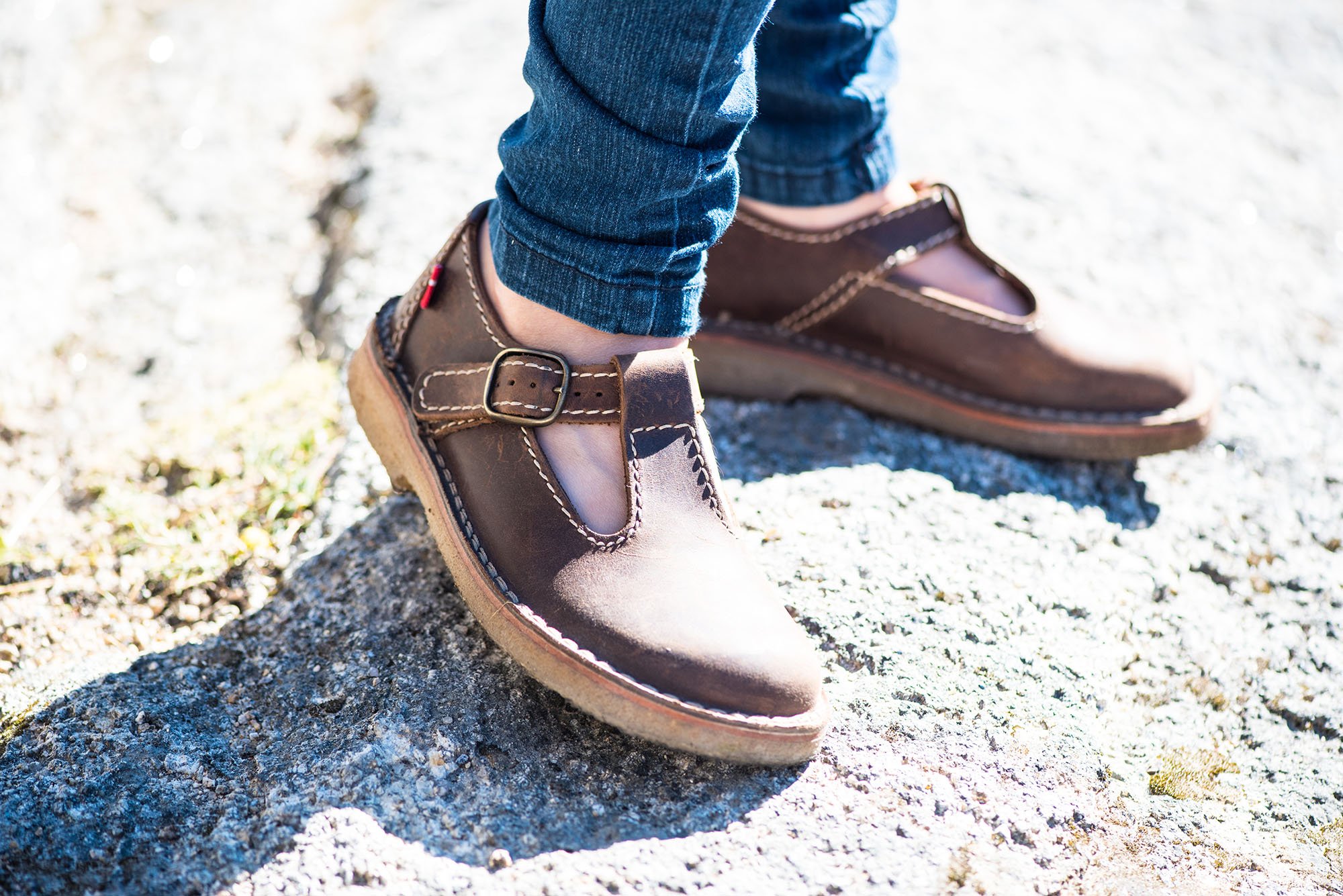 For the Green Thumb:
Grab n' go pull-on Chelsea boot, durable leather softens to your unique foot shape.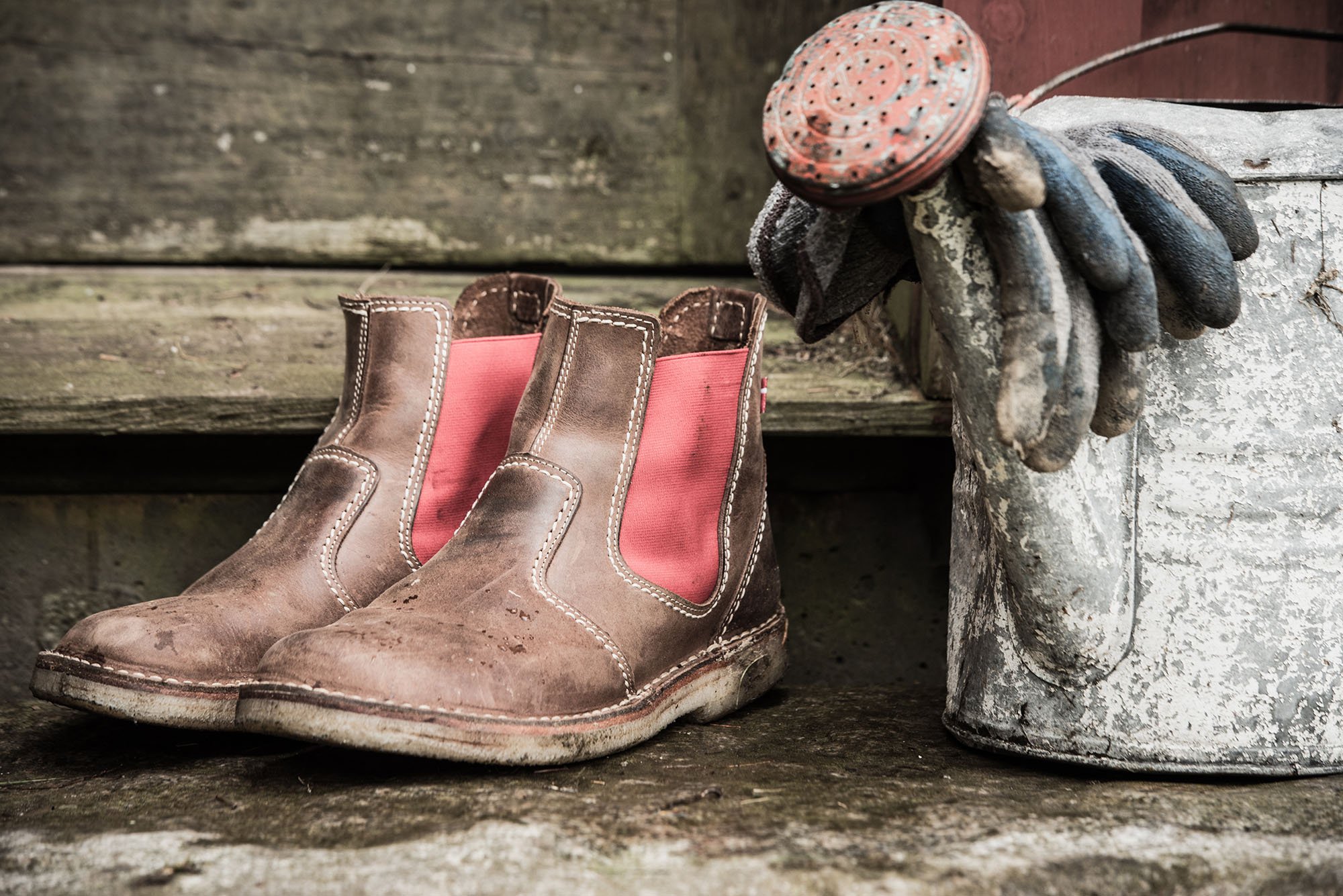 Basket weave design with form-fitting straps keep feet secure & airy.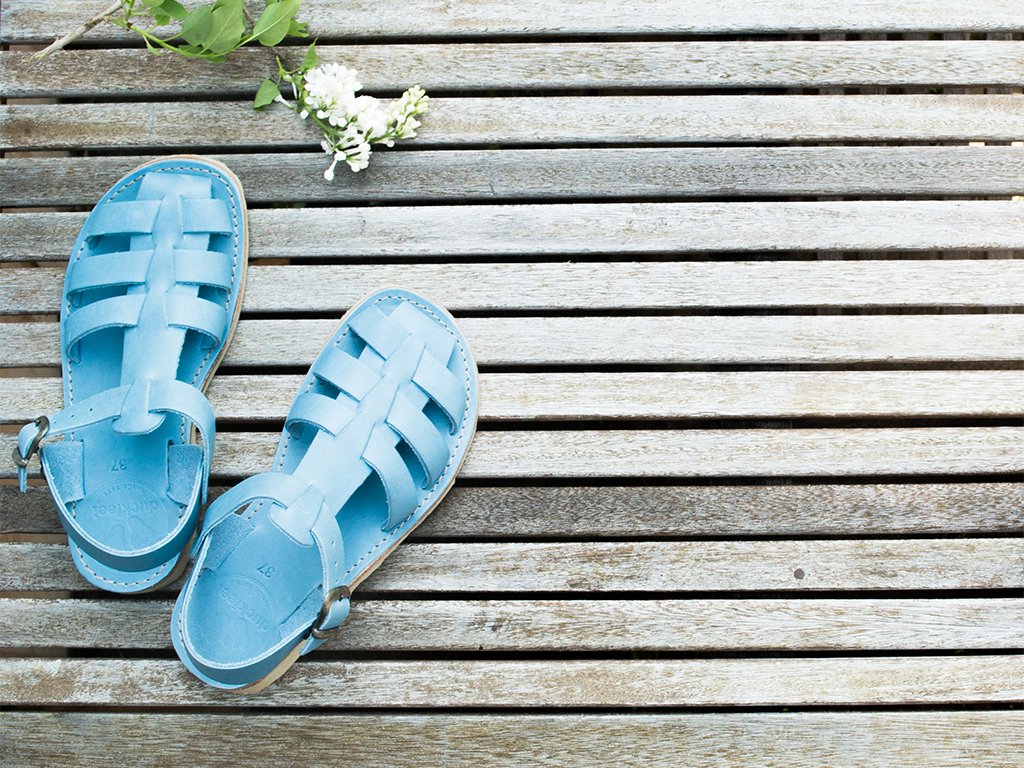 For the Lounger:
Indoor/outdoor slip-on clog, designed for ease & comfort.
For the Anything:
Classic Mary Jane with secure buckle-up strap & deeper foot bed, great for extended walking.
Classic lace-up with unique stitching is great for those on their feet thanks to its deeper footbed.
More Inspiration FROM YOU