We're going over some of our go-to Duckfeet boots & shoes that are a staple in our Autumn wardrobe.
Fall is an ideal time for styles that are comfortable, reliable, and most of all, versatile.
Featuring the Fyn, Fåborg, Sjælland, and Blåvand.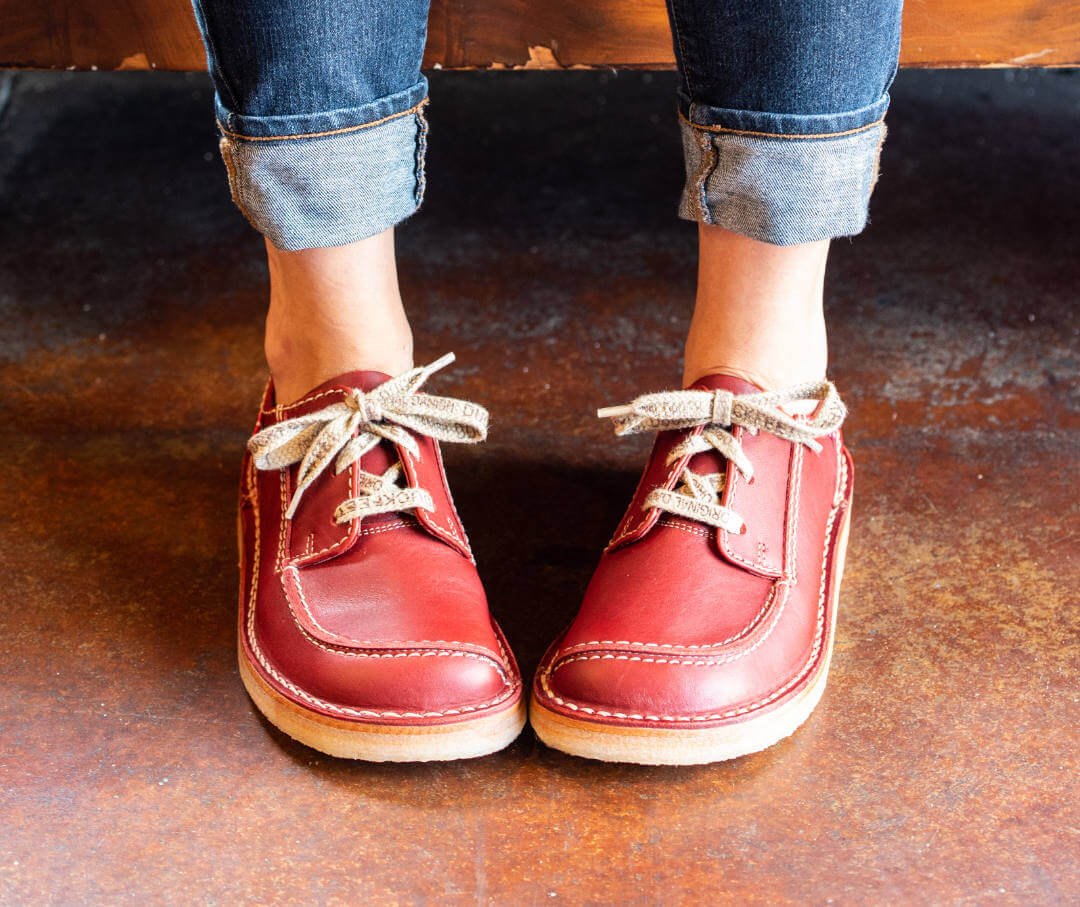 Fyn
It's all about the detail
With distinctive detail stitching, our Fyn style is no wallflower. Cut slightly higher at the front with an extra lace hole, they make a great everyday walking shoe.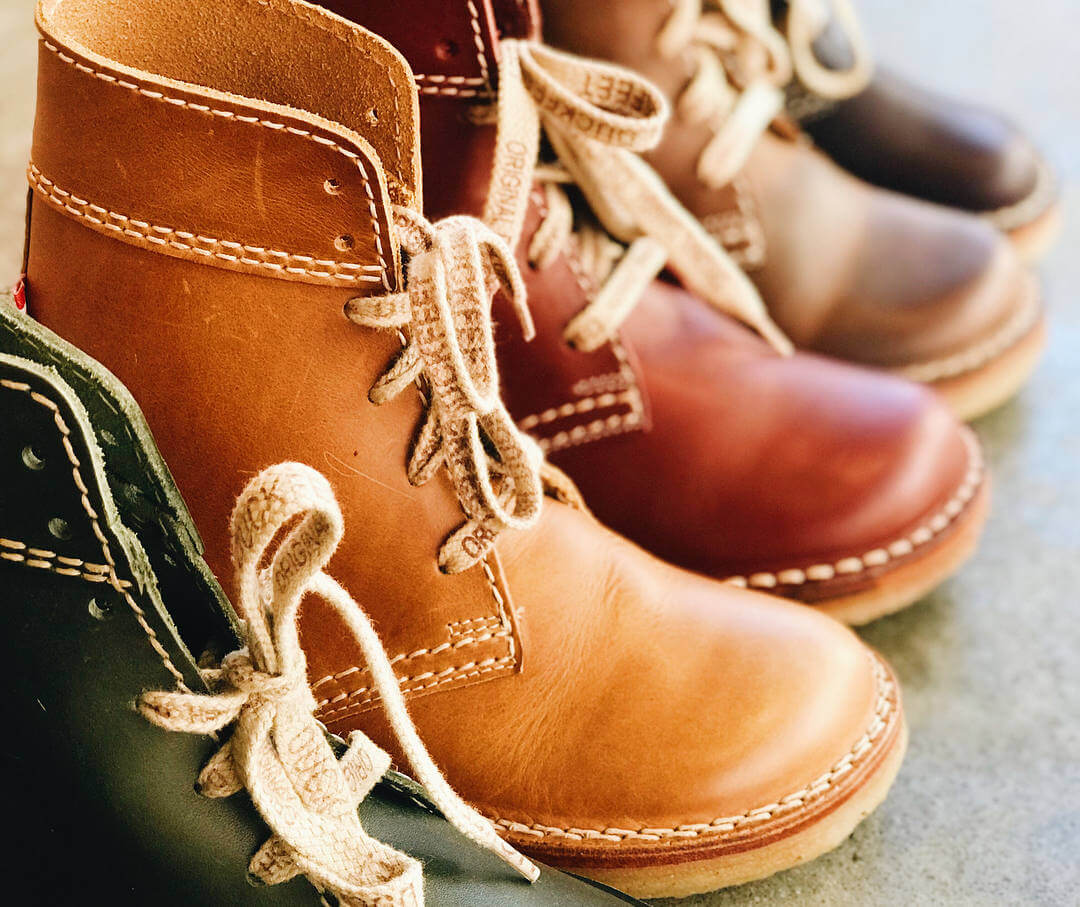 Fåborg
The do-everything boot
Comfortable, versatile, durable, stylish...
The Fåborg checks all of our boxes for a reliable fall boot that we can take from cities to mountains to apple orchards alike.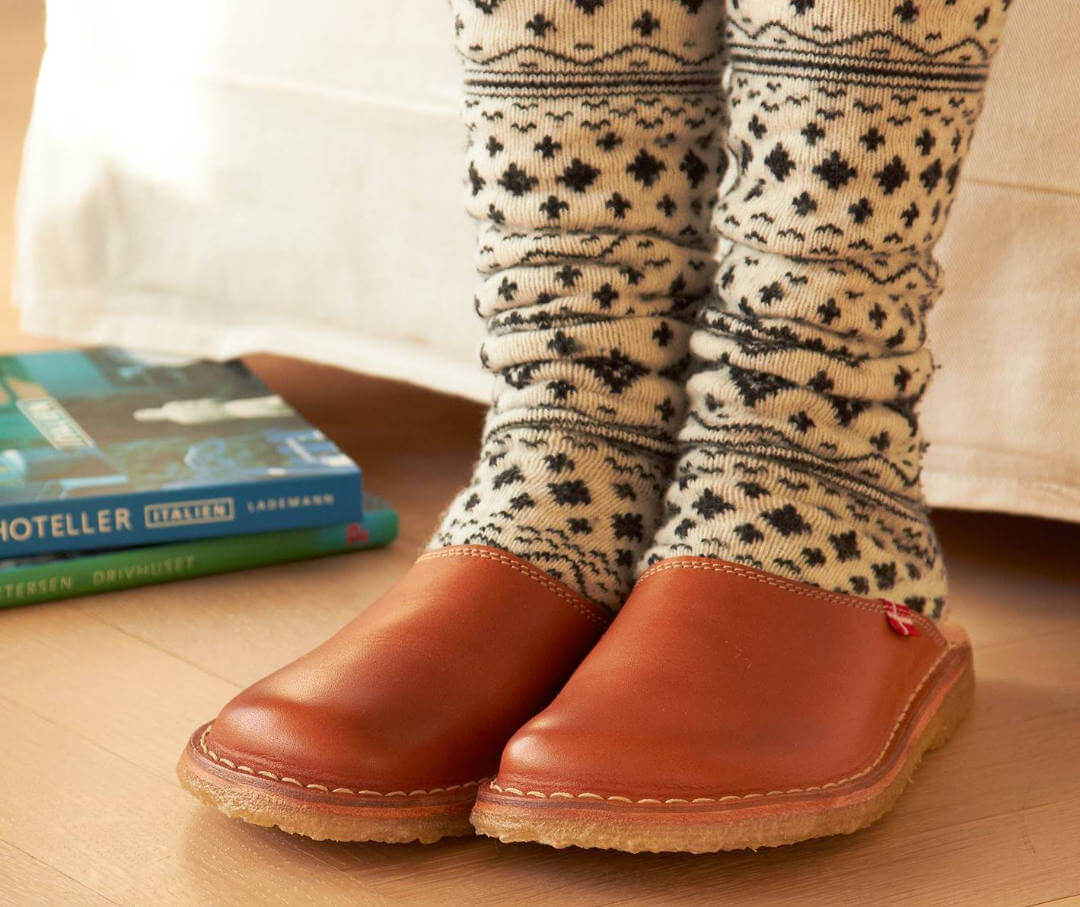 Blåvand
Our favorite house shoe
Our go-to shoe that works both indoors and out.
We're wearing this grab-n-go style when looking for something easy to slip into with or without socks. Breaking in softly enough to replace our favorite slipper, this comfortable clog is a great addition to any minimalist & versatile fall wardrobe.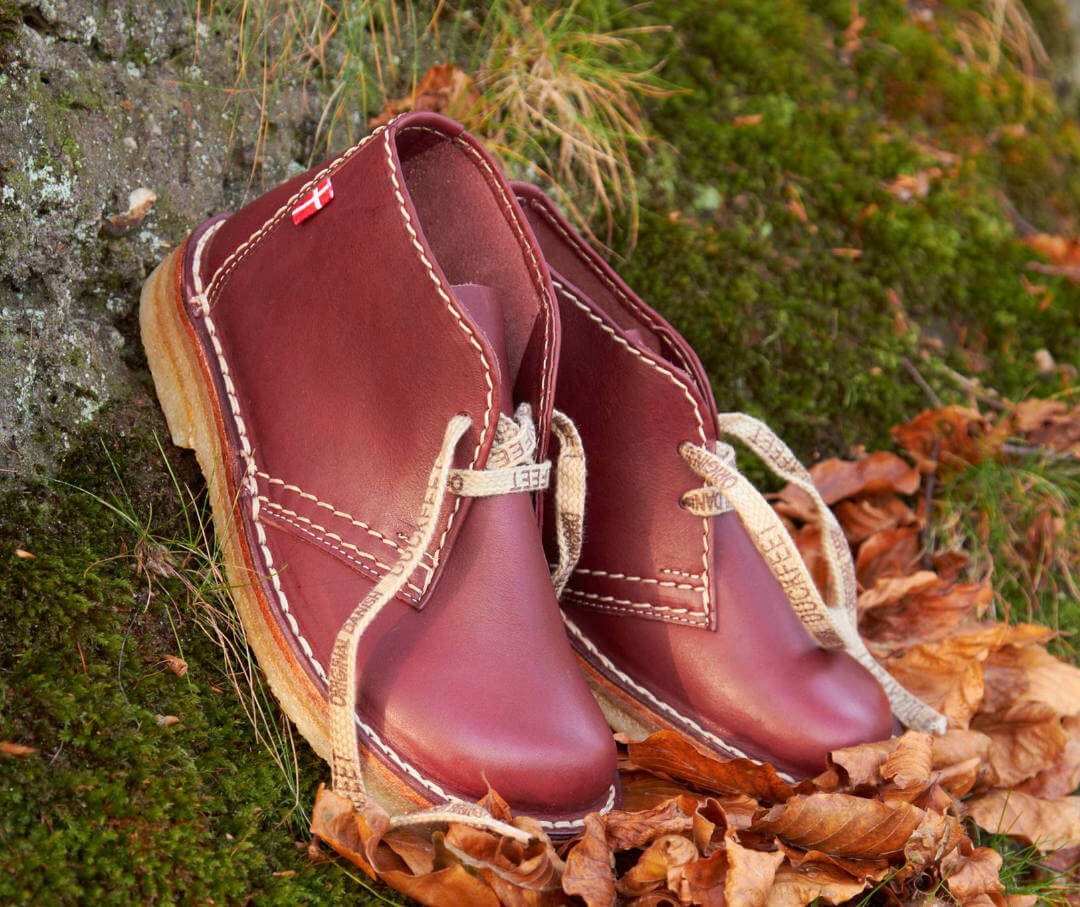 Sjælland
versatile & timeless
This classic desert boot was the first Duckfeet design over 40+ years ago. This model has proven itself a go-to for comfort and versatility. The ankle cut makes this half boot/half shoe a great option that's simple yet timeless in it's design.
What's your favorite?