Styles for Fall
Fall is an ideal time for styles that are comfortable, reliable, and most of all, versatile.
We're going over some of our go-to Duckfeet boots & shoes that are a staple in our Autumn wardrobe.
Featuring the Fyn, Fåborg, Sjælland, and Blåvand.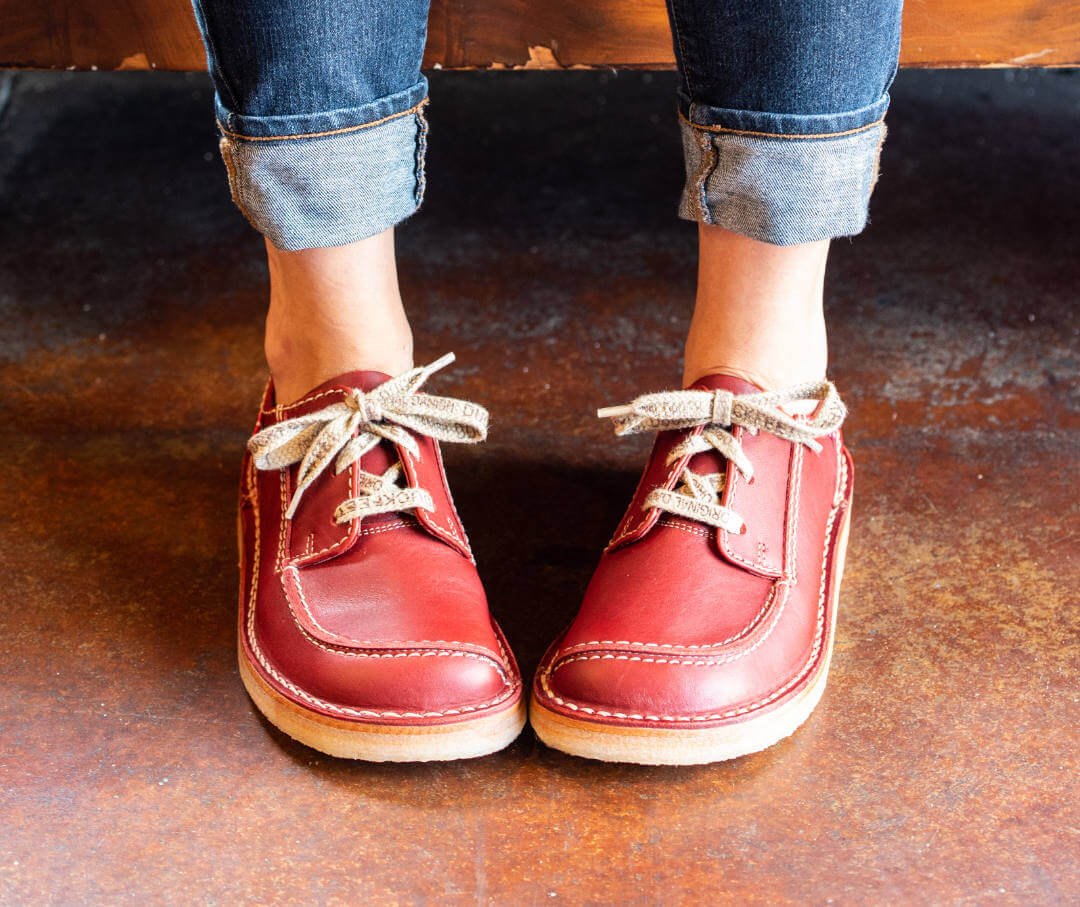 Fyn
it's all about the detail
With distinctive detail stitching, our Fyn style is no wallflower. Cut slightly higher at the front with an extra lace hole, they make a great everyday walking shoe.
What's your favorite?