"Buy Less, Choose Well and Make it Last" - Vivienne Westwood
Here in New England, autumn is suddenly upon us. Although it feels like just yesterday we were picnicking in the warm summer sun, this new cool air has floated in to greet us. It's now that glorious transition where we put away our tank tops and sandals and fill our closets instead with all things cozy.
At Duckfeet USA, we are full believers in having a few special pieces that you love rather than many items that you never want to wear. In honor of this change of seasons, we're sharing a few of our favorite sweaters with you. 
The Oversized Alpaca Crew - Everlane
This oversized sweater is one that you'll reach for again and again. It's ultra soft and airy yet a surprising powerhouse of warmth. Sweaters should be cozy, and this one knows what it's doing.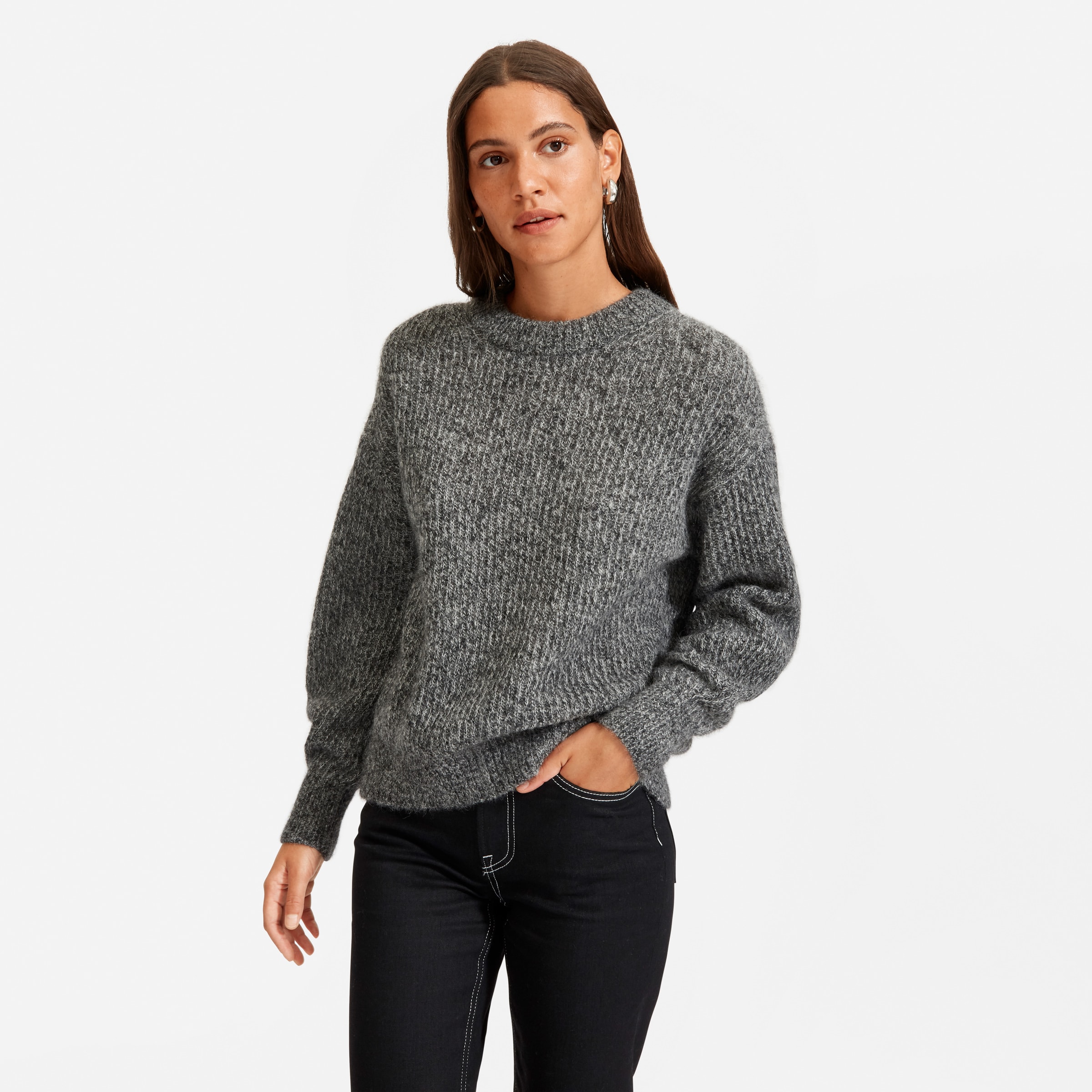 Visit Everlane here
Lace Hem Tee - Carina Spencer (@carinaspencer)
Perfect for all you Duckfeet Knitters looking for a fall project. This beautifully delicate design is ideal for adding a layer to warm-weather outfits and extending their wear before winter sinks in.
Visit Carina's Ravelry here
Lina Sweatshirt in Faded Blue - Imogen + Willie
Okay, technically this one is a sweatshirt rather than a sweater. But trust us, it's so good that you'll be happy we included it. It's 100% cotton and with the blue color slightly faded, it nestles in as a well-loved favorite from day one.
Visit Imogen + Willie here
The Headland Sweater in Marled Navy - Taylor Stitch
How do I love a marled sweater? Let me count the ways. This mid-weight cotton blend from Taylor Stitch is in it for the long haul, they even have a Repair & Replace guarantee!
Visit Taylor Stitch here
Johnsville Sweater Jacket - Madewell
A combination between cardigan and jacket, this boiled wool sweater jacket is a great piece for mixing up your collection from all those cable-knits. Warm (and adorable), the Heather Brick color is a quintessential shade of autumn.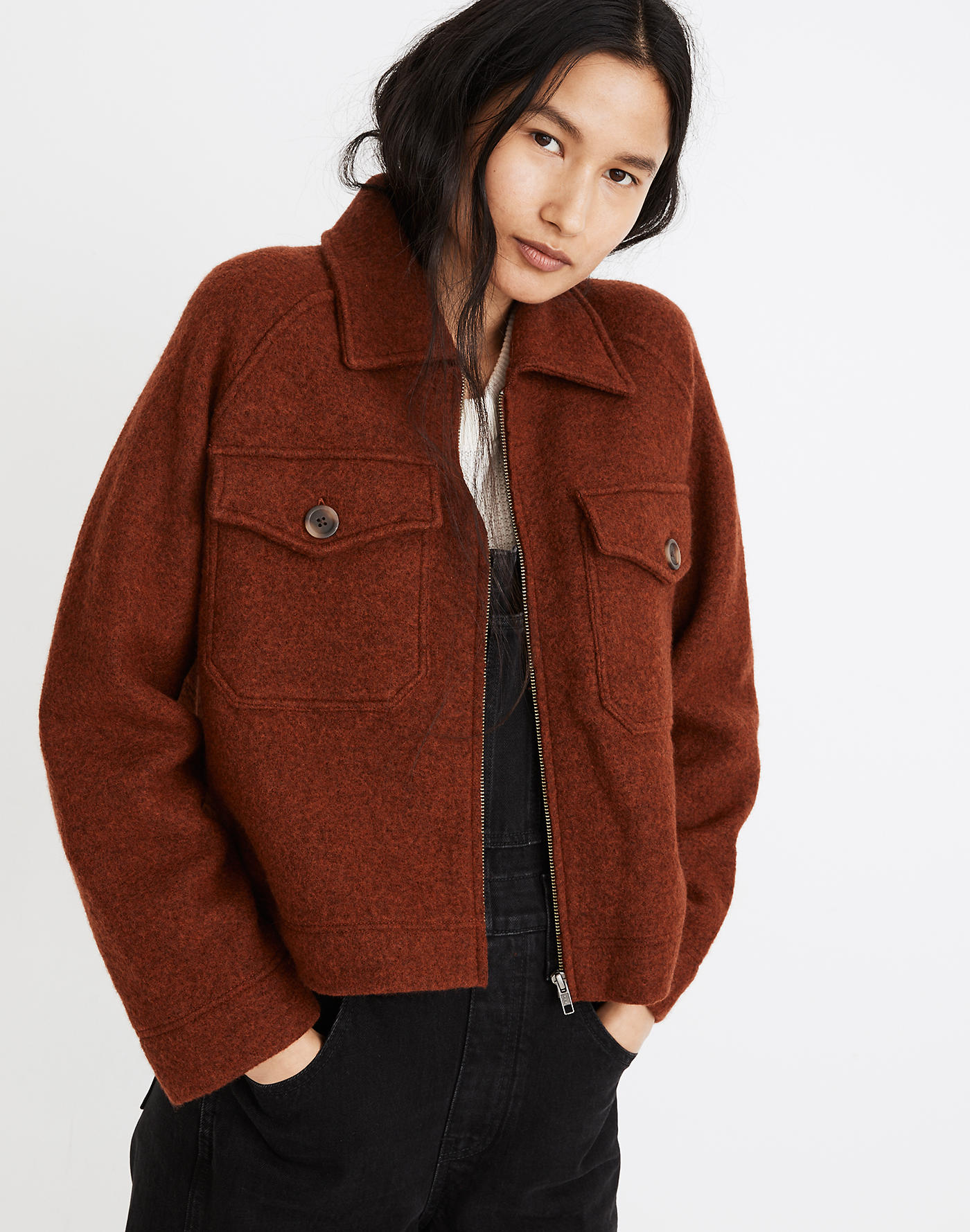 Visit Madewell here
When it's Time to say Goodbye
Memory Mittens - Jack & Mary Designs (@jackandmarydesigns)
For those special sweaters that we no longer wear but can't bear to part with, enter Memory Mittens. Mail in your jumper and they'll bring in cozy new life as a pair of mittens that you can wear all winter.
Photo: @jackandmarydesigns
Learn more about Memory Mittens here